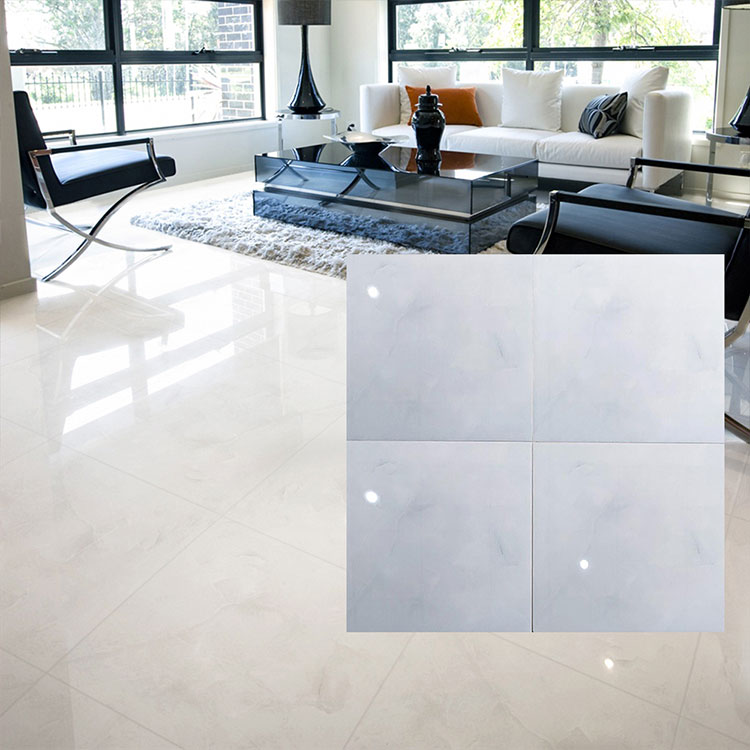 White Polished Ceramic Floor Tile
Product Details
Place Of Origin :

Guangdong,China (Mainland)

Brand Name :

Hanse

Model Number :

HB6252

Size :

600 x 600mm
Product Description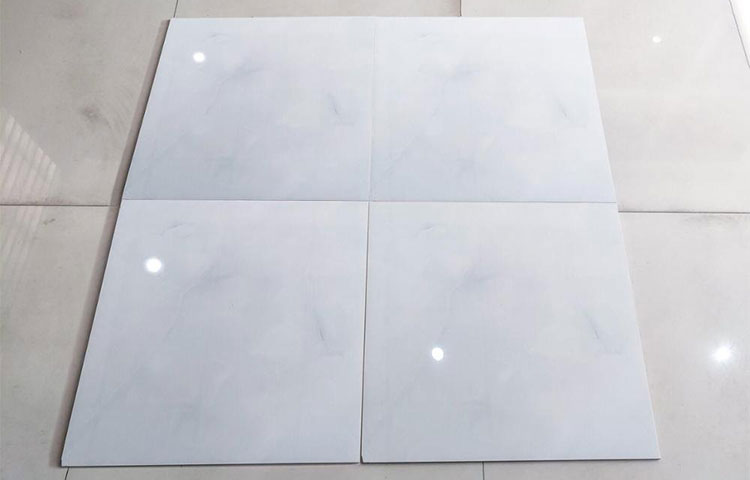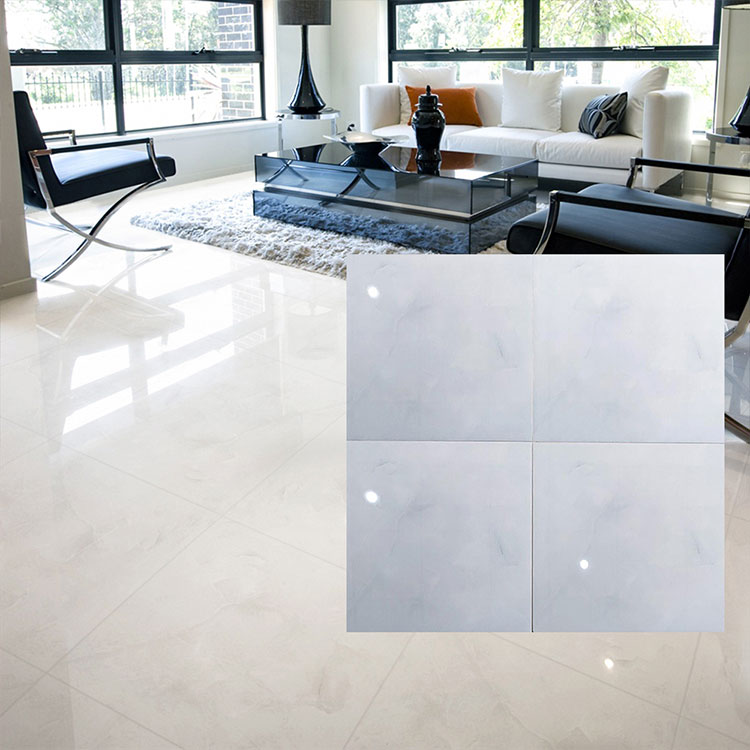 Featured Reviews
Not only were three boxes smashed, but for some reason, when they were wet, patterns of orange slices appeared. If they get dirty, this pattern will also appear. Once it's done, it's basically gone.
Tile quality is very good, Hanse service is very friendly, very happy shopping. Received the tile, the quality is very good, the gloss is very good, the size is standard, the outer package is intact.
It's not easy to do business. Hanse's service attitude is very good and sincere. It took me two or three days to negotiate the price. The whole house bought more than 20000 tiles at one time. I'm basically satisfied. I can afford the price. Compared with other brands of tiles to buy cheap super, in the purchase of decoration materials in the province is the most tile materials. Ceramic tile quality bars, the pattern texture is clear and very high-grade, dirty wear-resistant is ideal, size just good! Like it!
Tiles as like as two peas, and ceramic tiles, which are very satisfying. I have to introduce them to my friends. They are very good. They must be well received. Thank you, Hanse. The ceramic tile package was immediately opened and looked at it. I love it very much. My friend recommended me to come over. It looks very nice, no color difference. It is no different from the picture. It is exactly the same with me. It's amazing that the logistics is also very fast. The two day is coming, and the seller is very wrapped. No damage at all. Yes, we will come again.
The texture of the tiles is very clear and the quality is very good. Affordable, very good-looking pattern, first of all, marble tiles, whether quality or pattern are very good, and make the whole room look very comfortable!
Tile balcony, living room, dining room and kitchen are all made of antique tiles. I like the simple ones. They are almost finished. Tiles for construction say that the quality of tiles is OK. They are authentic Hanse tiles. They are hard and do not absorb water. They buy and buy again. Five stars recommend.
Ceramic tile logistics is very fast! No work! Good quality! It's very easy to use. The tiles and stones have been received. The wooden cases are not damaged. The lines are natural and retro. The effect of the paving is very beautiful and well received!
It's easy to fall down, only one of them is broken in the whole area. If I have any bad words, it's that the particles on the tiles will be filled when grouting, so I waste a little bit more than usual
Tile effect is still good, customer service is also patient, many don't understand have been solved, things are not damaged, wall effect is also good, recommend to buy. Ceramic tile packaging is inverted, there is no damage on arrival, the color is very good-looking, smooth and glossy, high hardness, standard specification, overall satisfied, well received!
Received the tiles. The logistics is very fast. The service attitude of the store is very good. It's a very happy shopping. The tiles are very good and beautiful. They are very stylish on the floor. The price is reasonable. It's really worth more than the price.
Load More
All Colors
Related Products
Products you may be interested in