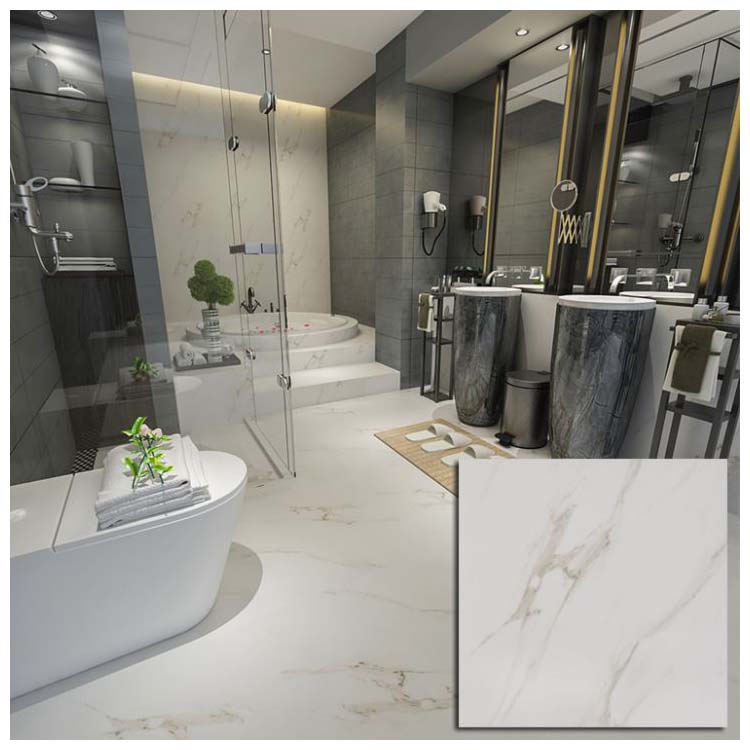 White Polished Porcelain Floor Tile
Product Details
Place Of Origin :

Guangdong,China (Mainland)

Brand Name :

Hanse

Model Number :

HM6902M

Size :

600 x 600mm
Product Description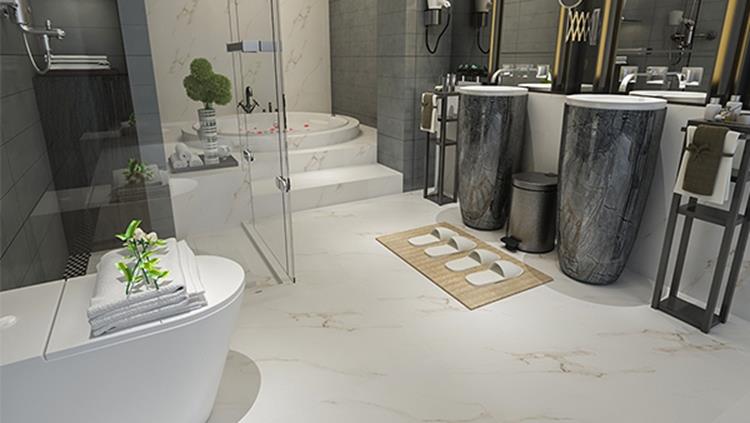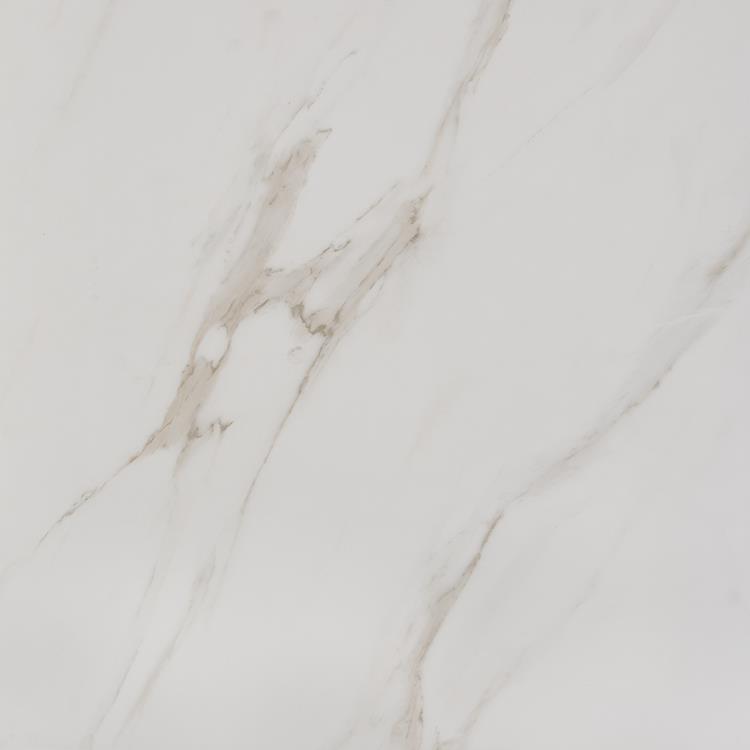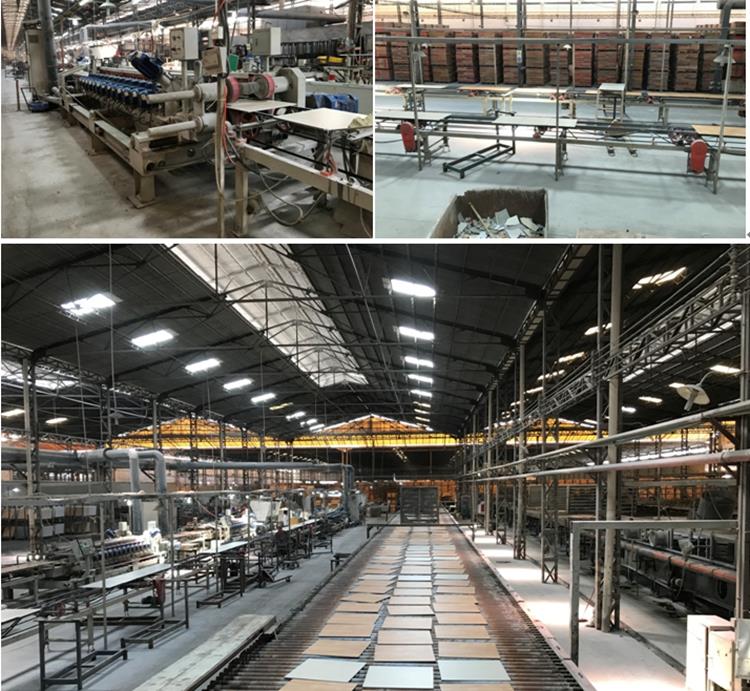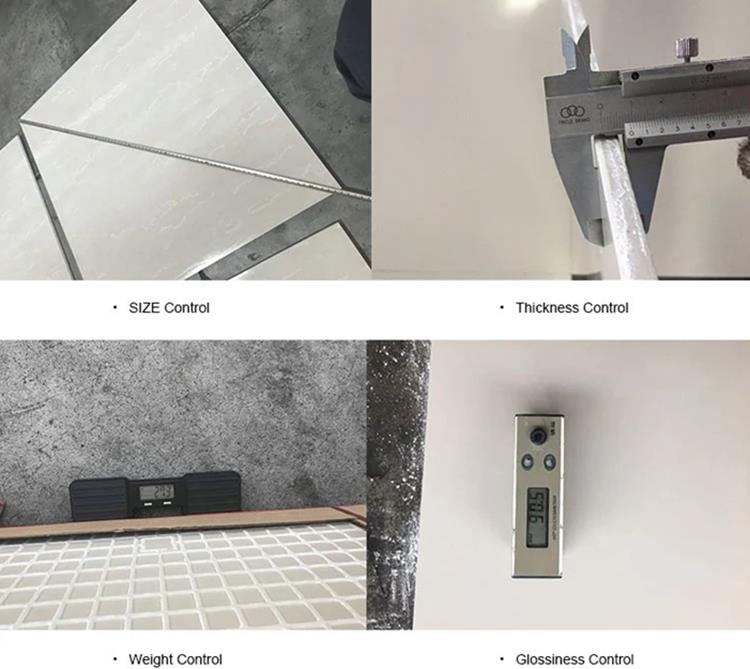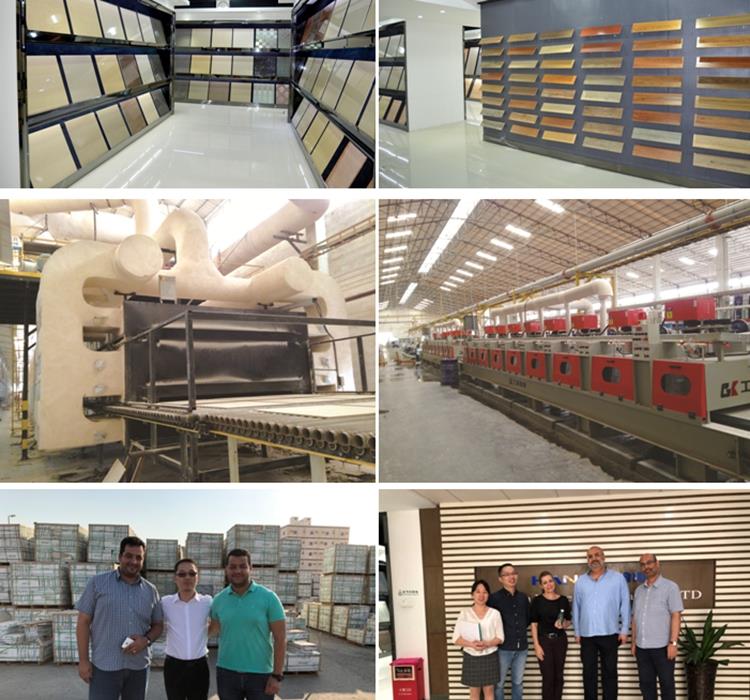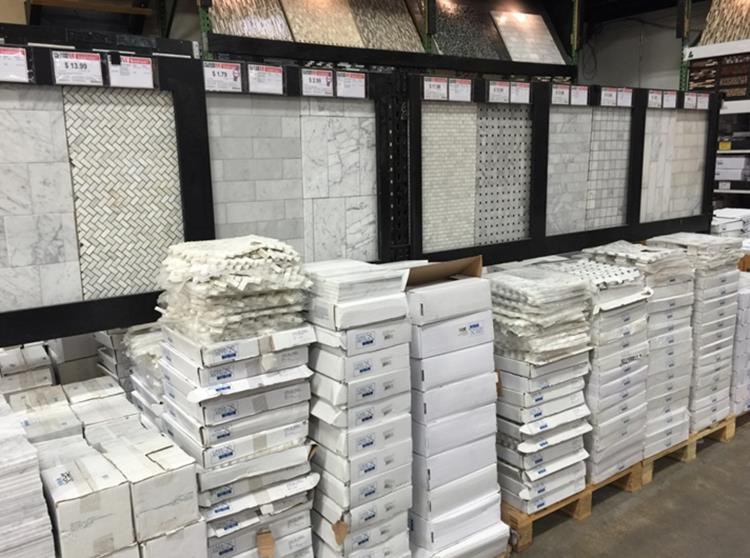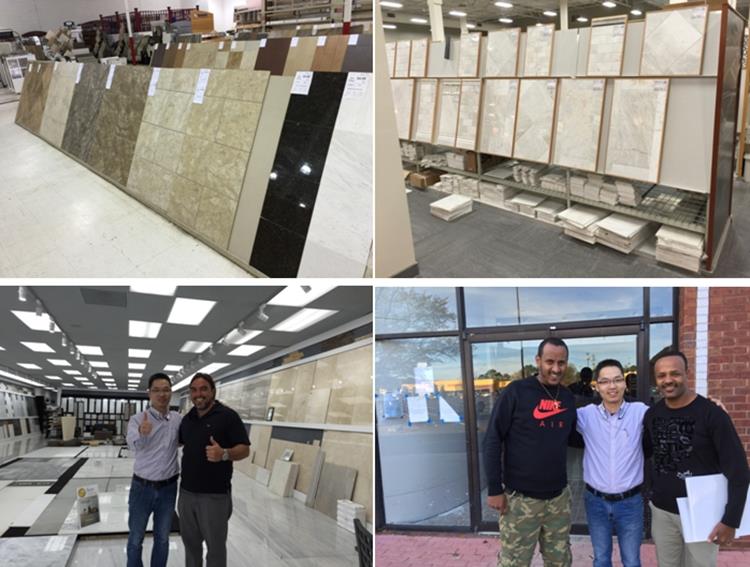 Featured Reviews
You won't guess from the picture that this product is totally fake. It's ceramic tile, but \"stone\" is only painted. I'm worried about durability. If I knew what the product was, I would not buy it. Home Depot will sell anything.
We use it in the rural environment of the kitchen floor - also on the floor, time will tell us how durable it is, but seeing it is porcelain, I believe it will remove the last wood in many ways
Ceramic tiles are exquisite in workmanship, clear in texture, standard in size, anti-skid, thick and wear-resistant, affordable, good in price, and quick in logistics. He bought them for his colleagues. He liked them very much and said that he would buy them next time he needed them.
Ceramic tile packaging is very good, the quality is really very good, the workmanship is particularly fine, the style is good! It's very tall, too! The delivery speed of ceramic tiles is very fast, the packaging is also very good, there is no color difference, and the picture is the same.
Tiles terrazzo received, good quality, anti-skid, good-looking color, the same as the seller described, the size is appropriate, the tiles are better than the picture, the installation is very high-grade! The quality is very good, the packaging is very tight, there is no damage! It's worth recommending.
Received the tile, the package is very tight, no damage, the quality is very good, no color difference, very flat, the texture is also very good-looking, the effect is very good, received the tile, very beautiful, good goods, no damage.
Tile water plant ground floor received a special good quality very atmospheric material is also a good material, tiles look good, the color atmosphere is very beautiful! It is resistant to dirt, and the package is very tight without damage. excellent.
The quality of ceramic tile is very good, which is consistent with the description. It's very beautiful, the price is very affordable, the workmanship is exquisite, very generous and good-looking. The quality of ceramic tile is very good, and it will come in the future. The express delivery speed is very fast.
Tiles have been received. I'm going to buy more next time! It's a bit urgent. I didn't expect that the seller's service attitude was so good. The delivery speed was very fast. There was no damage in the arrival. The effect of ceramic tile installation was very good. I like it very much. The Tilers said that they bought the tiles cheaper than other brands. It's cost-effective and praised the seller!
Tile quality is good, thick and texture, flatness, glossiness are good, bright color is very beautiful, I plan to buy a batch of home bathroom decoration. The quality of ceramic tile floor tile is good, the whole body of marble, the texture is clear and natural, very good-looking.
Load More
All Colors
Related Products
Products you may be interested in