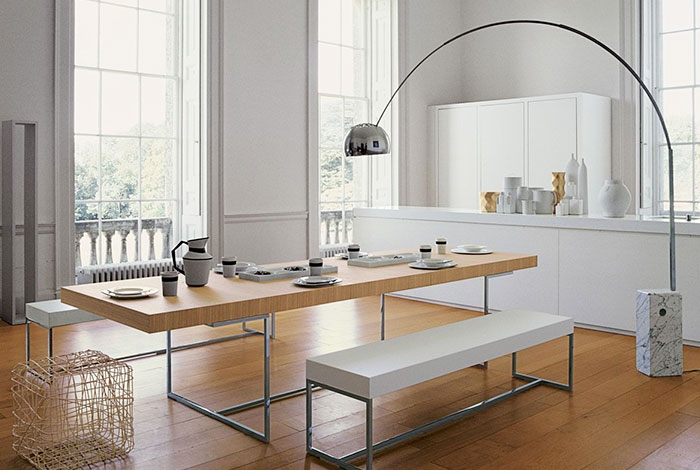 Floor Lighting - Why  Floor Lamps
In our daily life, light is absolutely mostneeded. Having floor Light is so important in our life. Nowadays, the floorlamps design not only acts as light tools, but also a home decoration as well.It's for people to create a warm atmosphere by choosing unique floor lamps.Generally speaking, people prefer to choose floor lamp. Compared with ordinarytable lamps, they are more stylish decorated and durable maintained.
See All Floor lamps
Hot Products
Wholesale China Standing Lamps & Floor Lamps Factory Hanse – Light Up You Lovely Home
Do you always feeling something is missingin your home? Something is not in your bedroom or living room? Hanse company is an experienced floor lamps and standing lamps manufacturer and suppliers in Foshan, China. We offer a wide variety of affordable floor lamps products for indoor & outdoor area. Such as floor lamps for living room and floor lamps for bedroom. Our collection includes vintage floor lamps, contemporary floor lamps, Led floor lamps and crystal lamps. With various materious, colors, sizes and styles of floor lightings. Choose Hanse floor lamps factory with latest floor lamp designs to decorate your room into a fashionable, modern, simple, classic or luxury. Buy cheap price floor lamp lights with high-standard quality, safe guarantee andbest service.
Floor Lamps & Standing Floor Lights Design Ideas For Different Decoration
Minimalist style floor lamps: If you are a person who likes minimalist style, there is absolutely nothing wrong with choosing contemporary floor lamps like pure white and pure black color floor lamps. Cool floor lamps match any color furniture well. You can place living room standing lamp near the sofa ,so in the with a warm and welcoming glow, Hanse contemporary floor lamp for sale always adds flair to your ensemble. Crafted of metal with a brushed-nickelsteel finish, its base is adorned with globe crystal accents for subtle pops ofglamour.
Rustic & vintage floor lamps: This kind of lamp will make you a retro and elegant house. You can choose the pink retro nordic standing floor lamp, or beige European style led standing lamp. It's perfect tall floor reading lamp for living room & bedroom, even babys' bedroom. Featuring aturned metal base coated in a gold leaf finish, vintage floor lamp lends asleek touch to your bedroom & living room.
Luxury style lamps for floor: If you like luxury style, then a unique crystal floor lamp for sale at Hanse would be a perfect choice. It's living room floor lamps with high-profile and noble vibe. Living room also can hang shiny crystal chandelier and glittering crystal floor lights add a striking visual effect to the living room design.