Hanseceramictile.com is one of the most reliable wholesale glass tiles vendors in China, manufacturing high quality tiles at low glass tiles prices.
Glass Tiles designs contain

16 colors

,

2 finishes

,

3 features

and

2 sizes

,

46 glass tiles

in total.
All the hot selling cheap glass tiles products are of strict quality and produced by standardization of the management.
Buy cheap Hanse glass tiles to add a touch of taste and personality to your house now!
In addition, gorgeous glass tiles are available at Hanseceramictile shop. If you are looking for wholesale glass tiles designs, you are at the right place!
Glass Tiles, Glass Tiles Design & Mosaic Tiles
Glass tiles refer to the pieces of glass formed into consistent shapes or tiles made from glass. Glass was used in mosaics before the glass tiles were created. Due to the characteristics of imperviousness to water and reflection of radiant light, glass tiles have been used since its appearance and become more and more popular. Glass tiles design especially the glass mosaic tile (from the Masonic floor lore) can increase the brightness and modern sensibility for your home decoration. Mosaic tiles or Masonic tiles are widely used in walls of small indoor areas, and outdoor walls and floors. Because of its small size, the mosaic tile can make some puzzles to produce a gradual effect. Combines with a mosaic effect, you can use glass wall tiles and glass floor tiles in all residential spaces like the bathroom, kitchen, shower, living room, and swimming pools, or heavy commercial areas such as hotel lobby, corridor, shopping mall, etc.
See All Glass Tiles Products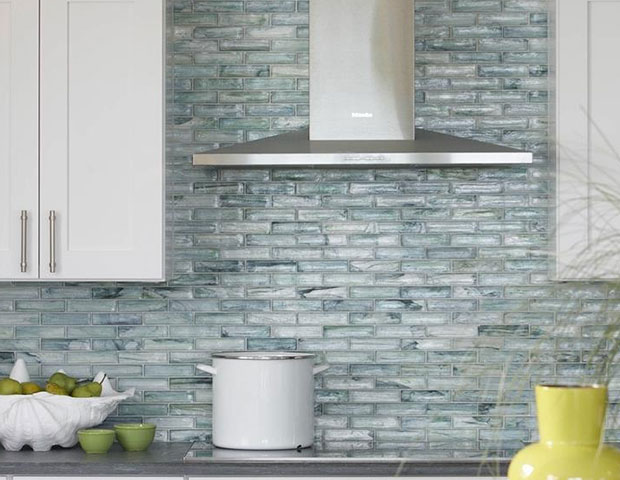 Hanse Glass Tiles for Floors, Walls & Backsplashes - Glass Mosaic Tiles for Sale
At Hanse, there is a large supply of glass floor tiles, glass wall tiles, glass backsplash tiles, mosaic glass tiles and masonic tiles for a variety of applications of different colors, materials, sizes, finishes, applications, features, and textures. Our bathroom glass tile and kitchen glass tile collection take advantage of its unique patterns, high durability and the ability to enhance interior and exterior spaces. Hanse glass mosaic tiles design has amazing luster, you can create an exotic look and luxury effect in your home. Although glass tile mosaic is more common for countertops, backsplashes, and walls, it's also suitable for floors as long as it's slip-resistant.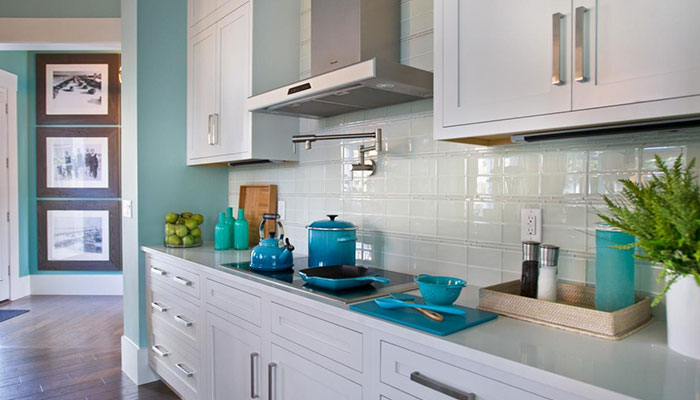 Advantages of Our Glass Tiles

- Mosaic design with polish, glaze and more finish treatment.
- Attractive variation in different glass tile styles.
- Modern, luxury, calming, intricate and stunning look.
- A range of shapes like Square, rectangular and hexagon glass tiles.
- Multiple colors black, white, grey, blue, brown, red, gold, beige, etc.
- Diverse sizes, textures, and patterns for your selection.
- Easy to install and maintain, anti-dust, acid-proof, alkali-proof, heat resistant, non-slip, wear-resistant, washable, durable.
- Premium quality at reasonable prices, strictly quality control.