Hanseceramictile.com is one of the most reliable wholesale homogeneous tiles vendors in China, manufacturing high quality tiles at low homogeneous tiles prices.
Homogeneous Tiles designs contain

10 colors

,

6 finishes

,

4 features

and

5 sizes

,

26 homogeneous tiles

in total.
All the hot selling cheap homogeneous tiles products are of strict quality and produced by standardization of the management.
Buy cheap Hanse homogeneous tiles to add a touch of taste and personality to your house now!
In addition, gorgeous homogeneous tiles are available at Hanseceramictile shop. If you are looking for wholesale homogeneous tiles designs, you are at the right place!
What are Homogeneous Tiles or Full Body Tiles
Homogeneous Tiles, also called Full Body Tiles or Through-Body tiles, it is a type of special unglazed tiles whose surface color is the same of the entire tiles, full body vitrified tiles or full body porcelain tiles are made of the refined natural clays mixed with natural pigments of various colors or tinted by the mineral deposits in the clay directly, the mixture experience sintering and pressing, then forms homogeneous tile. The surface of the homogeneous tiles is not glazed, showing antique, elegant and chic decorative effect, in addition, as its rough surface, the light is diffusely reflected. So the reflected light is soft and not glare, it will not cause light pollution to the surrounding environment. Plus the high slip resistance, abrasion resistance, and impact resistance, Through-Body Tiles are widely used in interior halls, aisles, walls and outdoor exterior walls, walkways, squares and heavy traffic commercial spaces.
See All Full Body Tiles Products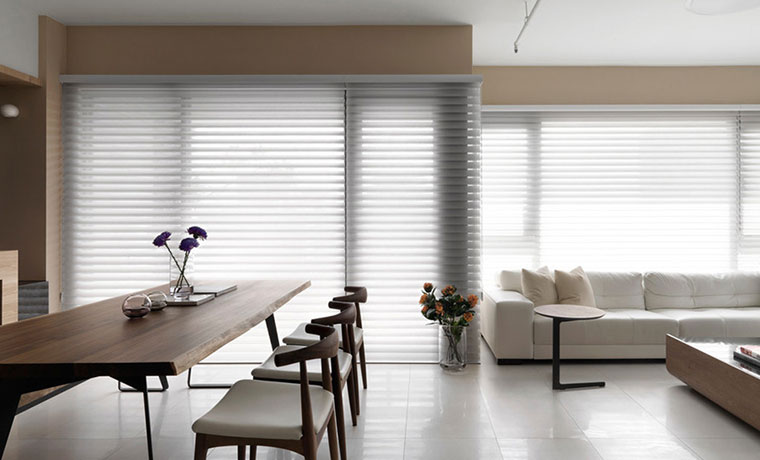 Foshan Hanse Full Body Vitrified, Porcelain & Ceramic Tiles - Homogeneous Tiles Manufacturer
Foshan Hanse is a specialist in manufacturing wall tiles and floor tiles of a host of applications, materials, finish techniques and unique features over 10 years. We have a collection of homogeneous tiles with earthy appearance, affordable price, wear-resistant and non-slip characteristics, and low water absorption rate, polished full body tiles has strong hardness like the stone. Other than polish, they are also available in glazed, matte, textured, glossy, unglazed, honed, and lappato finish. If you are looking for full body vitrified tiles for your decoration material, Hanse could be your first choice.
What are the Advantages of Our Full Body/Homogeneous Tiles
Homogeneous Tiles Quality

- High quality and durability
- Competitive price
- Good reputation and review

Homogeneous Tiles Manufacturing

- Professional and trained staff
- Complete and advanced production technology and equipment
- 100% quality inspection before shipping

Homogeneous Tiles Service

- Quick reply
- Trackable order and on-time delivery
- One stop shopping from inquiry to shipping