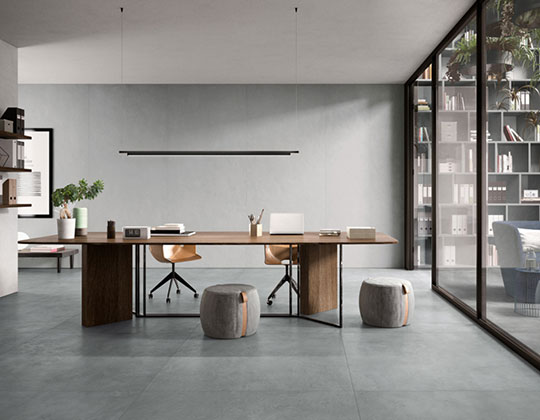 Hanseceramictile.com is one of the most reliable online wholesale homogeneous tiles vendors in Foshan China, manufacturing high quality tiles at low homogeneous tile prices.
Homogeneous Tile designs contain

10 colors

,

7 finishes

,

4 features

and

5 sizes

,

26 homogeneous tiles

in total.
All the hot selling cheap homogeneous tile products online are of strict quality and produced by standardization of the management.
Buy cheap Hanse homogeneous tiles for sale to add a touch of taste and personality to your house now!
In addition, gorgeous are available at Hanseceramictile shop. If you are looking for wholesale homogeneous tiles designs, you are at the right place! Welcome to buy floor tiles online from China Hanse!
Hanse - the professional Foshan China homogeneous tile manufacturer & supplier will continuously wok on improving the designs of our homogeneous tiles to ensure that you get the best import homogeneous tile products for your project!
Related Tiles
Related Search
What Are Homogeneous Tiles or Full Body Tiles?
Homogeneous Tiles, also called Full Body Tiles or Through-Body tiles, is a type of special unglazed tiles whose surface color is the same as the entire tiles, full body vitrified tiles or full body porcelain tiles are made of the refined natural clays mixed with natural pigments of various colors or tinted by the mineral deposits in the clay directly, the mixture experience sintering and pressing, then forms homogeneous tile. The surface of the homogeneous tiles is not glazed, showing antique, elegant and chic decorative effect, in addition, as its rough surface, the light is diffusely reflected. So the reflected light is soft and not glare, it will not cause light pollution to the surrounding environment. Plus the high slip resistance, abrasion resistance, and impact resistance, Through-Body tiles are widely used in interior halls, aisles, walls and outdoor exterior walls, walkways, squares and heavy traffic commercial spaces.
See All Honed Tiles Products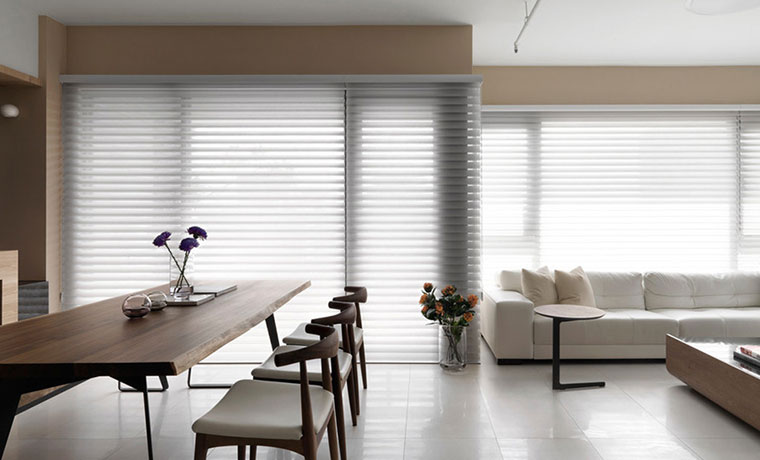 What Are The Pros And Cons Of Full Body Tile/Homogeneous Tile?
Pros Homogeneous Tiles
High-cost performance. Most of the full body floor tiles on the market are affordable, reliable in quality and available in multiple colors.
Good wear resistance and skid resistance. Because of its good wear resistance and skid resistance, it is often used in the aisle and outdoor walkways.
Lightweight. Because of its lightweight, it is easy to transport and install.
Cons Of Homogeneous Tiles
The pattern of homogeneous tile is relatively single. The lines are all vertical regular patterns, which can't satisfy the owners who like to pursue individuality.
Not easy to clean. The full body tile is easy to get dirty, and cleaning is troublesome. In particular, the process of blowdown sealing must not be ignored when paving the tile. If this process is not handled properly, the tile will be particularly unsightly.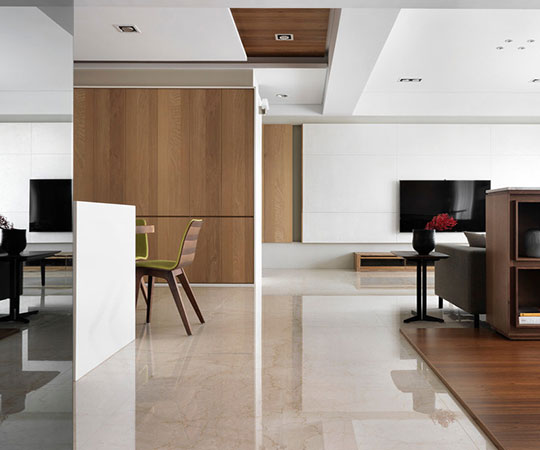 How To Clean Homogeneous Tiles Flooring?
The full body tile/ through-body tile is a kind of tile that can be moistureproof. When the full body tile is used in the kitchen floor, if it's dirty after cooking, it can be scrubbed with the general detergent wire, which will not produce any ugly small scratches or stains, affecting the beauty. When handling at ordinary times, you should be careful to prevent the dirt from penetrating into the tile body. Once it penetrates, it will not be wiped off.
Can Homogeneous Tiles Be Polished?
Similar to marble tiles, homogeneous tiles and be grind and polish to remove scratches and reinstall shine. Levelled homogeneous tiles can be ground and polished following a similar marble polishing method.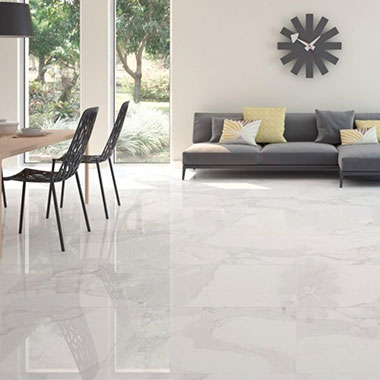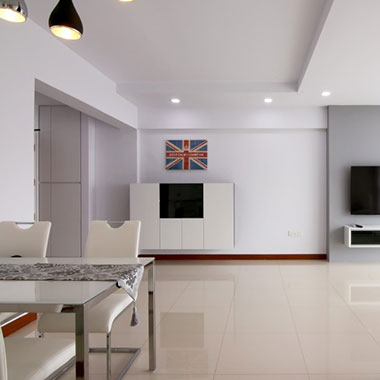 China Hanse Full Body Tiles – High Quality Homogeneous Tiles Manufacturer, Distributor
Foshan Hanse is a specialist in manufacturing wall tiles and floor tiles of a host of applications, materials, finish techniques and unique features over 10 years. We have a collection of homogeneous tiles for sale with earthy appearance, affordable price, wear-resistant and non-slip characteristics, and low water absorption rate. Come in variety of colors, sizes, finishes, and styles. If you are looking for full body vitrified tiles for your decoration material, Hanse could be your first choice. Each Hanse homogeneous tiles for floor and wall complies with international quality standards to ensure that we only offer the very best.
Our Range Of Homogeneous Tiles – Sizes, Finishes, Shapes, Colors
When ordering our full body tiles, you have several different finishes to choose from, the most common is the polished homogeneous tiles. The polished full body tiles have strong hardness like the stone. Other than polish, they are also available in glazed, matte, textured, glossy, unglazed, honed, and lappato finish. The colors are basically endless. Popular colors for homogeneous include white, grey, black, blue and green—but the multitude of options available at the Hanseceramictile Shop means that we'll have something to match your specific palette. Popular sizes of individual full body tiles include as well as 300×300mm, 800×800mm, 600×600mm, most of which are installed in a 30×30cm. When it comes to shaping options for homogeneous tiles floor/wall, classic square and rectangular tiles are a staple of our online range. Special shapes include hexagon or herringbone available.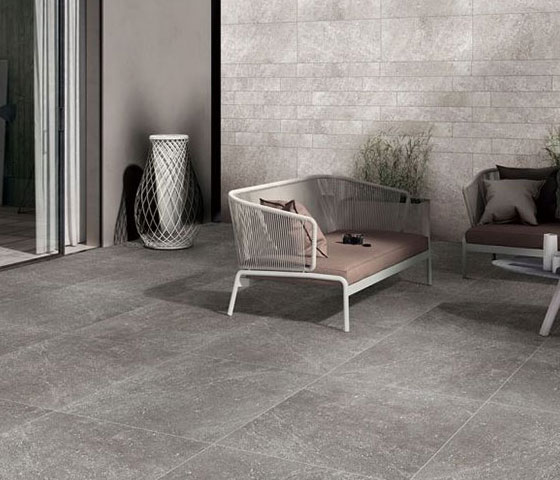 What Are The Advantages Of Hanse Full Body/Homogeneous Tiles
Homogeneous Tiles Quality

High quality and durability
Competitive price
Good reputation and review

Homogeneous Tiles Manufacturing

Professional and trained staff
Complete and advanced production technology and equipment
100% quality inspection before shipping

Homogeneous Tiles Service

Quick reply
Trackable order and on-time delivery
One-stop shopping from inquiry to shipping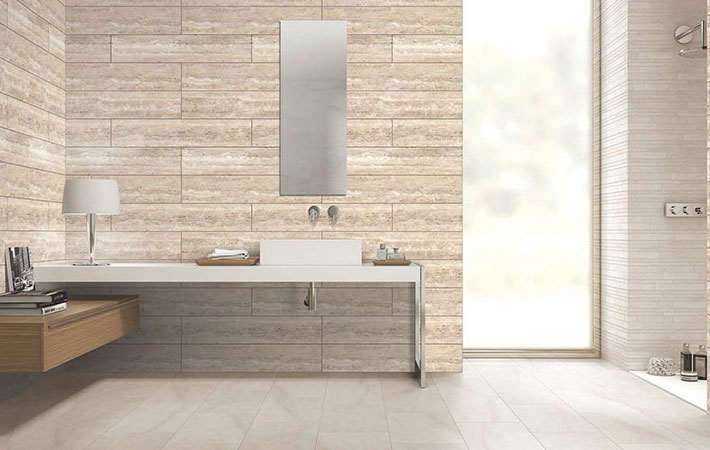 Get Our Homogeneous Tiles Prices List - How Much Does Homogeneous Tiles Cost
The cost of homogeneous tile material for indoor & outdoor depends on a few factors. These include: homogeneous tile, style, color, size, sales tax, shipping, delivery fees and where you buy it from. If you are looking to buy homogeneous tiles, there are a couple of the most well-known manufacturers of homogeneous tile products in the market.
And one of the largest independent online ceramic & porcelain homogeneous tile distributors in China - Hanseceramictile offers the best quality wholesale homogeneous tiles for bathroom, kitchen, living room, bedroom and outdoors. The price for homogeneous tile on sale Hanse is the most affordable compared with other ceramic & porcelain homogeneous tile manufacturers & suppliers in China, range from 4.30 USD to 15.90 USD. So, whether you want to give your home a fresh new look or you want a durable flooring option for your new home or office, Hanse's cheap price homogeneous tiles for sale online will be your ideal choice. You can buy homogeneous tile online here with best service, fast delivery and safety guarantee. Get our cheap homogeneous tiles prices list and buy homogeneous tiles China now!
Hot Products