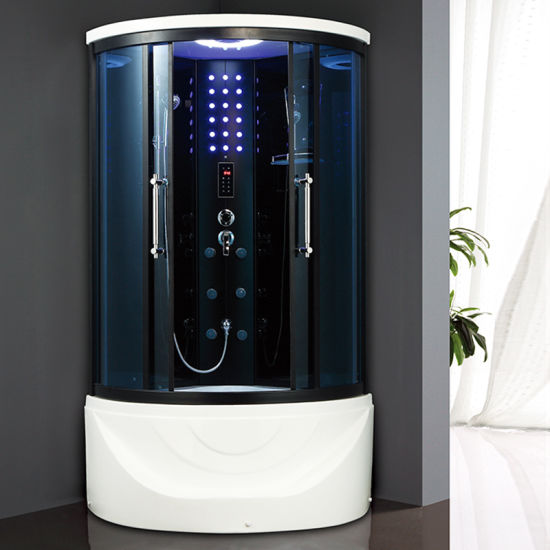 Steam Room
Hanseceramictile.com is one of the China's top online wholesale steam room vendors, suppliers and exporters, manufacturing high quality steams at affordable steam room prices.
There are 169 steams designs in total. The cost of steam room is between 692usd to 1907usd.
Each Hanse best price hot sale steam room online is of high quality and complies with international quality standards to ensure that we only offer the very best.
In addition, gorgeous are available at Hanseceramictile shop. If you are finding wholesale steams for home indoor & outdoors, you are at the right place! Welcome to buy steams online China from Hanse!
Hanse - the professional Foshan China steam room manufacturer & supplier will continuously work on improving the designs of saunas to ensure that you get the best import home steams products for your project!
Buy cheap steam room for sale at Hanse to make your body in a relaxed state, relieve tension and reduce stress!
Hot Products
Buy Steam Rooms, Shower Cabins & Baths - Home & Commercial Steam Room Supplier in China
When you feel really stressed out, why not take a comfortable and thorough shower with a steam room? The better living starts in your luxury home spa. Steam shower rooms will provide deep relaxing and stress relief to your body, as well as lots of healthy benefits. As a China top steam room manufacturer and supplier, HANSE is selling cheap steam rooms for sale, you can find a variety of square and corner steam room enclosures for home or commercial uses. Our steam bath cabinets and products are available in various designs, dimensions, materials, and specifications. If you are looking for a reliable steam room company, Hanseceramictile.com will help you find the optimal solution with quality and affordable steam shower cabins.
Why Choose Steam Rooms at HANSE
- No bacteria and no harm to the environment
- Easy to clean and maintain
- Energy-efficient and cost-effective
- Suits the most bathrooms
- Safe to install and operate
See All Steam Room Products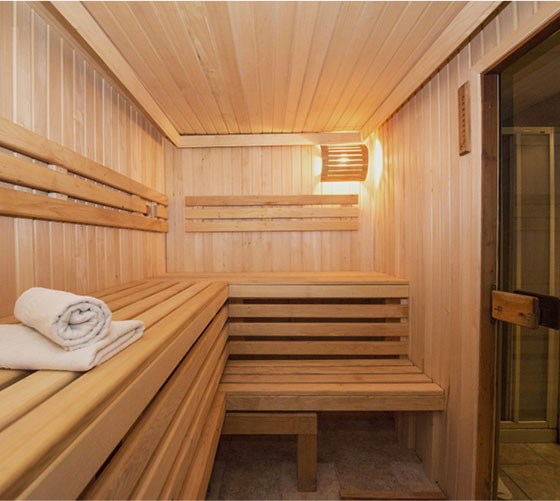 What are Steam Rooms - What Does a Steam Room Do
The steam room is defined as a room that is heated to an extreme temperature by steam. It is an enclosed space that applies steam generators. Generally, a steam room is not as hot as a sauna room. Steam rooms are also known as steam baths, steam cabins, and steam shower rooms. What do steam rooms do? One of the main purposes of steam baths is letting you wash out all the dirt on the skin surface and making your skin to be a lot cleaner and healthier. If you have been sucked down all day or doing some soft exercising, your joints and muscles feel a bit stiff and painful, then a steam room is what you need. It alleviates that pain and makes you feel more flexible. Steam rooms are also going to help you with cardiovascular health and it's gonna keep your heart very healthy.
Benefits of Steam Rooms
- Clean pores on the skin
- Relieve joint and muscle pain
- Improve blood circulation
- Reduce heavy stress
- Detoxify your bodies