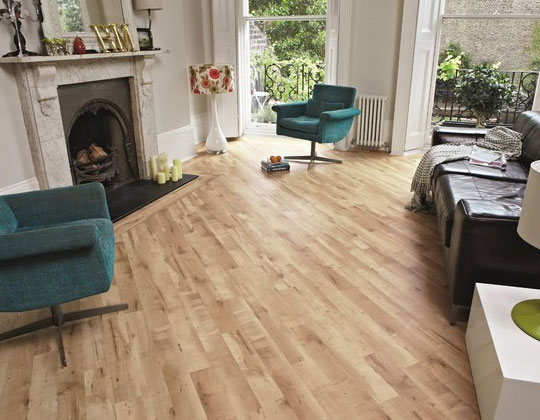 Hanseceramictile.com is one of the most reliable wholesale wood floor tiles vendors in China, manufacturing high quality tiles at low wood floor tiles prices.
Wood Floor Tiles designs contain

9 colors

,

4 finishes

,

2 features

and

6 sizes

,

75 wood floor tiles

in total.
All the hot selling cheap wood floor tiles products are of strict quality and produced by standardization of the management.
Buy cheap Hanse wood floor tiles to add a touch of taste and personality to your house now!
In addition, gorgeous wood tiles and floor tiles are available at Hanseceramictile shop. If you are looking for wholesale wood tiles or floor tiles designs, you are at the right place!
Hot Products
At present, among the floor materials in the market, wood tiles and ceramic tiles are the most common materials for home decoration, and if you want real benefits, Hanse wood effect floor tiles are a good choice. Buy wood floor tiles cheap from Hanse Tile, create durable floors, comfortable living environment and perfect house!
Why Choose Wood Tiles For Floor Rather Than Hardwood Tile
Hardwood floor tile and wood look floor tiles have become the ideal choice for many people who love nature and simplicity. Hardwood floor tiles are cut from real solid wood, polished and polished, which is natural and timeless. Wooden floor tiles are beautiful, naturally, both traditional and modern, universal and never out of date. However, due to the quality and craftsmanship of the materials, hardwood tiles flooring cost more than most materials and are less waterproof than ceramic tile. The wood look tile is the best alternative to hardwood, which are floor tiles printed to reproduce the look of many hardwoods. It is durable, waterproof and moisture-proof, and can be installed in any area of the home such as the kitchen, bathroom, and basement. Wood tile floors are inexpensive and value for money.
See All Wood Floor Tiles Products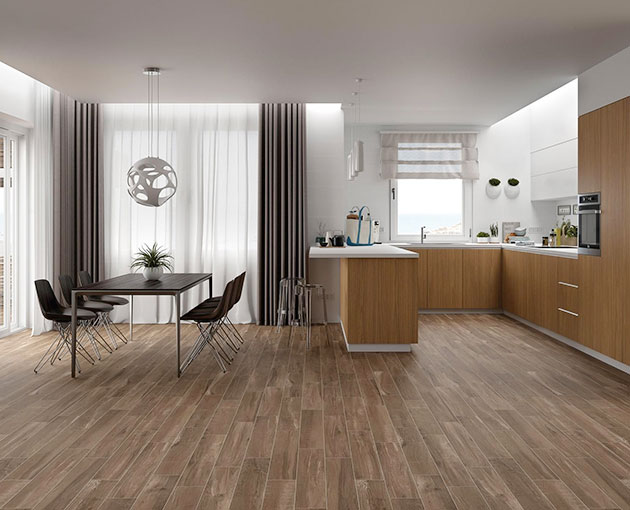 Wood Flooring Tiles Design Ideas
Rustic look bathroom with wood grain tile flooring
You can install wood effect tiles in your bathroom floor to achieve a trendy rustic look. With some shabby accessories. An abundance of colors and formats of wood floor tiles wholesale to choose from.
Modern wood floor tiles kitchen
Enjoy the modern appearance of real wood effect in your kitchen when you install wood look floor tile with matte finish. Typically made from porcelain or ceramic, this tile is crafted to look just like the real thing but without the damage or warping from the water.
Ultra-minimalist floor wood tiles bar
Grey wood tiles floors are stylish, contemporary and powerful when it comes to achieving a dramatic, minimalist aesthetic - while the harshness of a black and white colour combo is sure to make an immediate impact. Match with some geometric chairs and accessories to supplement your striking bar wood look floor tiles.
Industrial style walkway with wood porcelain tiles floor
Whether it's a walkway through your garden or a walkway in an industrial courtyard, porcelain wood like tiles flooring is the ideal tile choice with its many finish options.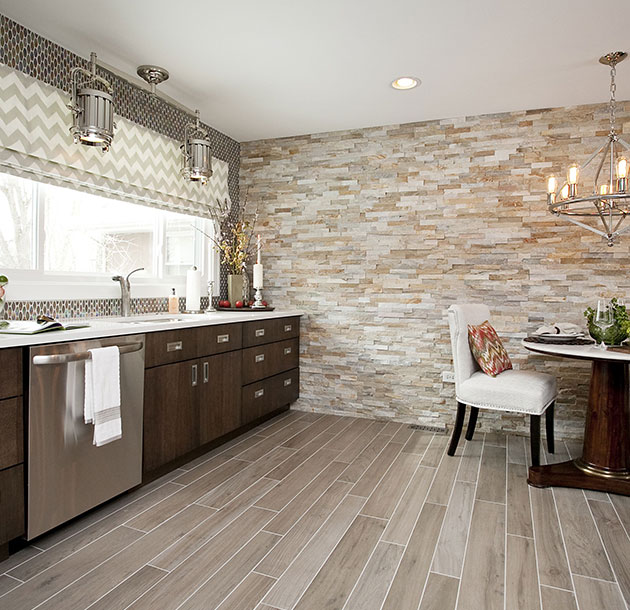 Shop Top Quality Wood Grain Tiles For Floor - China Wood Floor Tiles Manufacturer
Hanse can be your best wood floor tiles vendor and manufacturer. Durable, classic, best of all, versatile ceramic & porcelain wood look floor tiles are available for sale at the best wholesale prices. The variety of shapes, styles and colors that our wood tiles for floor comes in is a large part of its appeal and popularity. Hanse floor tile that looks like wood offers more for less, there are many styles to choose from, and at a lower price! Waterproof, which means it can be installed in any area of your home. From the kitchen, bathroom, living to outdoor, there's no limit.
Our Range Of Wood Floor Tiles Designs - Sizes, Shapes, Colors
The tile specifications you choose can directly impact the look of the space. Our wood floor tiles collection includes options ranging from 300×300mm to 1200×2400mm meaning we're sure to have a tiling solution that suits your tile project. You'll also find ample choice when it comes to wood tile floors in various shapes - with traditional long strip tiles available at Hanseceramictile shop, as well as offbeat hexagonal tiles, herringbone tiles and the classic metro tile. All the popular colors are available here, from white, brown, beige to grey floor tiles with wood effect.
Why Choose Wood Look Floor Tiles Hanse
Durable and long-lasting, hard to cause noticeable wear
Safe for the environment, can be installed anywhere
Numerous color, tone, patterns are available
Antifouling, easy to care and maintain
Best wholesale prices and excellent quality
Professional cost-effective custom production
One-stop considerate service and timely shipment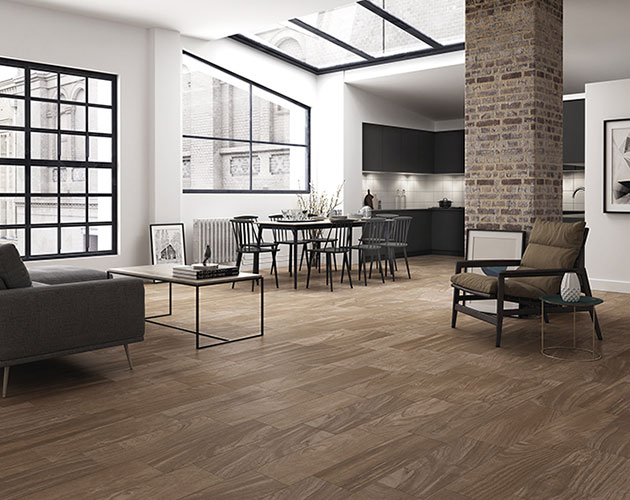 Other Floor Tiles
Other Wood Tiles