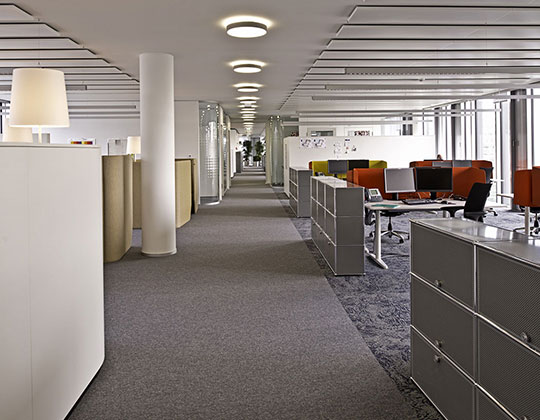 Hanseceramictile.com is one of the most reliable wholesale office floor tiles vendors in China, manufacturing high quality tiles at low office floor tiles prices.
Office Floor Tiles designs contain

12 colors

,

7 finishes

,

4 features

and

14 sizes

,

143 office floor tiles

in total.
All the hot selling cheap office floor tiles products are of strict quality and produced by standardization of the management.
Buy cheap Hanse office floor tiles to add a touch of taste and personality to your house now!
In addition, gorgeous office tiles and floor tiles are available at Hanseceramictile shop. If you are looking for wholesale office tiles or floor tiles designs, you are at the right place!
Hot Products
Office Floor Tiles
The selecting of office tile flooring has a great impact on the look and atmosphere. The patterns of the tiles will reflect the culture of the office. For most modern offices, wood like floor tiles and lighter color are preferred. The office floor tile will obviously reveal the owner's taste and inspire the emplyees spirit in certain degree.
In selecting of it, we suggest you to consider those main points, culture reflection, ease of maintenance and cleaning, , lifespan, budget and so on.
See All Office Floor Tiles Products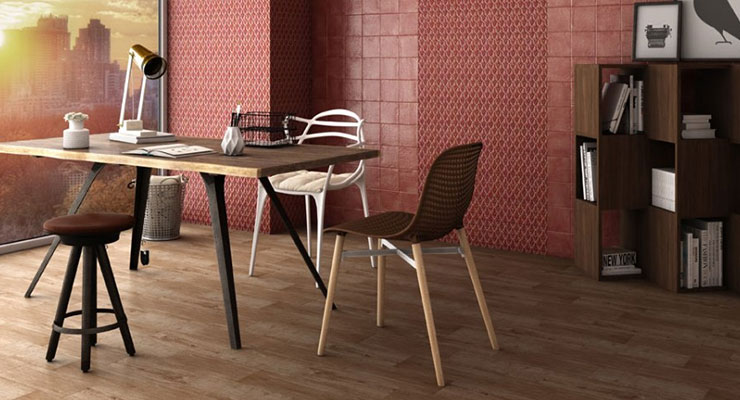 About the product:
Durability.

With strict quality control and advanced technology, the tiles can stay good looking for years. As the designer, the last thing you want to see is that your office to have some broken parts and need to be fixed every year or so.

Diversity.

After years of improving and innovation, the tiles can be made into all types of patterns, stone look, marble, metal etc. They can be fit in most offices and most styles. Before deciding which patterns to use, the colors of the already existed furniture and the sphere of business will be take into consideration. Usually a simple business style use light color tiles like marble which will add minimalist and simple sense to it.

Ease of cleaning.

For most of us, a clean and bright office environment is highly preferred. Comparing with carpet, tiles will not be easily blotted and the dust and dirt will not hide in the tiles. It is one of the most liked things about using tiles in the office.

Easy to install.

It will not take much time to finish the installation and your office can be ready sooner but with style as you wished.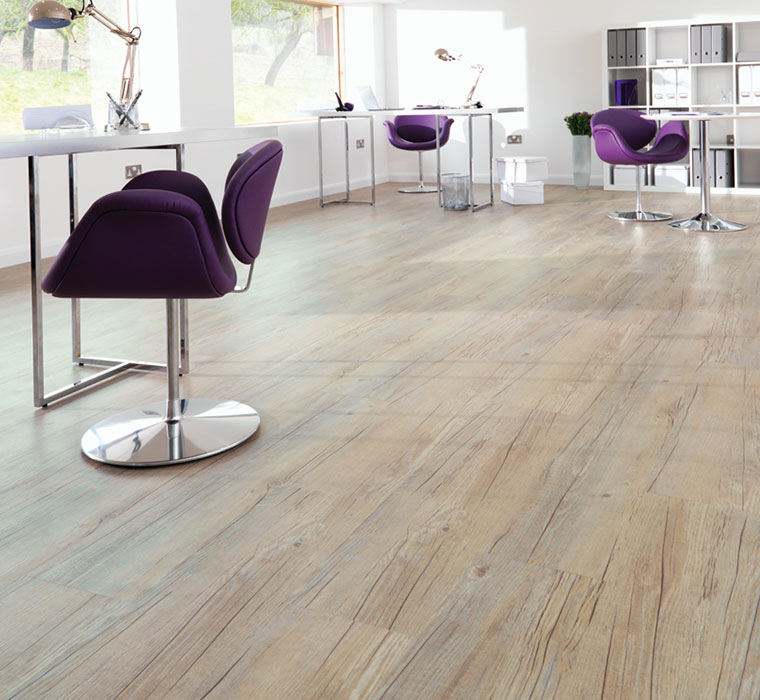 Other Floor Tiles
Other Office Tiles