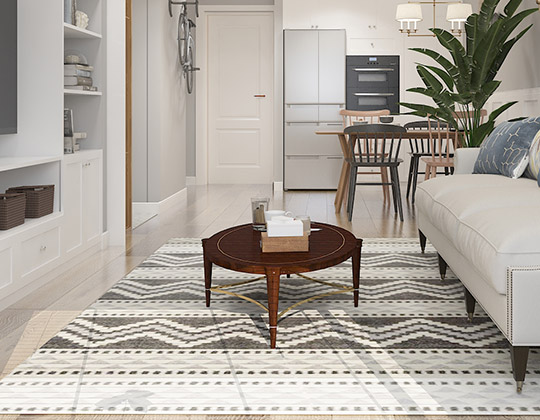 Hanseceramictile.com is one of the most reliable online wholesale 600x600mm tiles vendors in Foshan China, manufacturing high quality tiles at low 600x600mm tile prices.
600X600mm Tile designs contain

16 colors

,

7 finishes

,

8 features

and

15 sizes

,

191 600x600mm tiles

in total.
All the hot selling cheap 600x600mm tile products online are of strict quality and produced by standardization of the management.
Buy cheap Hanse 600x600mm tiles for sale to add a touch of taste and personality to your house now!
In addition, gorgeous bathroom floor tiles online, bathroom wall tile, bedroom floor tile, bedroom wall tile, kitchen floor tile are available at Hanseceramictile shop. If you are looking for tiles designs, you are at the right place! Welcome to buy floor tiles online from China Hanse!
Hanse - the professional Foshan China tile manufacturer & supplier will continuously wok on improving the designs of our tiles to ensure that you get the best import tile products for your project!
Related Tiles
Related Search
600x600mm tiles are a wonderful choice for anyone who wants a beautiful floor design for home decoration. This is the perfect sized large tile, as they generally don't require specialist tools to install and there are less joints, which makes any area look much larger. These stylish premium quality Chinese 600x600 tiles for floor are perfect for contemporary interiors.
Most Popular Tiles 600x600 Wholesale - Buy 600x600 Tiles Foshan China
China ceramic & porcelain tiles factory Hanse Tile specializes in the production of 600x600mm tiles with cheap price, we house a great selection of large tiles in various colours, finishes and textures for you to choose from. R10 tiles 600x600, glazed tiles 600x600, ceramic & porcelain tiles 600x600, matte finish tiles 600x600, marble look polished porcelain tile 600x600, glossy tiles 600x600, etc. Browse some of our most popular tiles in the modern 600 x 600mm size!
600 x 600 polished porcelain floor tile is a modern minimalist tiles with a mirror flat, high reflective, bright white surface, ideal for those who want to create a modern, contemporary house. The highly polished finish gives this tile depth and a classy finish to any installation. Both durable and very hard wearing, suitable for bathrooms, kitchens, living areas and even commercial locations such as offices and shops. The Chinese 600x600 tiles with marble effect emulates the characteristic swirls and veins of natural marble so you can achieve the marble stone look in your home. Ideal for use with underfloor heating for creating a luxurious feel. Choose our ceramic & porcelain 60x60cm tile wholesale China and find the tile that's a great match your home today!
See All 600 x 600 Tiles Products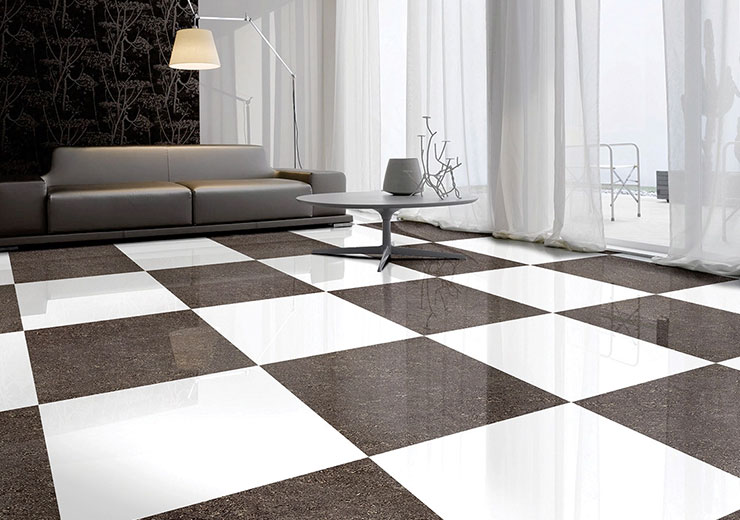 Features

- High quality finish which is easy to clean
- Fine durability and compression-resistance
- Fine air permeability
- Accurate dimensions
- Minimalist look

Our Service

- We've been committed to the quality of our 600x600 tiles for sale and provide the best service for our respected customers.
- Our factory has 80% stock of Foshan China 600x600 tile products, so we can deliver as your requirements.
- All types of our tiles, ceramic tiles 600x600, marble effect tiles 600x600, 600x600 polished finish porcelain tiles manufacturing processes comply with international quality standards and are greatly appreciated in a variety of different markets throughout the world.
- We can handle wholesale, retailer, and private home decoration and some special design product requirements from all customers.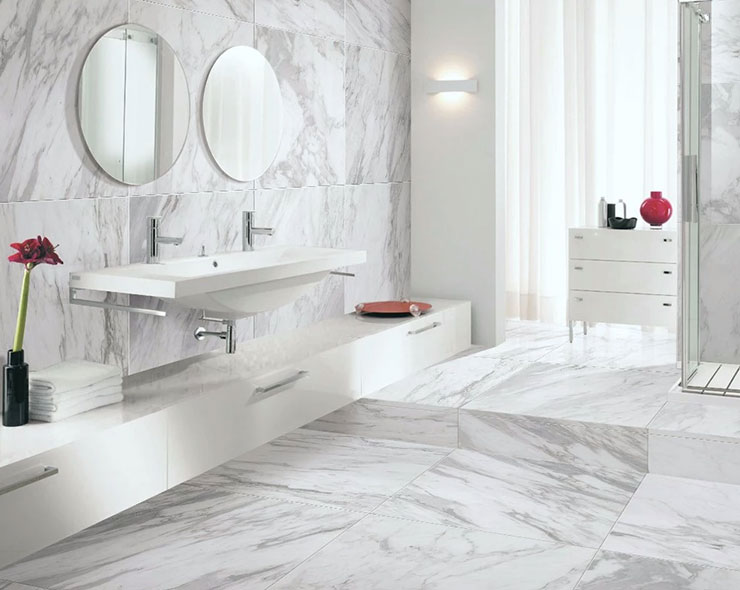 Get Our 600X600mm Tiles Prices List - How Much Does 600X600mm Tiles Cost
The cost of 600x600mm tile material for indoor & outdoor depends on a few factors. These include: 600x600mm tile manufacturer & supplier, style, color, size, sales tax, shipping, delivery fees and where you buy it from. There are a couple of the most well-known manufacturers of 600x600mm tile products in the market. As one of the largest independent online ceramic & porcelain 600x600mm tile distributors in China.
Hanseceramictile offers the best quality wholesale 600x600mm tiles for bathroom, kitchen, living room, bedroom and outdoors. The price for 600x600mm tile on sale Hanse is the most affordable compared with other ceramic & porcelain tile manufacturers' in China, range from 1.70 USD to 10.65 USD. So, whether you want to give your home a fresh new look or you want a durable flooring option for your new home or office, Hanse cheap price 600x600mm tiles for sale online will be your ideal choice. You can buy floor tile online here with best service, fast delivery and safety guarantee. Get our 600x600mm tiles prices list and buy cheap ceramic & porcelain 600x600mm tile China now!
Hot Products