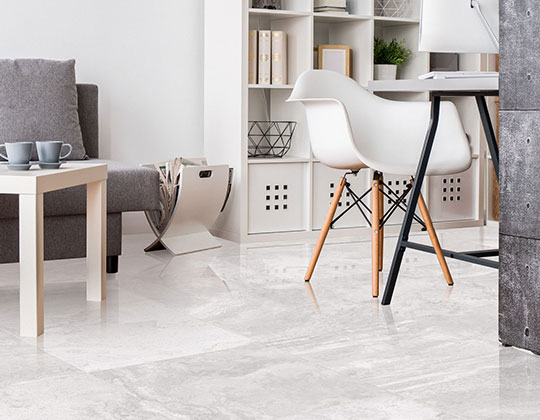 Hanseceramictile.com is one of the most reliable wholesale silver grey tiles vendors in China, manufacturing high quality tiles at low silver grey tiles prices.
Silver Grey Tiles designs contain

0 colors

,

0 finishes

,

0 features

and

0 sizes

,

0 silver grey tiles

in total.
All the hot selling cheap silver grey tiles products are of strict quality and produced by standardization of the management.
Buy cheap Hanse silver grey tiles to add a touch of taste and personality to your house now!
In addition, gorgeous tiles are available at Hanseceramictile shop. If you are looking for wholesale tiles designs, you are at the right place!
Silver Grey Backsplash & Floor tiles, Top Ceramic Tiles Manufacturer In China
Silver tiles are increasingly popular in today's design schemes and can add a real vibrancy to any setting. Most people pave silver grey tiles for kitchen because silver grey is a kind of stable and peaceful color, It also gives people a sense of elegance and brightness. Silver grey kitchen wall tile or floor tile can increase the modernity of space while frosted silver grey glass tiles create an icy elegance in a bathroom. Like most colors, tiles in silver grey color contains a wide range of features such as silver grey wood look tiles, silver grey ceramic tiles, silver grey glass tiles, silver grey mosaic tiles.
China top tile manufacturer Hanseceramictile provides a collection of silver grey tiles designs in various size formats, styles, finishes, materials including subway, mosaics, in both gloss and matt finishes. Whether you're looking to use them as floor or wall tiles, these tiles really do give off a stylish, sophisticated look that is sure to brighten up your home. You can create an on-trend feature wall/floor with our silver grey tiles China in your living room, kitchen, bathroom, or even take it outside. Buy Hanse silver grey tiles cheap to brighten up your home with a stylish, sophisticated look!
See All Silver tiles Products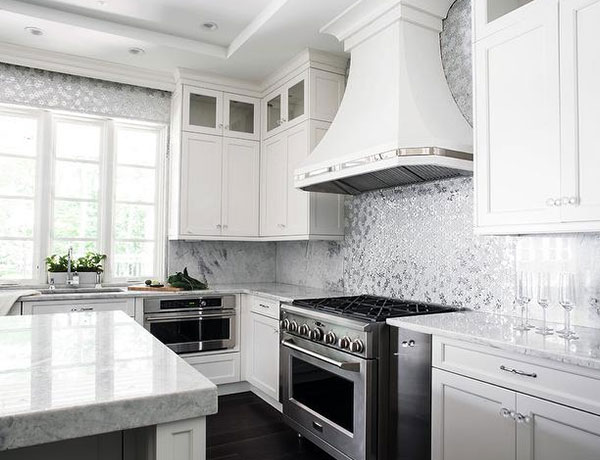 Silver Grey Tiles Design Ideas
Sleek silver grey color tiles may be the coolest design move you'll ever make. In spite of the shine factor, silver grey is actually an excellent neutral: it pairs well with a huge range of colors furniture and works as a stunning backdrop.
Silver grey bathroom tiles:
Grey color has always been one of the most popular when it comes to bathroom design. Silver grey on its own is known to be a royal among colors. So, combining both of them you may get a wonderful and noble bathroom of yours. Silver grey bathroom tiles can be found today in various forms and finishes, including matt and gloss. It is even possible to get such tiles in a mosaic format.
Silver grey kitchen backsplash:
With advanced ceramic printing technology, silver grey backsplash tiles can bring wonderful real and modern geometric effects for kitchen. Highly durable and excellent value range is the ideal choice to increase the depth of the room. Match with warm tones floor and deep colors floor create a real design for the kitchen. You can even chose silver grey subway tiles backsplash for creating luxurious but industrial chic kitchen.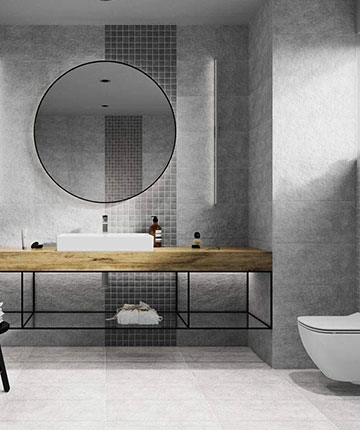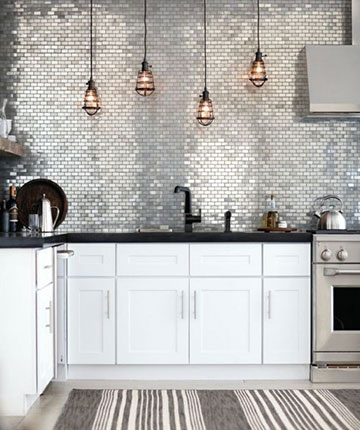 What Color Grout For Silver Grey Tiles?
Silver grey tiles with white grout: The effect of silver grey tile with white grout sealant is great. The white series grout can be used with many types of tiles, and the effect is not so monotonous, which can effectively adjust the indoor atmosphere. The only disadvantage is that it is beautiful but not durable. The white color will be turned to yellow after using a long time. After that, it will be very ugly and not resistant to dirt.
Silver grey tile with silver grey sealant: Choose the grout sealant which is similar to the color of the tile, the effect will be the same color as the tile, there will be some fusion effect, and it will not appear too abrupt. Such a combination is the choice of many owners. It can hide the gap and achieve beautiful results. So choose silver grey grout sealant for silver grey tile.
Silver grey with gold grout: Gold represents noble and elegant, with contrast color matching, the decoration style is bold and novel, with sharp contrast, giving people a strong visual impact, which is suitable for luxurious decoration style. Silver grey tile and gold tile alternate, and choose each other's colors for beautiful grout applying.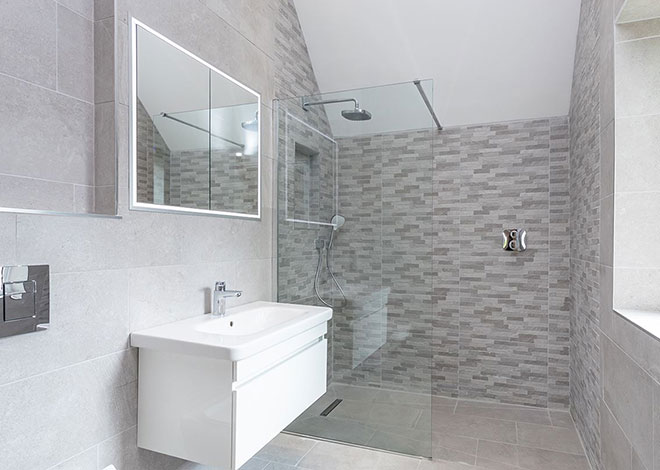 Silver Grey Tiles Color Matching Tips – How To Match With Tiles In Grey
- Black and White

The collocation of black and white and grey is the model of modern style home furnishing. Black and white patterns are like silhouettes, without the cover of color, there is nothing simpler than this. No matter it's full of black and white mosaic, or black and white pattern, no matter with dark grey, light grey or silver grey tiles, it can explain the essence of modern simplicity.

- Grey Blue

Grey blue is a kind of color of grey and dark blue, which is a little colder than grey. People who focus on decorating the room in a cool and serious way can choose grey blue to match with silver grey. For example, the color of TV wall, tea table surface and lampshade can be added to these details to gradually create the desired feeling.

- Red

Red accessories undoubtedly make the whole room focus on red, people can ignore the silence and cold feeling brought by grey, which makes the whole room lively and warm. Red with silver grey can reflect the strong conflict of the host's inner world.