Hanseceramictile.com is one of the most reliable wholesale brown tiles vendors in China, manufacturing high quality tiles at low brown tiles prices.
Brown Tiles designs contain

12 colors

,

7 finishes

,

8 features

and

12 sizes

,

72 brown tiles

in total.
All the hot selling cheap brown tiles products are of strict quality and produced by standardization of the management.
Buy cheap Hanse brown tiles to add a touch of taste and personality to your house now!
In addition, gorgeous tiles are available at Hanseceramictile shop. If you are looking for wholesale tiles designs, you are at the right place!
Brown is actually a neutral color. Using brown as the basic color, many people seem to lack confidence, after all, brown more appear in furniture, and the use of ceramic & porcelain tiles brown color for floor or walls, often surprise people.
Brown Ceramic Floor & Wall Tile
Brown color ceramic tiles are suitable for decoration of American country style living room, dining room, kitchen and other floors. They are also suitable for European style. With a variety of looks from golden honey to sandy desert, choosing brown tile is far from a dull decision. With it's earthy tones, brown porcelain tiles look classic and can bring a subtle amount of warmth to a room. In fact, Brown waterproof floor tiles are also suitable for brown bathroom tiles or brown kitchen tiles. Brown tiles installation will be highlight in your home decoration.
We have a stunning selection of brown floor & wall tiles in various finishes, textures, patterns, sizes and materials to suit your requirements. All of our brown ceramic tiles prices are affordable.
See All Brown Tiles Products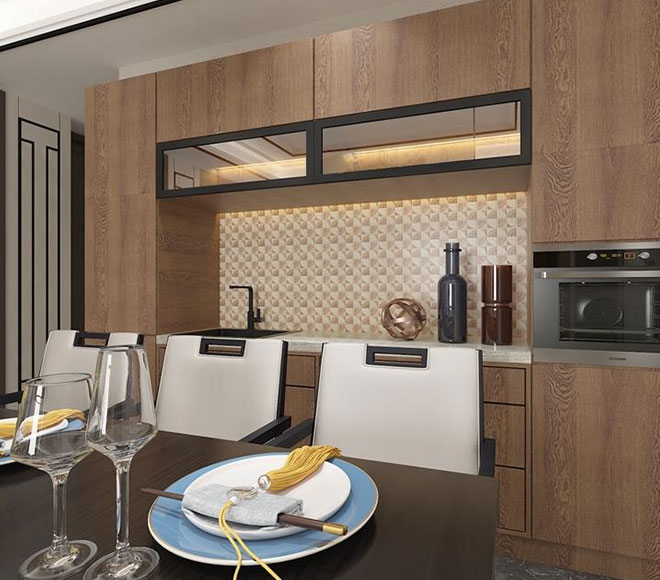 Brown Tiles Design, Matching, Decorations
1

With brown floor tiles as home floor decoration, wall tones can be selected in beige, white, light yellow series tone matching. Brown and beige color can make the whole home more luxurious and noble. Especially when your home is European style, the effect is better. With some gold color furniture, you can make the whole home more attractive.

2

If you choose dark brown tiles to match with white wall, they can be decorated with golden lights, light yellow curtains and other cloth soft clothes, embellishing the noble atmosphere of warmth. Dark brown porcelain tiles are also ideal for high traffic areas such as exterior of homes and offices.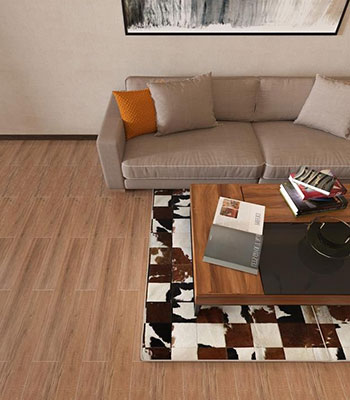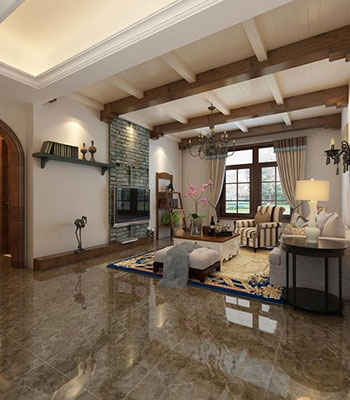 3

If your home decoration is modern simple style, the brown ceramic tiles can be matched with some black elements, so that can make the noble and elegant flavor of brown tiles more fashionable. For example, brown tiles with black leather sofa, the effect is not bad.

4

Choose light brown tiles for living room, matched with beige furniture, sofas, carpets, or dark brown chairs, which can create a warm and gentle family atmosphere.