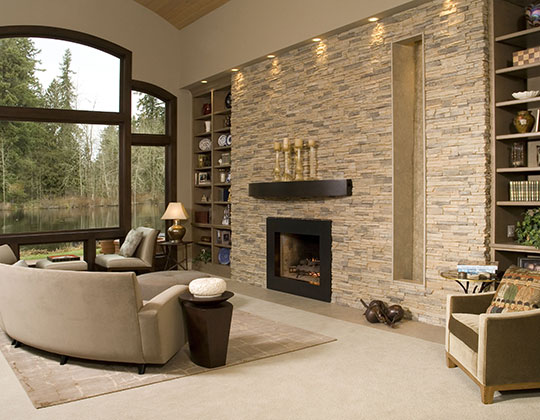 Hanseceramictile.com is one of the most reliable wholesale artificial stone tiles vendors in China, manufacturing high quality tiles at low artificial stone tiles prices.
Artificial Stone Tiles designs contain

6 colors

,

3 finishes

,

2 features

and

5 sizes

,

12 artificial stone tiles

in total.
All the hot selling cheap artificial stone tiles products are of strict quality and produced by standardization of the management.
Buy cheap Hanse artificial stone tiles to add a touch of taste and personality to your house now!
In addition, gorgeous tiles are available at Hanseceramictile shop. If you are looking for wholesale tiles designs, you are at the right place!
Hot Products
When we decorate the floor or wall of our home, most of the people will choose to use the ceramic tiles for decoration. But recently, a tile with special features and a highly attractive visual impact that is making headway - Faux/Artificial Stone Tile. Whether you are looking for a finish that is honed, matte, polished, or glossy, Hanseceramictile shop is your comprehensive artificial stone tile resource for flooring and wall with all the appeal of natural stone minus the upkeep. Browse our collection of artificial stone tiles designs and buy Hanse wholesale artificial stone tiles for floor/wall to add a touch of vintage feeling to your home!
What Is Artificial Stone Tile?
Artificial stone (also known as "artificial marble") is a new composite material, which is made by mixing unsaturated polyester resin with filler and pigment, adding a small amount of initiator, and through a certain processing procedure. In the manufacturing process with different color materials can be made with bright colors, similar to natural marble tiles. Compared with natural stone tiles, artificial stone tile not only has various functions, rich colors, but also has a wider range of applications. Artificial stone tile is non-toxic, non radioactive, non infiltration, anti-bacterial and anti mildew, wear-resistant, impact resistant, easy maintenance, seamless splicing free of fouling absorption, free of corrosion from various matters and features health and environmental protection.
See All Artificial Stone Tiles Products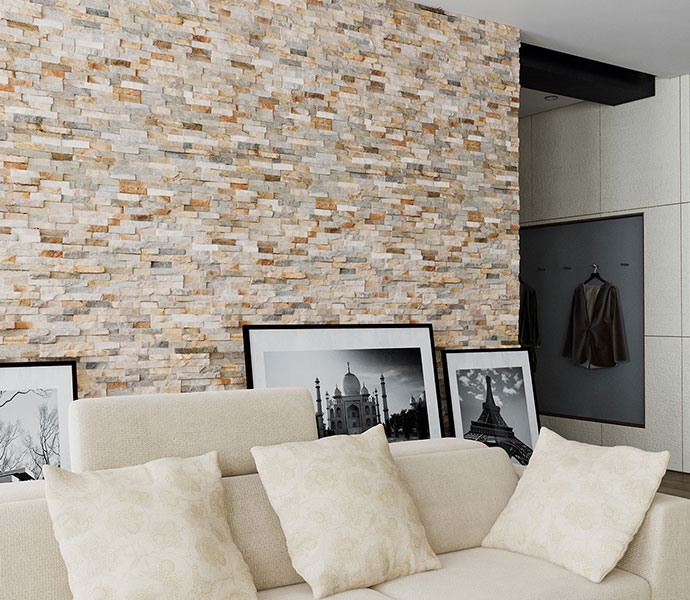 Artificial Stone Tiles Ideas
Artificial stone tiles kitchen/living room:
There's no better way to create a lasting old world fashion in your kitchen or living room than to treat these spaces to the gorgeous, opulent aesthetics of artificial stone tiles. As primarily practical rooms, interior design can often be neglected in these parts of the house, but our artificial stone kitchen and living room tiles mean you can achieve the perfect balance of fashion and function.
Outdoor with faux stone tiles floor/wall:
These tiles are also suitable for outdoor walls or floors. Most of the artificial stone tiles come in smart, monochromatic shades such as white, beige, grey and brown - ideal for mastering modern minimalist, retro and traditional exterior design themes. With stunning detailing on tiles such as the beige & brown faux stone and the bright yellow matte, these tiles can make a lasting visual statement among a whole range of exterior approaches.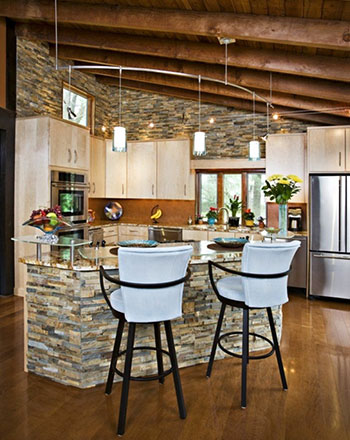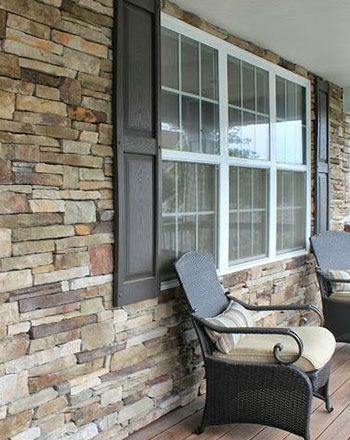 Buy Artificial Stone Tiles For Kitchen & Bathroom - China Artificial Stone Tiles Supplier Hanse
Hanseceramictile is engaged in supplying a range of high quality artificial stone tiles at cheap price. The versatility of our artificial stone tile designs provides a nice match of floors and walls with the artfully matte porcelain tile. In order to gain maximum client satisfaction, these tiles are developed as per the specifications colors and styles given by our valued customers. Apart from this, our team makes use of outstanding quality raw material while manufacturing artificial stone tiles. Hanse beautiful artificial stone ceramic/porcelain tiles require no special maintenance, they can be cleaned easily using natural products. They are also wear-resistant and can be used for both indoor and outdoor laying. If you have convinced yourself of the noble look of matte surface artificial stone texture tiles, then order cheap artificial stone tiles floor/wall from Hanse now!
Our Range Of Artificial Stone Ceramic & Porcelain Tiles - Sizes, Shapes, Colors, Finishes
When you shop our artificial tiles floor/wall collection, you'll have your pick of a diverse range of styles, shapes and sizes. Square tiles in this range are available from 30x30cm all the way up to 80x80cm, while rectangular tiles can be bought in any size from 7.5x15cm to 120x240cm. On top of all that, we've got herringbone and hexagonal tiles. You'll be spoilt for choice when it comes to choosing the artificial stone tiles finishes. From polished, matte, glossy, honed to textured, unglazed and glazed are all available. Colors range from pure white, vintage brown, brick red, soft beige, bright yellow and industrial grey.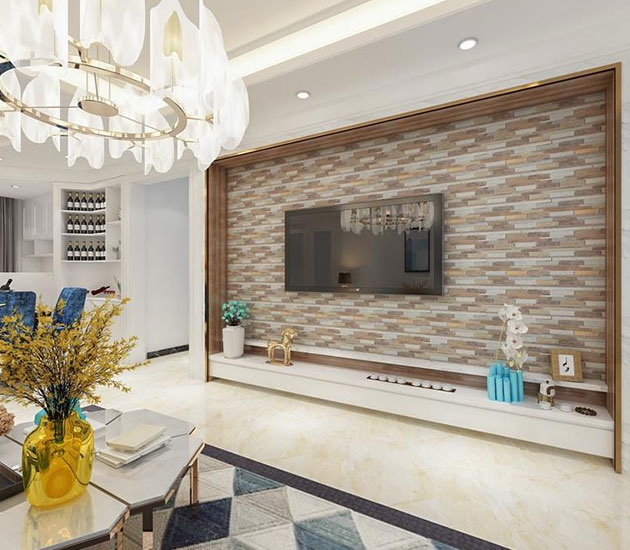 Why Choose Hanse Artificial Stone Ceramic & Porcelain Tiles?
Hanse Artificial Stone Tiles Design

High Resistant to Scratch and High Flexural Strength
Environment-friendly
Hanse Artificial Stone Tiles Manufacture
Beautiful-looking, apply for different kinds area

Hanse Artificial Stone Tiles Manufacture

All artificial stone tiles products are comply with international quality standards
All ceramic tiles artificial stone are made of raw material
Experienced team of ceramic tiles designers
Standard wood package or customized package

Hanse Artificial Stone Tiles Service

Rapid reply and quick quote
OEM service
Trackable order and on-time delivery