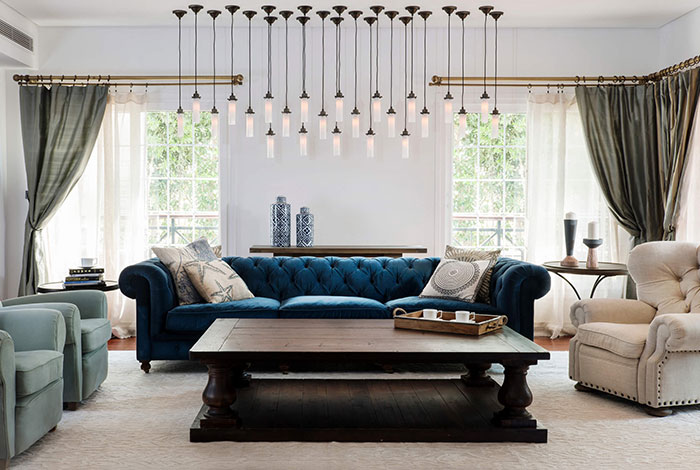 Shop at China best pendant lighting manufacturer & supplier Hanse! Buy pendant lights for ceiling, pendant light at an affordable price, china best crystal pendant lights, rustic pendant lighting wholesales, high-quality modern pendant lighting, and many other kinds of pendant light fixtures for sale.
See All Pendant Lighting
Hot Products
China Cheap And High-Quality Pendant Lighting Made Just For You
We curate pendant lighting that falls into many different kinds so that when browsing for buying pendant light, you can efficiently find the one that's exactly right for you on our online store!
For Instance, if you are browsing for pendant lights for the living room, you might want to consider our famous Floral Themed Rustic Pendant Lighting, its existence is the best footnotes of "style without time limit". It eliminates the shadow of general lamps and lanterns, and can't see the source of luminous lamps from any angle, to avoid burning eyes. It is full of humanistic care and feelings. At the same time, it meets the needs of function and makes beneficial compensation for the incandescent lamp spectrum to create a more suitable light color.
And if you are having trouble finding the right pendant lighting for the dining room, we are pleased to tell you that our other signature design - Modern Glam Style Crystal Pendant lights are also on sale! Buy Hanse's Top-notch crystal pendant lights at an affordable price, place such a beauty in your dining room can lighten up your day! They can bring all kinds of elements together, and they can be perfectly integrated with the living room, dining room, bedroom, and foyer, etc. Use the filters on the page to browse pendant lights that follow a certain style.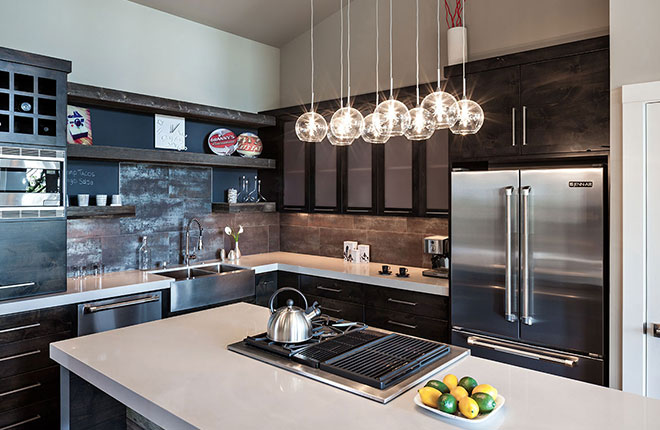 Why buy Pendant Lighting from Hanse?
Hanse is a large-scale comprehensive manufacturer & supplier company of decoration materials that comes from Foshan Guangdong of China. We are devoted to present you with the top-quality pendant lighting product at an affordable price. Visit Hanse online store for more exciting choices!