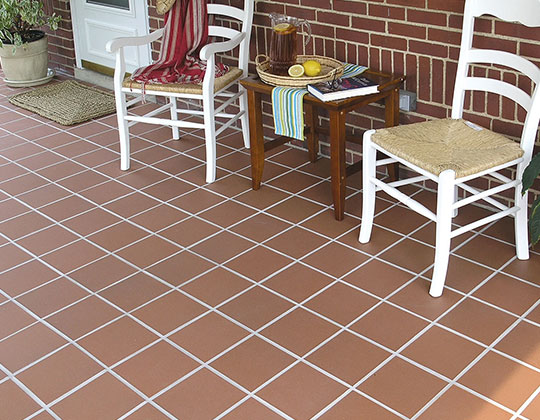 Hanseceramictile.com is one of the most reliable online wholesale unglazed tiles vendors in Foshan China, manufacturing high quality tiles at low unglazed tile prices.
Unglazed Tile designs contain

9 colors

,

3 finishes

,

4 features

and

3 sizes

,

17 unglazed tiles

in total.
All the hot selling cheap unglazed tile products online are of strict quality and produced by standardization of the management.
Buy cheap Hanse unglazed tiles for sale to add a touch of taste and personality to your house now!
In addition, gorgeous are available at Hanseceramictile shop. If you are looking for wholesale unglazed tiles designs, you are at the right place! Welcome to buy floor tiles online from China Hanse!
Hanse - the professional Foshan China unglazed tile manufacturer & supplier will continuously wok on improving the designs of our unglazed tiles to ensure that you get the best import unglazed tile products for your project!
Related Tiles
Related Search
Thinking about adding new ceramic or porcelain tile to your home? Check out the Hanse collection of wholesale unglazed tiles with various colors, materials, and sizes to choose from, creating durable floors, accent walls, a comfortable living environment, and a perfect house!
Unglazed Finish Tiles & What Is Unglazed Tiles
Unglazed ceramic & porcelain tiles are abbreviated as unglazed tiles, which are wear-resisting specially used for floor laying. It is made of refractory clay by semi-dry pressing and then by melting and firing. Because the fired clay contains impurities or artificial colorants, it can be red, green, blue, yellow, and other colors. There are many kinds of unglazed ceramic/porcelain tiles products, which can be divided into matte and polishing. Unglazed tiles designs have characteristics of strong quality, wear resistance, high hardness, high strength, impact resistance, durability, and low water absorption. The surface of unglazed floor tiles is in many forms, such as plane, relief surface, and anti-skid surface. As the interior design is more and more inclined to plain color design, it has become more and more fashionable and is widely used for interior floor, kitchen, living room, and outdoor spaces such as corridor, shopping malls, hotels, amusement parks, and exhibition halls.
See All Unglazed Tiles Products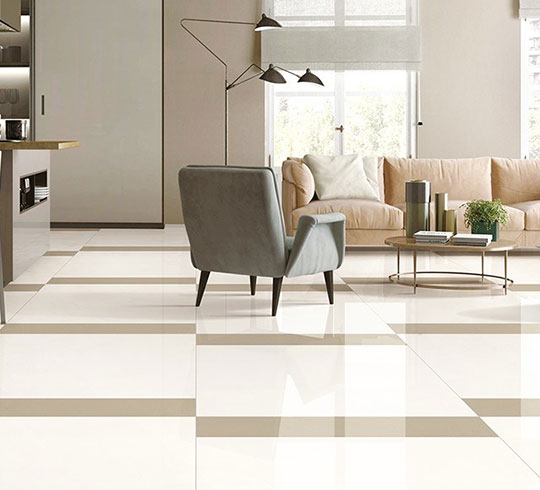 Glazed & Unglazed Tiles Comparison - What Are The Differences Between Glazed And Unglazed Tiles
Glazed floor tiles are mainly used for floor decoration of the bathroom and kitchen, and are matched with interior wall tiles. The glazing process allows them to be created in virtually every color of the rainbow, giving them almost universal appeal. In the kitchen, they have traditionally been the most commonly used material for splashbacks and no other material has been produced that rivals glazed ceramic tiles in popularity for use in the bathroom.
The water absorption of most unglazed tiles is less than 0.1%, the surface is as smooth as a mirror. It is a high-grade ceramic product. This type of tile is pigmented through the entire body, with an unglazed surface that can be rough or polished to a shine.
The main difference between the manufacture of glazed and unglazed tiles occurs during the firing process. Both kinds of tiles are created using natural clays and pigments, which are then fired to harden them. This is where the process stops for unglazed tiles, which feature a more natural, rustic look with a textured and matte finish.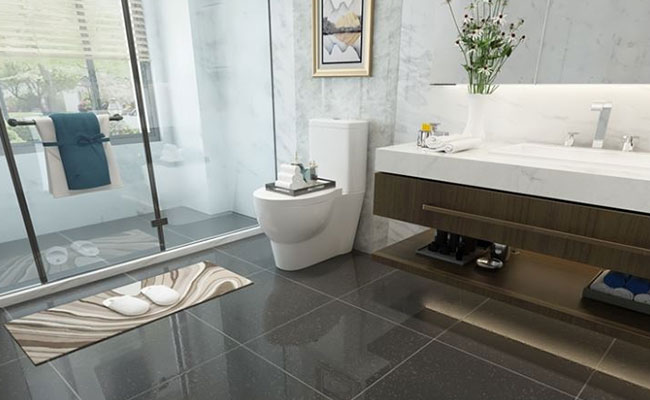 Glazed Tile Vs Unglazed Tile:
| | Glazed Tile | Unglazed Tile |
| --- | --- | --- |
| Finishing touches | Additional firing process in kiln, a layer of liquid glass is added to tiles | No additional firing process |
| Thickness | Less dense/thick (lighter glazes are harder than darker glazes) | Denser and thicker |
| Slip Resistance | Liquid glass top coat less slip-resistant | More slip-resistant in moist/high traffic areas |
| Scratch Resistance | Higher luster shows more scratches | Scratch resistance |
| Stain Resistance | Resists staining with non-porous liquid glass top coat | More vulnerable to stains |
| Style Options | A wider range of styles/colors | Earthy coloring/aesthetic |
Glazed & Unglazed Tiles Comparison - What Are The Differences Between Glazed And Unglazed Tiles
Pier cloth can be used for daily cleaning, and then detergent and soapy water can be used for cleaning.
If contaminated with tea, ice cream, grease, beer, the unglazed tiles flooring can be washed with soda solution.
If contaminated with sediment, rust, mortar, use sulfuric acid or hydrochloric acid solution. Drop it on the tile surface, leave it for a few minutes, and then wipe it. Pay attention to protect your hands.
If contaminated with paint, it can be wiped with turpentine and acetone, and the toothpaste used at home has a good decontamination effect.
If contaminated with ink, it can be removed with tile cleaner or toothpaste.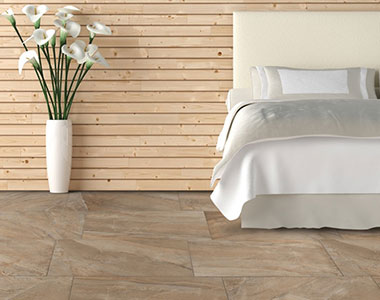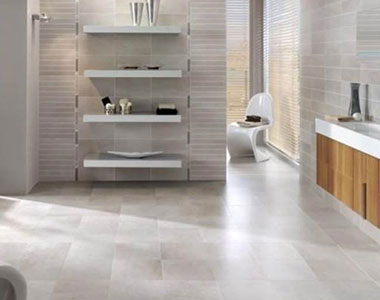 Why Choose Unglazed Tiles Hanse
Unglazed Tiles Design

Beautiful design and pattern
Smooth surface
Fine polish

Unglazed Tiles Manufacturer

Have qualified and experienced quality controllers
Advanced production technology and equipment
Confirmed to ISO 9001:2008 standards

Unglazed Tiles Service

OEM service
Pre-sales consulting
Pre-sales guidance
After-sale tracking service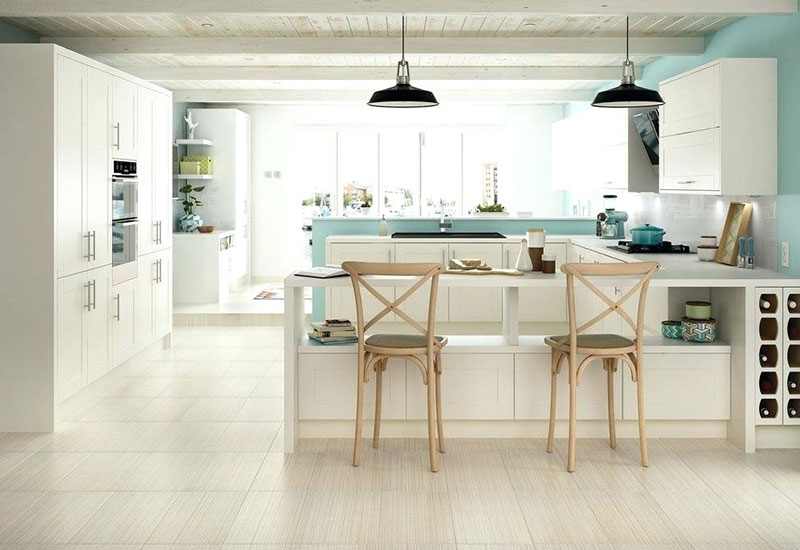 Get Our Unglazed Tiles Prices List - How Much Does Unglazed Tiles Cost
The cost of unglazed tile material for indoor & outdoor depends on a few factors. These include: unglazed tile, style, color, size, sales tax, shipping, delivery fees and where you buy it from. If you are looking to buy unglazed tiles, there are a couple of the most well-known manufacturers of unglazed tile products in the market.
And one of the largest independent online ceramic & porcelain unglazed tile distributors in China - Hanseceramictile offers the best quality wholesale unglazed tiles for bathroom, kitchen, living room, bedroom and outdoors. The price for unglazed tile on sale Hanse is the most affordable compared with other ceramic & porcelain unglazed tile manufacturers & suppliers in China, range from 4.30 USD to 50 USD. So, whether you want to give your home a fresh new look or you want a durable flooring option for your new home or office, Hanse's cheap price unglazed tiles for sale online will be your ideal choice. You can buy unglazed tile online here with best service, fast delivery and safety guarantee. Get our cheap unglazed tiles prices list and buy unglazed tiles China now!
Hot Products