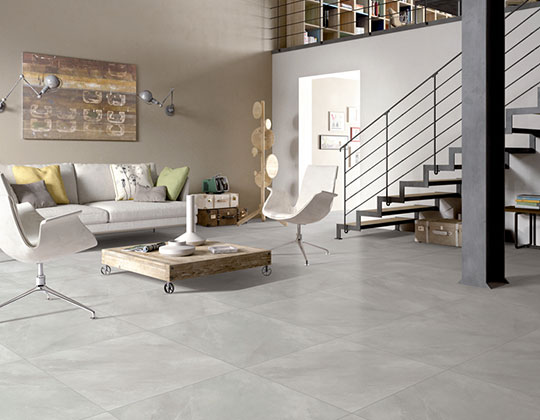 Hanseceramictile.com is one of the most reliable online wholesale porcelain tiles vendors in Foshan China, manufacturing high quality tiles at low porcelain tile prices.
Porcelain Tile designs contain

17 colors

,

8 finishes

,

8 features

and

25 sizes

,

639 porcelain tiles

in total.
All the hot selling cheap porcelain tile products online are of strict quality and produced by standardization of the management.
Buy cheap Hanse porcelain tiles for sale to add a touch of taste and personality to your house now!
In addition, gorgeous porcelain floor tiles online, wood look porcelain tile, porcelain wall tile, porcelain kitchen tile are available at Hanseceramictile shop. If you are looking for wholesale porcelain tiles designs, you are at the right place! Welcome to buy floor tiles online from China Hanse!
Hanse - the professional Foshan China porcelain tile manufacturer & supplier will continuously wok on improving the designs of our porcelain tiles to ensure that you get the best import porcelain tile products for your project!
Related Tiles
Related Search
What Are Porcelain Tiles?
Generally, Porcelain tile is part of the larger category of ceramic tile, also a type of vitrified tiles with a water absorption rate of less than 0.5%, this is where it differs from ceramic tiles. Porcelain tile has the texture of natural stone but also has the advantages of high brightness, high hardness, high wear resistance, high anti-pollution, diversified specifications, and rich colors. It is a common wall and floor material.
Porcelain tiles are made of a ceramic product containing kaolin clay and other raw materials than through high-temperature sintering of typically ranging between 1,200 and 1,400 degrees Celsius in a kiln. Porcelain tiles have bright and soft colors, stable physical and chemical properties, corrosion resistance, stain resistance, relatively thin thickness, high bending strength, lightweight, no harmful elements added and there is no obvious color difference in the whole tile. Porcelain floor tiles and porcelain wall tiles are getting the popularity to be applied in a bathroom, kitchen, living room, bedroom, shower, pool, restaurant, entry, hallway, almost all interior and outdoor environments.
See All Porcelain TilesProducts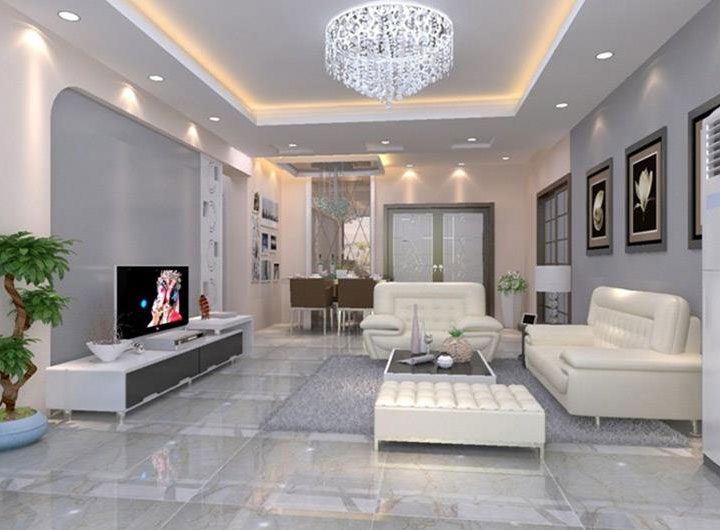 What Are The Differences Between Glazed Tiles And Porcelain Tiles
Different water absorption. The water absorption of glazed tile is much higher than that of porcelain tile. The water absorption of porcelain tiles is between 1% and 0.5%, and that of glazed tiles is about 10%. Therefore, the hardness of glazed tiles is far less than porcelain tiles.
Different designs and textures. Glazed tile is a kind of surface-fired glaze. Its color and pattern are richer than porcelain tile. It has various textures like wallpaper and stone. Porcelain tile is a kind of all-around brick, with light design and color, simple and single texture.
Different specifications. Glazed tiles are mostly small size tiles: 300x300mm 300x450mm, 300x600mm, etc. The general specification of porcelain tiles is 600x600mm.
The scope of the application is different. Because of the glaze layer on the surface of glazed tile, it is impermeable and easy to clean, which is mostly used for the wall decoration of the kitchen and toilet. Due to good wear resistance, porcelain tile is suitable for wall tiles, floor tiles, and generally applicable to all rooms, such as living rooms, bedrooms, corridors, and so on.
Different prices. The glazed tile is simpler than the porcelain tile in terms of material and manufacturing technology, and its price is lower than that of the porcelain tile.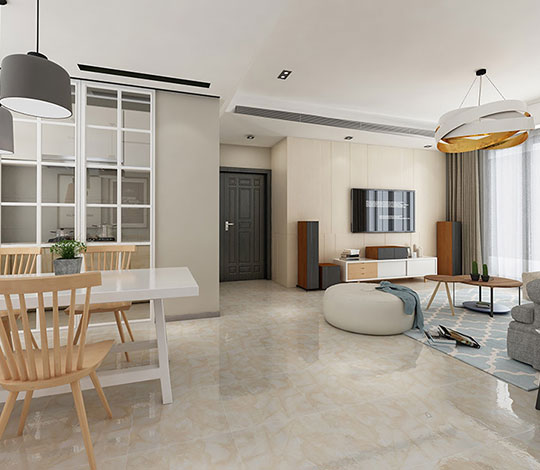 Which Tile To Choose For Bathroom - Ceramic Tile Or Porcelain Tile?
The difference between ceramic tile and porcelain tile is very simple. Sprinkle water on the back of the tile, and the water will be quickly absorbed and slowly seeped out from the front of is ceramic tile. On the contrary, the impervious is porcelain tile. Because the bathroom is a wet place, we can choose the porcelain tiles for flooring that will not seep when we choose the tiles. So choose porcelain tiles for the bathroom is a great idea. Check Ceramic Tiles Vs Porcelain Tiles – Difference Between Ceramic Tiles & Porcelain Tiles
National Standard For Porcelain Tiles
Strength: Thickness ≥ 7.5mm, the average value of failure strength not less than 1300n.
Thermal shock resistance: There is no crack and crack after 10 thermal shock resistance tests.
Glossiness: The glossiness of polished brick shall not be less than 55.
Wear resistance: The depth wear resistance volume of unglazed tile is not more than 175mm.
Which Country Makes The Best Porcelain Tiles?
Foshan China: The world leader of ceramic tiles & porcelain tiles
In addition to being the world's leading manufacturer of porcelain tiles, China was also the leading porcelain tile exporter. Since China and India are the two largest ceramic & porcelain tile manufacturing countries, it is not surprising that Asia is the world's largest producer and consumer of tiles. China's ceramic technology has been the best for thousands of years.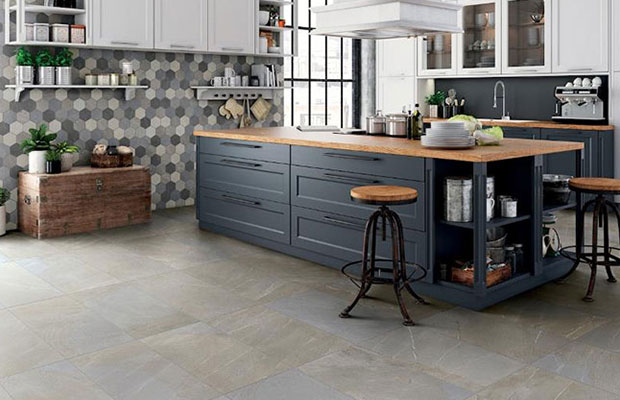 Buy Import Porcelain Tiles For Wall & Floor – China Porcelain Tiles Wholesale Manufacturer
Located in Foshan City, Guangdong Province, China's famous ceramic capital, Foshan Hanse Industrial Co., Ltd is a large well-known modern ceramic & porcelain tile enterprise specializing in the production of all types of cheap porcelain tiles for kitchen, bathroom, more interior & exteriors. The Foshan China porcelain tiles and ceramic tiles are our key products exported to Southeast Asia, the Middle East, Europe, Russia, and dozens of countries and regions. No matter you are looking for import porcelain floor tiles/porcelain wall tiles to decorate your living room, kitchen walls, cover your bathroom floors, or used them in outdoor and commercial areas, you will find the right option here. We have built our own tiles factory equipped with the best production instrument, strong technical force, and advanced manufacturing line. A range of polished porcelain tiles, matte porcelain tiles, glazed porcelain tiles, unglazed porcelain tiles, honed porcelain tiles, glossy porcelain tiles, textured porcelain tiles, or wood look porcelain tiles available in multiple sizes, colors, textures, and patterns. Long-term durability and little maintenance help you save time and money.
Our Range Of Porcelain Tiles For Floor & Wall – Finishes, Colors, Textures, Shapes
When you shop at Hanseceramictile, you'll find white, black, grey, blue, red, and almost any color China porcelain tiles for sale you could want. Large-format squares and rectangles, penny rounds, hexagons, mosaics, and herringbone porcelain tiles wholesale - the selection of shapes is larger than ever. When it comes to patterns, there are countless ways to arrange your cheap porcelain tile for floor/wall to give it a different look and feel. Herringbone, diagonal lay, straight lay, basket weave, brick, and hopscotch are just a few of the interesting patterns you can create to amp up your design. Textures range from porcelain marble effect tiles, porcelain wood grain tiles, stone porcelain tiles to granite porcelain tiles. Browse through our wide variety and begin to imagine the possibilities of designing with porcelain tile wholesale China.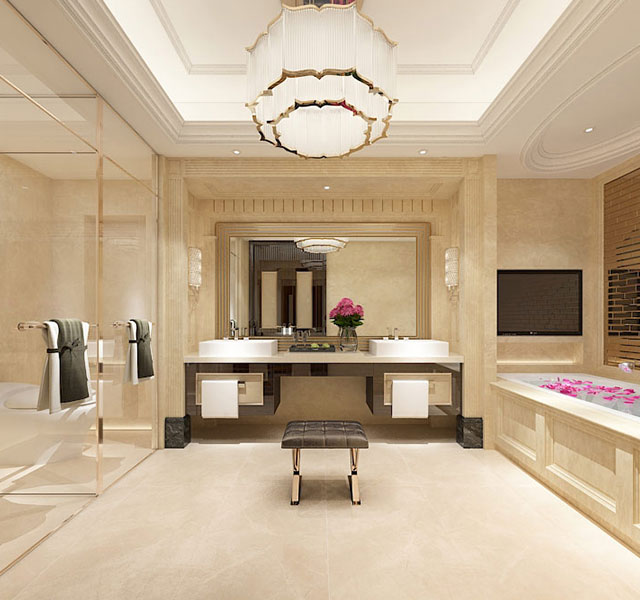 What Are the Advantages of Hanse Porcelain Tiles From China
Foshan China Porcelain Tiles Design

A host of textures, patterns, and colors to fit different style
Stylish and earthy design
Quality building material

Foshan China Porcelain Tiles Manufacturing

Advanced production equipment and high efficiency
Professional and trained staff
100% quality inspection before shipping

Foshan China Porcelain Tiles Service

Rapid reply and quick quote
One-stop shopping
Trackable order and on-time delivery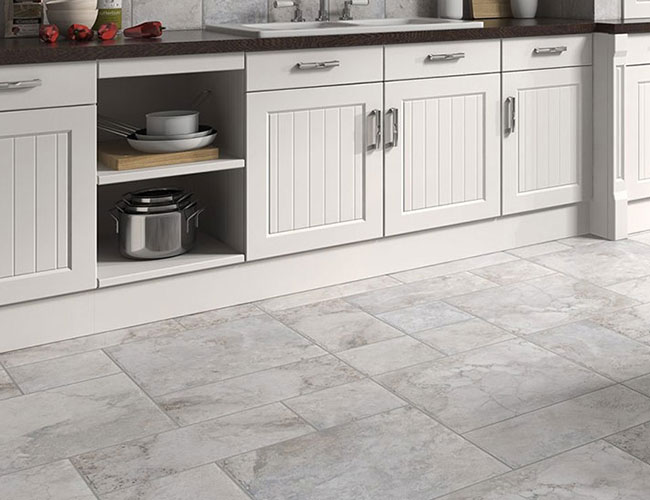 Get Our Porcelain Tiles Prices List - How Much Does Porcelain Tiles Cost
The cost of porcelain tile material for indoor & outdoor depends on a few factors. These include: porcelain tile, style, color, size, sales tax, shipping, delivery fees and where you buy it from. If you are looking to buy porcelain tiles, there are a couple of the most well-known manufacturers of porcelain tile products in the market.
And one of the largest independent online ceramic & porcelain porcelain tile distributors in China - Hanseceramictile offers the best quality wholesale porcelain tiles for bathroom, kitchen, living room, bedroom and outdoors. The price for porcelain tile on sale Hanse is the most affordable compared with other ceramic & porcelain porcelain tile manufacturers & suppliers in China, range from 0.19 USD to 120 USD. So, whether you want to give your home a fresh new look or you want a durable flooring option for your new home or office, Hanse's cheap price porcelain tiles for sale online will be your ideal choice. You can buy porcelain tile online here with best service, fast delivery and safety guarantee. Get our cheap porcelain tiles prices list and buy porcelain tiles China now!
Hot Products