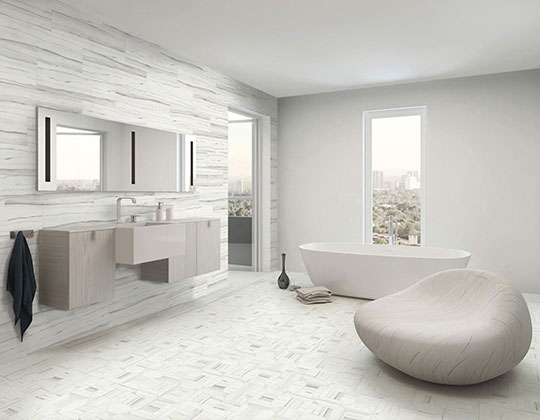 Hanseceramictile.com is one of the most reliable wholesale porcelain wall tiles vendors in China, manufacturing high quality tiles at low porcelain wall tiles prices.
Porcelain Wall Tiles designs contain

12 colors

,

6 finishes

,

3 features

and

10 sizes

,

32 porcelain wall tiles

in total.
All the hot selling cheap porcelain wall tiles products are of strict quality and produced by standardization of the management.
Buy cheap Hanse porcelain wall tiles to add a touch of taste and personality to your house now!
In addition, gorgeous porcelain tiles and wall tiles are available at Hanseceramictile shop. If you are looking for wholesale porcelain tiles or wall tiles designs, you are at the right place!
Hot Products
Porcelain Wall Tiles Design - Ideal Choice For Indoor & Outdoor
Interior and exterior porcelain wall tiles stand out for their abrasion resistance and ease of maintenance. From traditional Mexican ceramics to mosaics, the choice of styles and colors has never been more plentiful. Porcelain wall tiles are made of high-quality components, which can be made into almost luxurious products through various surface treatments, and various patterns and collision designs. Modern porcelain tile manufacturing technology has created an almost unlimited number of colors, formats, styles, shapes and textures that will allow you to bring out your personal style or opt for a discreet look that has a more universal appeal that will help you add value to your home.
See All Porcelain Wall Tile Products
Why Choose Porcelain Tiles For Wall & Backsplash
Durability, resist water and humidity
Environmentally friendly, not retain odors, allergens or bacteria
Beauty and versatility
Fire resistance, do not burn and emit toxic fumes
Low maintenance and easy to clean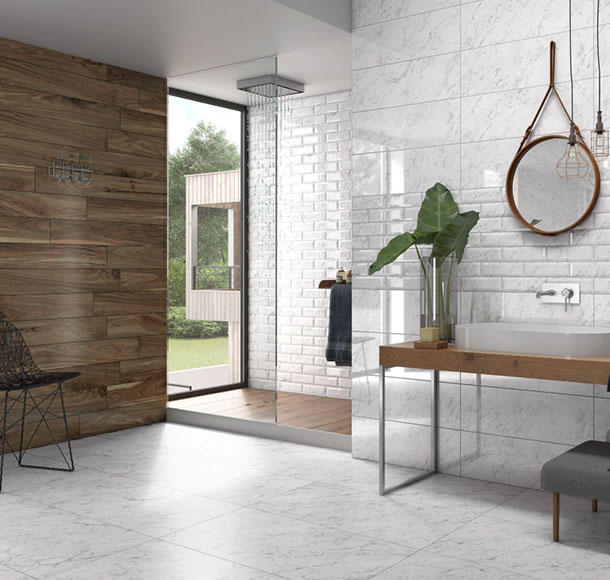 Porcelain Wall Tiles Ideas
Nostalgic style:
This kind of porcelain tiles wall is mainly in apricot and light blue colors, and tends to be designed with retro European Court patterns. From composition to color, it is generous and appropriate.
Shocking and vulgar:
This kind of porcelain wall tile adopts a large number of exaggerated colors, such as gold and black, bright green and purple red. The patterns and colors of each wall tile are different and amazing, which is very popular with consumers who pursue individuality.
Retro style:
If you want a timeless look that complements both modern and traditional decor, our selection of porcelain subway & metro tiles are perfect for your kitchen or bathroom. Choose on-trend high gloss grey wall tiles or mix and match with coordinating colours for a striking look.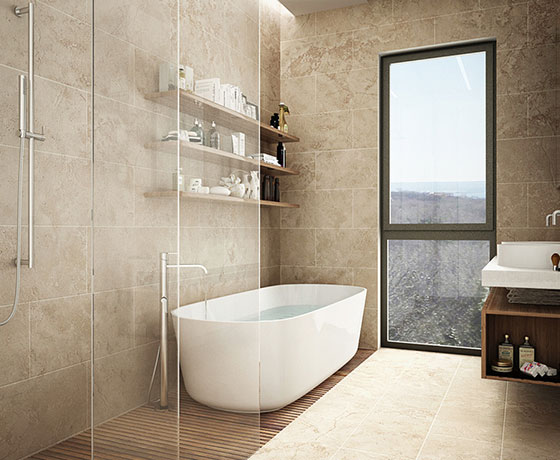 Porcelain Wall Tiles Installation Tips - How To Lay Porcelain Tiles For Wall
Prep the walls. When it comes to laying your tiles, you'll first need to prepare the surfaces. If there are dust or other decorations, they must be cleaned up. Then lay porcelain tiles onto the existing surface. For bathrooms and shower rooms, it's recommended to apply a water-resistant aqua board before attaching the tiles.
Plan your design: With your walls prepped, formulate your pattern - this will ensure your design is square and laid straight. Measure both horizontally and vertically to find the middle point of the area.
Lay porcelain wall tiles. Wall tiles shall be paved from bottom to top. For creating beautiful appearance, the bottom tiles shall be pasted later.
Apply the grout: with your tiles firmly attached, allow the adhesive to dry before applying grout.
Tidy up: once dry, wipe the area clean with a wet sponge to remove grout residue - this may need to be repeated several times.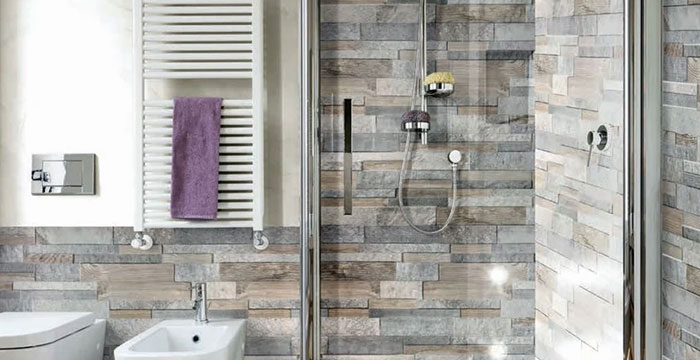 Buy Cheap Porcelain Wall Tiles Online - Top Quality Porcelain Wall Tiles Wholesaler & Manufacturer
Hanse is one of the largest Porcelain Wall Tile suppliers in China, is your excellent choice of stylish bathrooms, kitchens, bedroom, living room porcelain wall tiles for arduous and sanitary work. Our porcelain wall tiles are made from a mix of high quality clay and other natural materials and fired in the stove. With a great selection of modern and classic tile designs, our range of porcelain wall tiles is sure to include the ideal answer to your interior design dilemma. Whether you want a warm, wood effect finish for a rustic living room or white porcelain tiles for a minimal kitchen backsplash, there's a tile to suit every aesthetic.
Our Range Of Porcelain Wall Tiles - Sizes, Shapes, Colors
We have the best and largest collection of Porcelain Wall Tiles and Porcelain Backsplash Tiles, covering various finishes such as matte, polished, glazed, glossy, textured, honed; different sizes of porcelain wall tiles like 30 x 45, 30 x 60, 30 x 30, 60 x 60, 60 x 120, 75 x 150, 90 x 180, 80 x 160, 120 x 120, 120 x 240, 160 x 320, etc; also available in a variety of styles for example hexagon, mosaic, wood look, stable look, and more. You can get your favorite Porcelain Wall Tiles from us.
Why Choose Porcelain Wall Tiles Hanse
Variety of finishes, sizes, formats, patterns available
Top-grade raw materials used, durable and long server time
Wide range choices for living room, bathrooms, kitchens, outdoor, etc.
Both competitive prices for in-stock tiles or custom production
Thoughtful and meticulous pre-sales and after-sales service
Reliable customized packaging and timely shipment.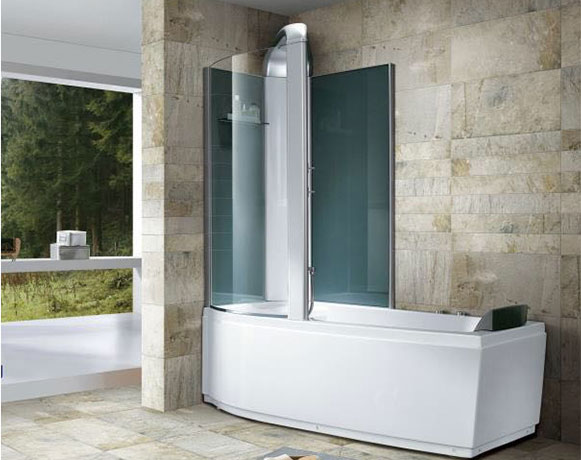 Other Porcelain Tiles
Other Wall Tiles