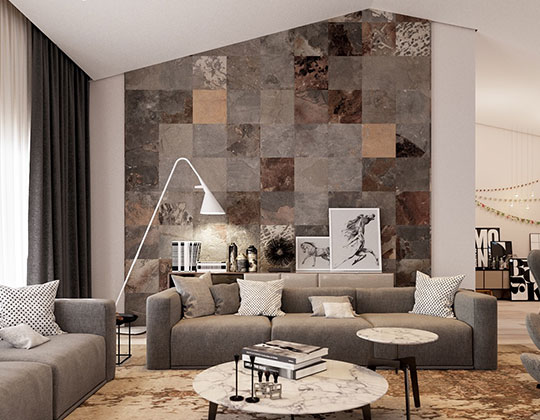 Hanseceramictile.com is one of the most reliable wholesale living room wall tiles vendors in China, manufacturing high quality tiles at low living room wall tiles prices.
Living Room Wall Tiles designs contain

13 colors

,

7 finishes

,

5 features

and

13 sizes

,

45 living room wall tiles

in total.
All the hot selling cheap living room wall tiles products are of strict quality and produced by standardization of the management.
Buy cheap Hanse living room wall tiles to add a touch of taste and personality to your house now!
In addition, gorgeous living room tiles and wall tiles are available at Hanseceramictile shop. If you are looking for wholesale living room tiles or wall tiles designs, you are at the right place!
Hot Products
Hanse Living Room Tiles For Wall
Decorating living room with wall tiles is a such excellent idea. In the past, there were few people who install wall tiles for living room, but in recent years, more and more people lay tiles for living room wall, and the effect was quite good. The decorative wall tiles living room will make our home more fashionable and stylish. There are many wholesale living room wall tiles options available in Hanse, come in various colors, styles, textures and sizes - from small to very large. Whether you want inspiration for planning living room tiles wall or redecorating the wall, Hanse has best tiles design for living room wall.
See All Living Room Wall Tiles Products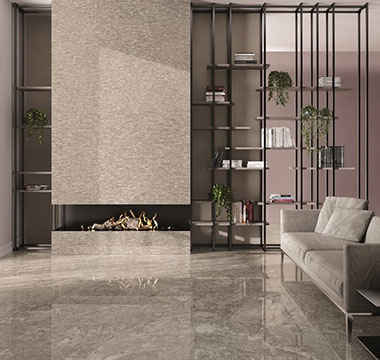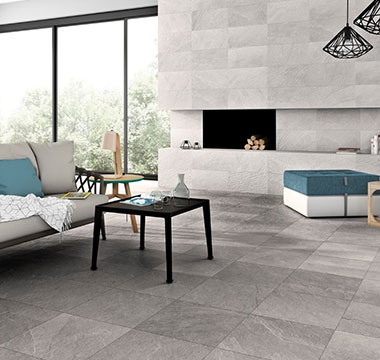 Why Choose Tiles For Living Room Wall
Due to the strong construction, tiles can protect and decorate walls in living room.
The living room with wall tiles to be able to let the living room become more spacious bright, can let us feel relaxed and tranquil.
Living room wall tile's surface is smooth and flat, convenient for cleaning and maintenance
The wall tile for living room has good durability and long service life.
The addition of tiles to the living room wall surface can also make the room have better sound insulation and heat insulation effects.
As a bright spot in the decoration of the living room, the wall tiles in living room can reflect the owner's taste and artistic connotation.
Living room tiles wall come in rich styles, diversified sizes and colors, economical and large selection space, which can brings wider visual effects to the house.
Environmentally friendly, no air pollutants.
Waterproof, corrosion resistance, high hardness and wear resistance.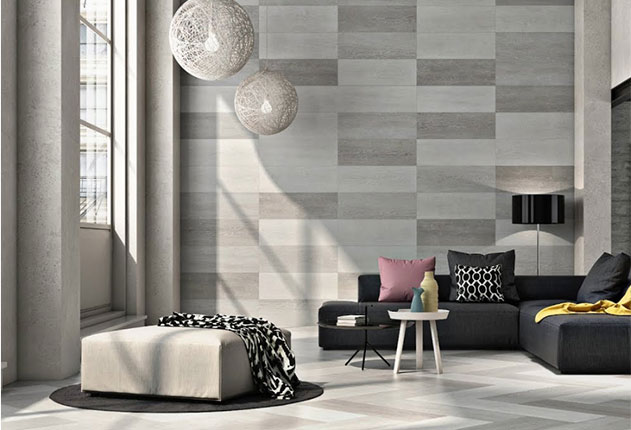 Best Tiles For Living Room Wall - Living Room Tiles Wall In Your Choice Of Material
Polished tile:
Polished tile is a kind of durable and wear-resistant tile with bright and clean surface. On the basis of infiltration technology, polished tile can also make a variety of stone like and wood like effects. It's good for living room wall decoration.
Rustic tile:
Rustic tile is also used for living room design. It's commonly used for European style or classical style living room wall decoration, because the rustic tile can be matched with different colors, it can get the paving effect full of natural flavor and fashionable personality.
Glazed tile:
This kind of material is relatively environmentally friendly, and the price is affordable for ordinary families. Many families are willing to choose this glazed tile for living room wall decoration. Moreover, fully glazed ceramic tiles can save 90% of the material loss, more environmental friendly.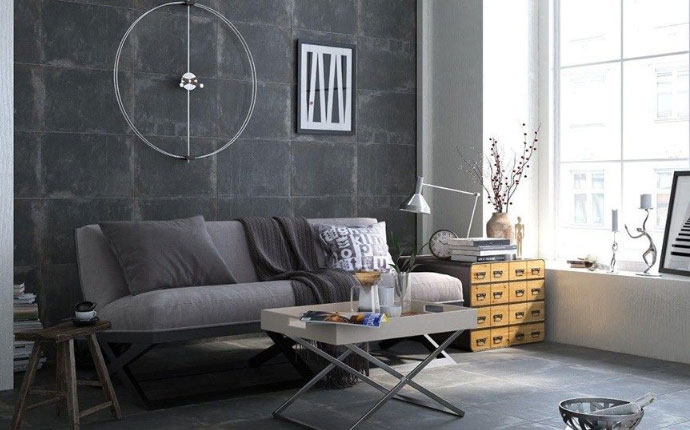 Living Room Wall Tiles Ideas - How To Decorate A Living Room With Tile Walls
The choice of ceramic/porcelain wall tiles is also a big problem in the living room decoration, it can be hard to know how to balance practical properties with cutting-edge style, and hard to choose proper color matching. Whether you'd like to introduce an accent colour with some carefully chosen living room wall tiles or you just need something smart, sensible and hard-wearing, Hanseceramictile shop has best living room wall tiles design ideas, helping you decorate a beautiful living room with wall tiles.
Modern wall tiles living room. The most common decoration style, its characteristics are simple and bright, practical and generous, but also more practical. For this kind of style living room wall decoration, you should choose the simple light tone tiles, that the pure color polished tiles can meet this demand.
Pastoral style wonderful wood tiles wall living room. This style focuses on returning to the nature, occasionally reflecting the vicissitudes of the years and the sense of antiquity, so in the selection of tiles design for living room wall, you can choose the rustic tiles with wood texture color to create a rural elegant decoration style.
Mix-and-match style living room wall design with tiles. This kind of style pursues individuality, the living room wall designs with tiles can be matched with light tone, this tone is a versatile color system. If you pursue different decoration effects, you can match the stone like ceramic tiles with a little exaggeration and a little complexity of design and color, because the tiles wall in living room with complex design and color can make the whole space not simple and boring due to unity.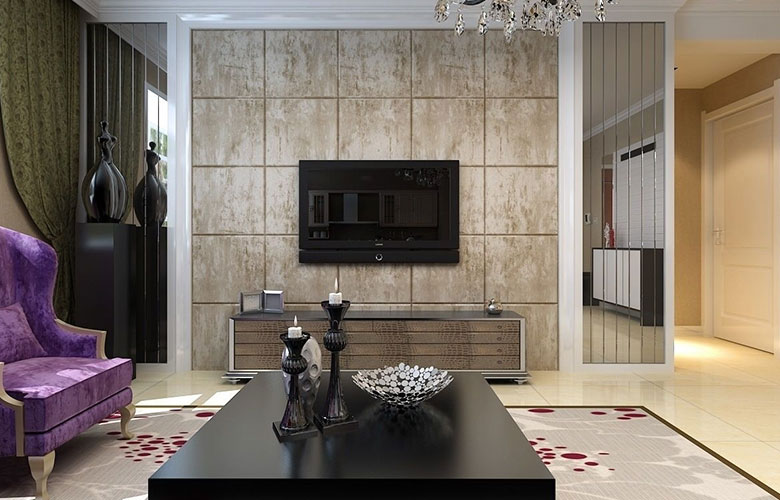 Why Order Living Room Wall Tiles Hanse
Our range of ceramic & porcelain wall tile cheap can be stylish way to add personality to your living room. It's durable and easy to maintain which makes it a sensible choice for your high-traffic areas. Hanse tile is also an outstanding way to add personality and style to your living room walls. Make your space beautiful with authentic texture or an artful marble/mosaic design. With our beautiful wall tiles for living room decoration, you can customize your walls in a way that's unique to your home.
Other Living Room Tiles
Other Wall Tiles