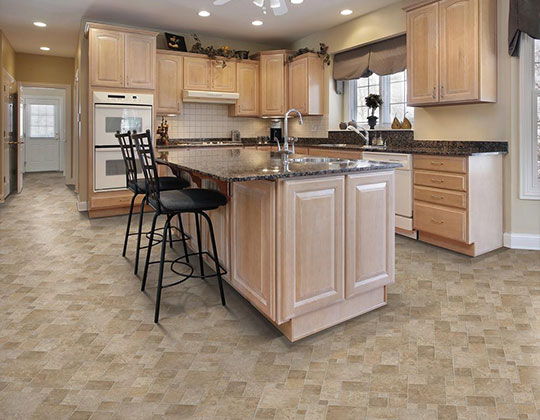 Hanseceramictile.com is one of the most reliable online wholesale mosaic tiles vendors in Foshan China, manufacturing high quality tiles at low mosaic tile prices.
Mosaic Tile designs contain

11 colors

,

2 finishes

,

3 features

and

2 sizes

,

11 mosaic tiles

in total.
All the hot selling cheap mosaic tile products online are of strict quality and produced by standardization of the management.
Buy cheap Hanse mosaic tiles for sale to add a touch of taste and personality to your house now!
In addition, gorgeous mosaic floor tiles online, wood look mosaic tile, mosaic wall tile, mosaic kitchen tile are available at Hanseceramictile shop. If you are looking for wholesale mosaic tiles designs, you are at the right place! Welcome to buy floor tiles online from China Hanse!
Hanse - the professional Foshan China mosaic tile manufacturer & supplier will continuously wok on improving the designs of our mosaic tiles to ensure that you get the best import mosaic tile products for your project!
Related Tiles
Related Search
Looking for eye-catching kitchen backsplash or functional and elegant shower floor? Hanse wide variety of wholesale mosaic tiles provide excellent options, explore Hanse selection of glass mosaic tiles and marble mosaic tile to decorate the wall or floor, achieving a truly beautifully bold space feel creating energetic and fashionable home!
Why Choose Mosaic Tiles?
Mosaic tile is a kind of special existing ceramic tile, composed of dozens of small tiles, which are paved together to form a relatively large tile. It is widely used in small indoor areas, walls and outdoor large and small walls and floors due to its small size and colorful characteristics. Mosaic tiles combine a variety of materials such as ceramic, porcelain, travertine, wood like, stone or glass, meaning they're perfect for creating gorgeous, intricate designs to any room such as kitchen, bathroom, bedroom or living room. Choose beautiful mosaic tiles designs for wall and floor can definitely increase the brilliance and break up the monotony of your house.
See All Mosaic Tiles Products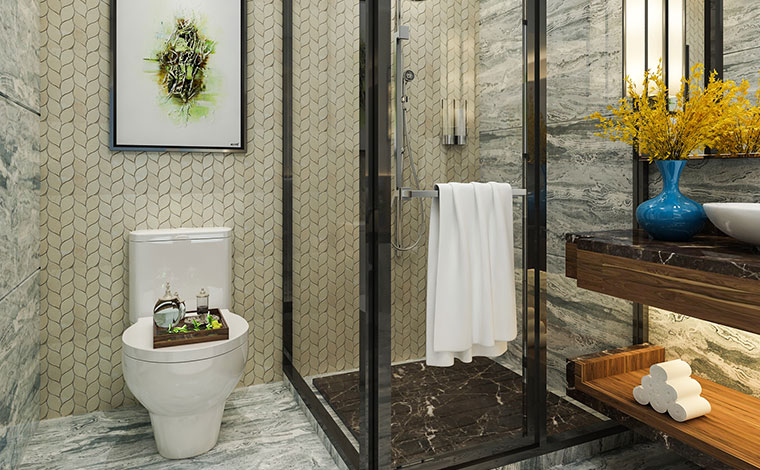 Mosaic Tiles Design Ideas
Colorful retro-styled kitchen backsplash:
Choose colorful glass mosaics, with dots of yellow, red, green and blue for kitchen backsplashes, can brighten the cramped and dim space. The mosaic tiles with bright surface can reflect the light well and expand the sight of kitchen to a certain extent. They install easily, and don't require lots of cutting. And because mosaic tiles kitchen backsplash is so colorful, it enlivens dark spaces below cabinets.
Gorgeous glass mosaic tiles bathroom backsplash:
Just think "wet" and you'll find a place for mosaic. Bathroom backsplashes are the place to start your DIY tiling career if you want to develop your skills because these runs are far shorter than the ones you will find in kitchens. If you happen to have a powder room or guest bathroom, that's better because the space will be shorter and the tolerance level for errors will be greater.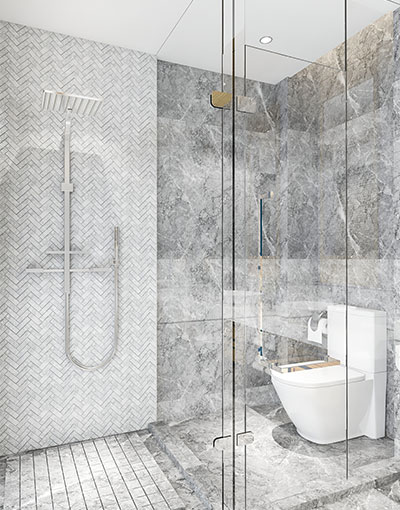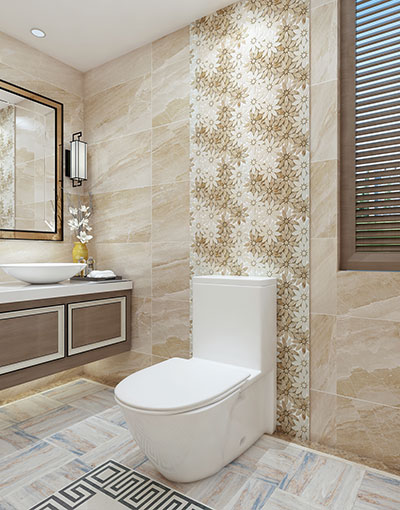 Comfortable mosaic tiles swimming pool floor:
The swimming pool mosaic tile is the most abundant swimming pool tile type with swimming pool surface decoration materials. It infuses bright colors into the space and makes the swimming pool full of artistic atmosphere. Choose the blue mosaic tiles floor and white tiles wall to let you feel the taste of blue sky and white clouds. Let the space be layered.
Living room wall:
in the past decoration, mosaics are more used in kitchen and bathroom. With the increasing variety and style, mosaics are gradually used in living room as ornaments. Because mosaic tiles wall is composed of small mosaic, it has incomparable flexibility of wallpaper and other materials.
Buy Mosaic Tiles For Floor & Wall - China Best Mosaic Tiles Manufacturer, Supplier, Vendor
Want to give your kitchen or bathroom a look of modern elegance? Hanseceramictile.com provides an extensive range of waterproof, wear resistant, low maintenance, durable floor and wall mosaic tiles for a variety of applications such as bathroom, kitchen, fireplace of different colors, sizes, finishes, shapes and styles. Each of our affordable mosaic tiles products are conceived and deigned to meet the expectations, tastes and needs of each profile. Whether you want to add a touch of Moroccan style or some industrial flair to a space, Hanse mosaic tiles floor/wall offer a perfect solution that's sure to surprise your guests. Buy Hanse cheap mosaic floor & wall tiles to create perfect mosaic tiled kitchen or bathroom, add a splash of brightness to your house!
Our Range Of Mosaic Tiles For Wall & Backsplash - Sizes, Colors, Shapes
Hanse mosaic tiles are extremely versatile. Which can be made from stones like travertine, marble mosaic tiles, glass mosaic tiles, porcelain & ceramic mosaic tiles and wood like mosaic tiles, ensuring you can achieve any look you dream of. Glass mosaic tiles are especially useful for achieving a unique look because they come in many different colors from pure white, romantic pink, sky blue, warm beige to bright yellow and passionate red. Sizes range from classic 300×300mm to 300×600mm. You'll find ample choice when it comes to mosaic tiles wholesale in various shapes - with traditional rectangular and square tiles available, as well as offbeat penny round and hexagona tiles. When it comes surface finishes, whether for popular polished, glossy or special matte, glazed, we can meet your needs.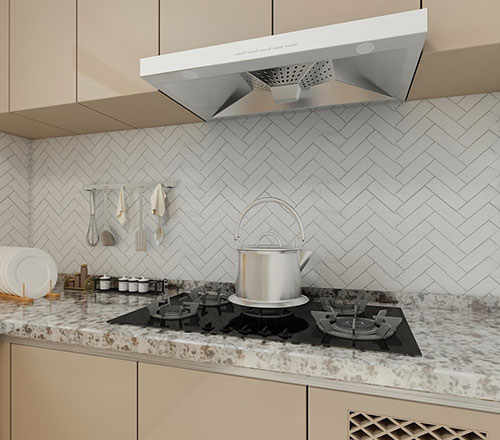 Why Choose Hanse Mosaic Tiles
Environmental friendly:

Ceramic & porcelain mosaic tile, marble mosaic and glass mosaic are all made of pure natural materials without any harmful substances in the process. In today's era of pursuing environmental protection and nature, mosaic tiles made of these natural materials meet people's environmental protection concept most.

Strong decorative effect:

Hanse mosaic tiles use the form of jigsaw puzzle to enhance its decoration effect, our mosaic tiles materials are very rich and there are many colors for you to choose. Hanse mosaic tiles can fully demonstrate the temperament and sentiment of the materials themselves. When decorating indoor area, not only can they be used for living room or bedroom, but also for kitchen mosaic tile backsplash or bathroom mosaic tile wall.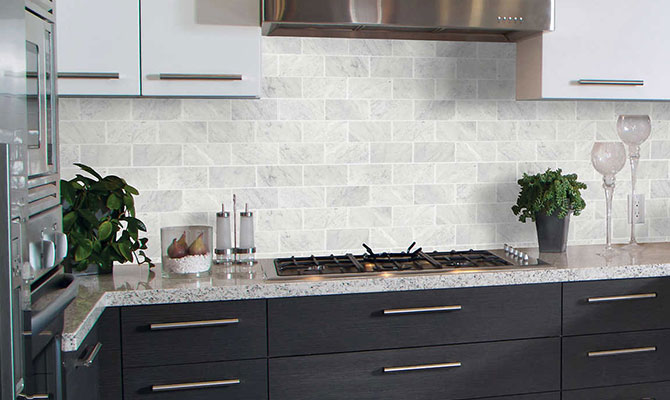 Safe:

Hanse high quality mosaic floor tiles and mosaic wall tiles are widely used in bathing centers, swimming pools, kitchen and toilet spaces and other places due to its good anti-skid and wear resistance, which is practical and beautiful compared with other traditional materials.

Personalized:

Hanse mosaic tiles allow some fashionable people who like DIY to have more space to show their creativity. In addition, the glass mosaic tile is no longer limited to kitchen and bathroom space, and it can be used as the decoration of TV background wall, living room background wall and bedroom, which will also have extraordinary effects.

Widely Used:

Hanse mosaic tiles offer a stylish and contemporary approach to covering a wall or floor. Whether you're tiling an entire bathroom, or creating a captivating kitchen splashback, mosaics are very versatile, and are incredibly easy to cut to size.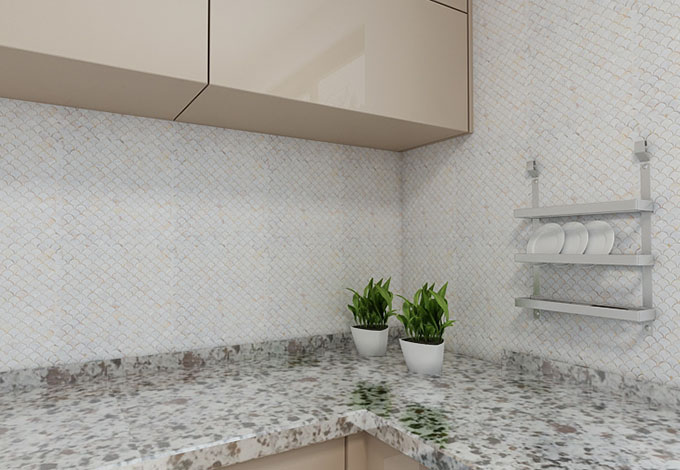 Can Mosaic Tiles Be Used On Floors?
Yes. Not all tile is made out of the same material. Some materials are not made for heavy traffic flow, while others are made to withstand day-to-day impact. Most mosaic tiles are used for wall and backsplash such as glass mosaic tiles. There are also some people install ceramic or wood like mosaic tiles for floor.
How To Clean & Maintain Mosaic Tiles?
Clean the mosaic tile with clean water and cotton cloth with good water absorption, becausethe surface of mosaic is relatively flat, not easy to hide dirt, so it is very convenient to clean.

Use Brightener to brighten the color. Mosaic tile surface is relatively flat, not easy to hide stains, but if there are stains on the surface, after cleaning, brightener can be used to improve the glossiness of tiles, so that the mosaic surface remains bright.

If it is the floor and there is no drainage system on the floor, first take a vacuum cleaner to suck it, then add water with detergent and wipe it with a wringing cloth. Be sure to use neutral detergent.

Regular and timely cleaning. After tiling, the surface of the mosaic tiles must be cleaned and kept clean. After that, the tiles should be cleaned and maintained regularly and timely. It's better to clean mosaic tiles backsplash/floor once a week to prevent heavy objects from hitting.
Get Our Mosaic Tiles Prices List - How Much Does Mosaic Tiles Cost
The cost of mosaic tile material for indoor & outdoor depends on a few factors. These include: mosaic tile manufacturer & supplier, style, color, size, sales tax, shipping, delivery fees and where you buy it from. There are a couple of the most well-known manufacturers of mosaic tile products in the market. As one of the largest independent online ceramic & porcelain mosaic tile distributors in China.
Hanseceramictile offers the best quality wholesale mosaic tiles for bathroom, kitchen, living room, bedroom and outdoors. The price for mosaic tile on sale Hanse is the most affordable compared with other ceramic & porcelain tile manufacturers' in China, range from 1 USD to 100 USD. So, whether you want to give your home a fresh new look or you want a durable flooring option for your new home or office, Hanse cheap price mosaic tiles for sale online will be your ideal choice. You can buy floor tile online here with best service, fast delivery and safety guarantee. Get our mosaic tiles prices list and buy cheap ceramic & porcelain mosaic tile China now!
Hot Products