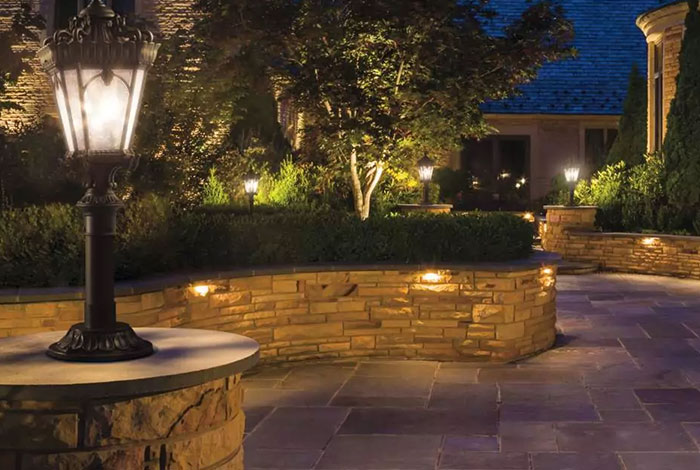 Outdoor post lights help you to create a bright, comfortable and safe exterior area. For the walk way, front gate, pathway, porch, driveway or patio. Light post for outdoor has a variety of styles, whether modern or traditional outdoor post lights, stylish or classic light posts, can show off your outdoor decoration beauty. Outdoor post lights wide assortment of colors, materials, types. Post lighting fixtures for outdoor can stand up weather and safe from moisture, also long-lasting durable, very easy to install and maintain.
See All Post lights
Hot Products
China Outdoor Post Lights Wholesale– Buy Post Light Post
Hanse is an indoor& outdoor light products and materials manufacturer and supplier in China. For providing outdoor lights: outdoor wall lights, landscape lighting, flood lights, ceiling lights. Types of qualified outdoor post lights for sale: lamp post light, street post light, solar led postlight and outdoor post lantern with affordable price.
Types of Outdoor Post Lightings
Outdoor Post Lantern:
Featuring waterproof, safe guarantee and long-lasting durable made by lamp posts Hanse factory. Choose a unique post lamp style design to match your entire outside spice. Vintage post lantern with rustic bronze finish or modern black lamp post gives a retro or stylish look to your garden, patio, backyard, walkway and stairway etc.
Street Post Light:
Featuring corded electric, weather resistant and waterproof. Cheap price light post is made from sturdy- cast aluminum with transparent glass panels and elegant and modern black finish. Compare to ordinary post lantern, street light is much taller. Let this stylish and high-quality pole lights bring warm light to your street path, front porch, patio, driveway, and front gate.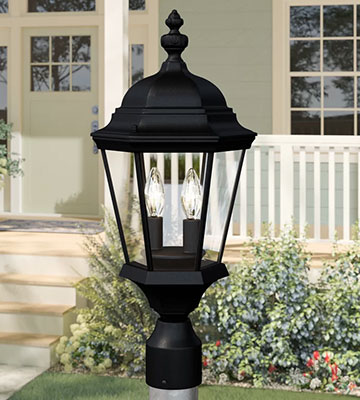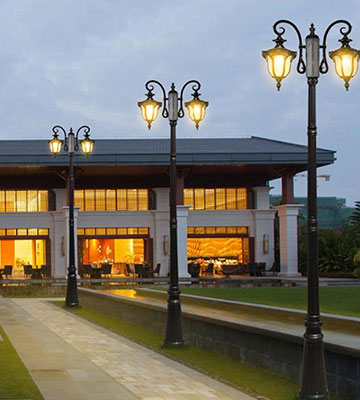 How to Install Post Lights?
Do not immerse in corrosive liquid during installation for light post, which will damage the good lamp post products. Do not scratch the surface of solar panel with sharp objects.
Long-lasting warm LED solar post lights bring a classical charm to your outdoor space and is suitable for placing in villas, courtyards and other places. Quick installation for solar light post required no wiring. Simply switch the light on and mount using the included mounting screws to install on your post lights.
Material of post lamp should be qualified. Lamp posts should be able to withstand the wind and rain, sunscreen, imitation freezing, strong and durable source, no rust and other problems, PS environmental protection material 2113 imitation wood fence can meet the requirements of outdoor environment! The color of post lights will not be affected by sunlight, rain and corrosion. Light post Hanse company can ensure you the best quality, safe assurance and cheapest price.