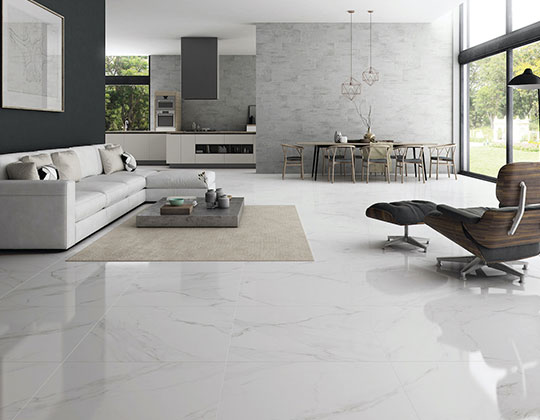 Hanseceramictile.com is one of the most reliable wholesale living room floor tiles vendors in China, manufacturing high quality tiles at low living room floor tiles prices.
Living Room Floor Tiles designs contain

13 colors

,

7 finishes

,

6 features

and

15 sizes

,

219 living room floor tiles

in total.
All the hot selling cheap living room floor tiles products are of strict quality and produced by standardization of the management.
Buy cheap Hanse living room floor tiles to add a touch of taste and personality to your house now!
In addition, gorgeous living room tiles and floor tiles are available at Hanseceramictile shop. If you are looking for wholesale living room tiles or floor tiles designs, you are at the right place!
Hot Products
Hanseceramictile shop holds vast experience in this domain and is involved in offering a wide range of best living room floor tiles wholesale. Get just the look you want for your living room with Hanse amazing collection of floor tiles. Whether your decorating style is classic, contemporary or rustic living room flooring, you can find a tile that is a perfect fit.
Why Choose Floor Tiles For Living Room?
The living room is undoubtedly the biggest highlight of the home, and the floor tiles occupying most of the view points of the living room, which is the key to the success or failure of the living room decoration. Whether your living room is large or small, tile is an exceptional choice for flooring. The collocation of living room and floor is the embodiment of the whole decoration effect. So it's very important to choose the right porcelain floor tiles for living room. Opt right floor tiles in living room can not only make the lightbrighter, but also improve the level of the whole decoration.
See All Living Room Floor Tiles Products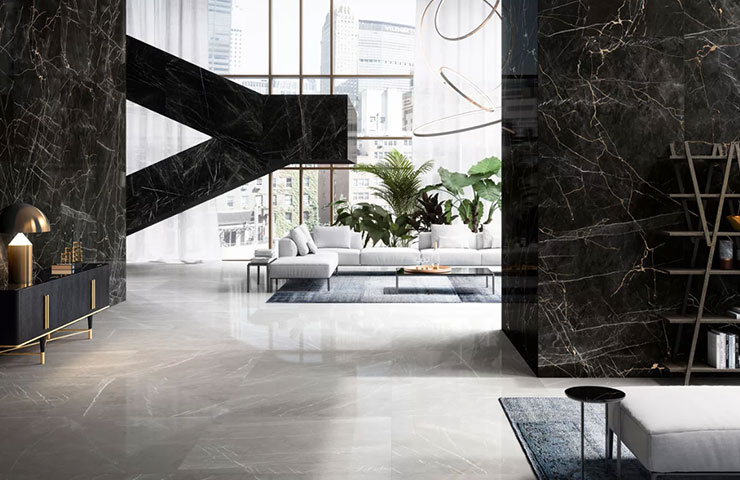 Living Room Floor Tiles Ideas - How To Decorate A Living Room With Tile Floors
Naturalism style living room with floor tiles. The pure natural wood material reflects the atmosphere of nature. It is also a kind of naturalism that is popular now, such as the furniture with strong local flavor made of old wood. In the selection of ceramic & porcelain living room tiles for floors, the single combination with strong feeling of wood materials can be considered, accompanied by large flowers, tree knots, etc.
Fashion minimalism style floor tiles living room. The characteristics of this style are: simple, bright, practical and generous. Because "Minimalism" is popular in the market. Modern simple style emphasizes function first. When choosing the floor tiles for living room, you can consider monochrome, simple and tidy pattern or marble effect living room tiles floor.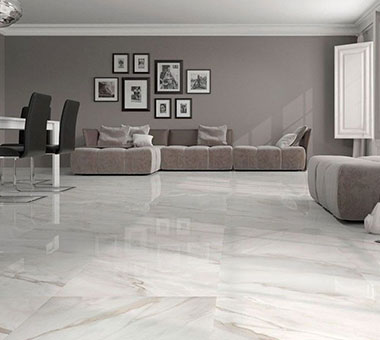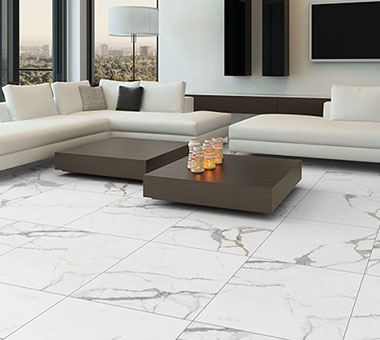 European style modern living room tiles floor. European style contains luxury, dynamic and changeable visual effects in baroque style, favored by many people. In the choice of the living room tiles flooring ideas should start from full color, dark elegant decors can reflect the European style to a large extent. Such as red tilesliving room floor, yellow living room floor tiles, classical brown and other colors.
Industrial haven: If you desire a more contemporary approach to your living room, we have a range of visually-striking black and grey floor tiles with hard matte finishes. Don't let the dark colours fool you, however - these floor tiles for living room will inject a lively urban energy into any space, making a modern interior statement that will remain on-trend for years to come.
Our Range Of Living Room Tiles Floor
Our wide assortment of tile choices means that we'll have a suitable option for the specific style of your home. We offer an array of pattern living room floor tiles designs, from subtle to bold and neutral to busy. Stop in to your local store to explore our selection of marble, subway, porcelain, travertine, ceramic, stone effect, homogeneous, slate, granite, quartzite, wood effect floor tiles and more, come in different sizes from 300×300, 600×600, 800×800mm and more, we accept customized size according to your living room tile project. When it comes to shapes, you'll also find ample choice, with traditional square tiles available, as well as herringbone tiles, hexagon floor tiles and classical strip shape tiles.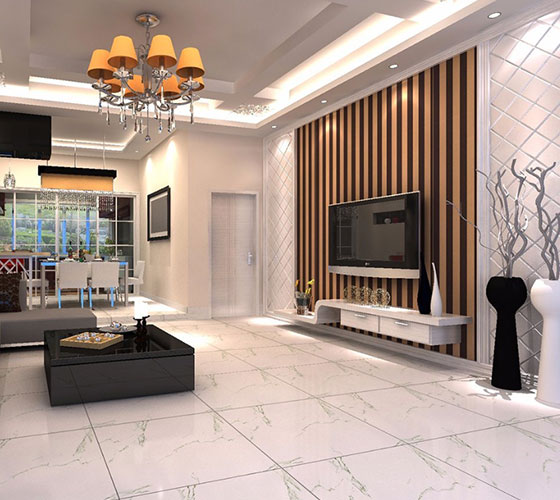 Living Room Floor Tiles Selection - How To Select Best Tiles For Living Room Floor
Color. As the living room is the main place for people's activities, the indoor requirements are spacious and bright, so that people can feel the relaxation and comfort of the soul, so the light and elegant color is appropriate. You can choose white, beige or patterned tiles for living room floor to show the elegant and fresh style.
Size. If the living room area is greater than 30 square meters, 800×800 living room floor tiles should be selected, and 600×600 tilesfloorshould be selected for less than 30 square meters living room. Large size ceramic& porcelain tiles will make the whole space look more comfortable in the living room. But if you choose the large size floor tiles design for small living room, it will make the whole space incongruous in collocation.
Finish. Hanse living room tiles for floor decoration can be roughly divided into verified tiles, polished tiles, glazed tiles and full body tiles. If the living room is not well lit, simple and bright vitrified tiles can be selected. European or American style living room can choose glazed tiles, with richer patterns and textures. If you want wear-resistant tiles, choose polished living room tiles floor. If there are old people and kids in the home, choose rustic tiles with high skid resistance.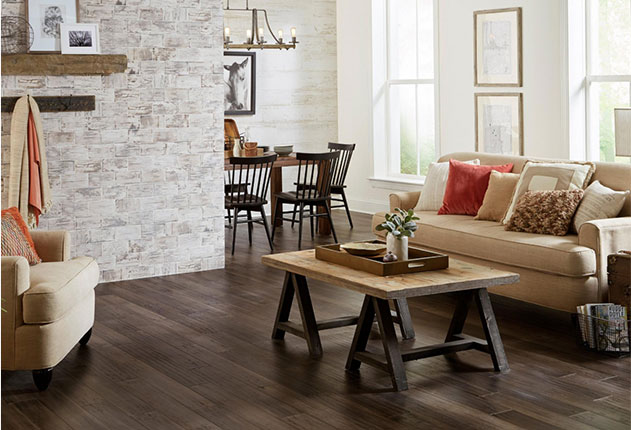 Why Buy With Hanseceramictile Shop?
At Hanseceramictile shop, we want your tile-buying process to go as smoothly as possible, so we not only offer you a huge range of premium quality living room floor tiles at affordable prices, but will also give you the chance to see how the tiles will look in your home before you buy. What's more, eachhot sale tile for living room floor at Hanseceramictile complies with international quality standards to ensure that we only offer the very best.
Other Floor Tiles
Other Living Room Tiles