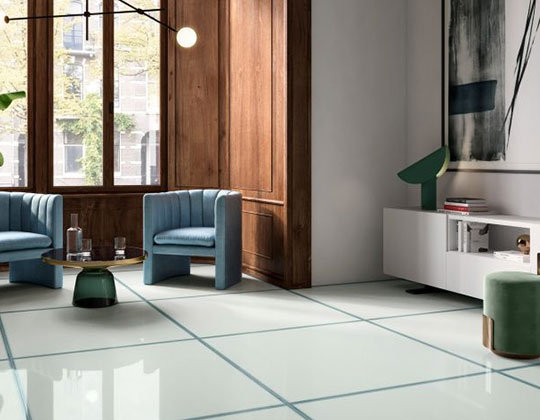 Hanseceramictile.com is one of the most reliable wholesale glass floor tiles vendors in China, manufacturing high quality tiles at low glass floor tiles prices.
Glass Floor Tiles designs contain

2 colors

,

1 finishes

,

2 features

and

2 sizes

,

2 glass floor tiles

in total.
All the hot selling cheap glass floor tiles products are of strict quality and produced by standardization of the management.
Buy cheap Hanse glass floor tiles to add a touch of taste and personality to your house now!
In addition, gorgeous glass tiles and floor tiles are available at Hanseceramictile shop. If you are looking for wholesale glass tiles or floor tiles designs, you are at the right place!
Hot Products
Glass Tiles Flooring
Glass tile is a common floor decoration material in home decoration, which can create different atmosphere. It also has the characteristics of environmental protection, sound insulation and heat insulation, which is very popular nowadays. A glass floor tile design is block shaped or hollow box shaped glass product with transparent or color glass material. Glass tile floor is colorful, with many styles, the most commonly is the glass mosaic tile, decorated in various occasions, the effect achieved is also very eye-catching, so many users often regard it as a work of art to light the whole interior style.
See All Glass Floor Tiles Products
Why Choose Glass Tiles For Floor
Perfect for creating an exclusive look in your home
Beautiful and trendy with best materials and design
Mosaic design with smooth surface
Wear-resistant, washable, acid-proof, alkali-proof
Beautiful, versatile, durable, and easy to clean
Has light reflecting properties that add dimension and elegance to any room.
Glass tiles are easy to work with. They are glued to any work surface just like ordinary tiles, with the use of grout or transparent silicone sealant.
Can withstand moisture and splatters making it the perfect choice for bathrooms and kitchens.
Glass floor tiles are one of the easiest tiles to wash, they are not prone to excessive absorption of different odors and impurities.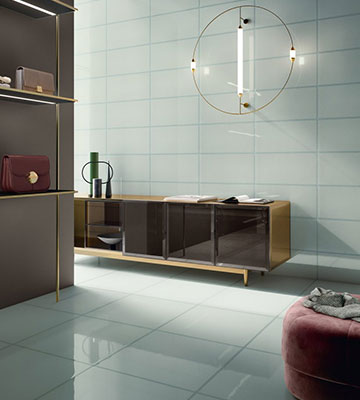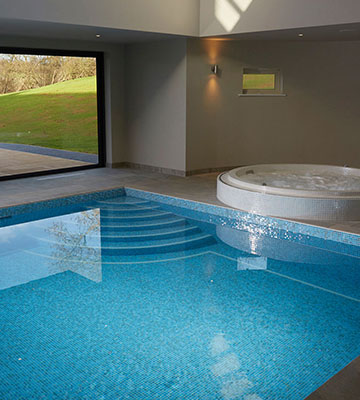 Glass Floor Tiles Ideas - Room To Room
Contemporary kitchen glass tiles floor:
The most common use of glass tile in the kitchen is on the backsplash. The backsplash is often the crowning jewel and focus of the kitchen and is a place for you to get creative or show a bit of personality. But install glass tile on the floor is also a wise option. For a kitchen that is contemporary, choose a mosaic glass tile that has muted colors that coordinate with the rest of the kitchen.
Bedroom glass tile floor:
Feel the bedroom is too monotonous? Want to add extra depth and dimension to the room? Consider a glass tile floor. This will give the bedroom the light reflecting properties and elegance of glass without committing to the entire space.
Glass tile for bathroom floor:
Glass tile is a great choice for a bathroom. It offers a unique look and with a huge selection of mosaics and individual tiles, the design options are limitless. It is easy to clean and maintain, and can be used on just about any surface. A glass tile floor bathroom is a modern update to any home.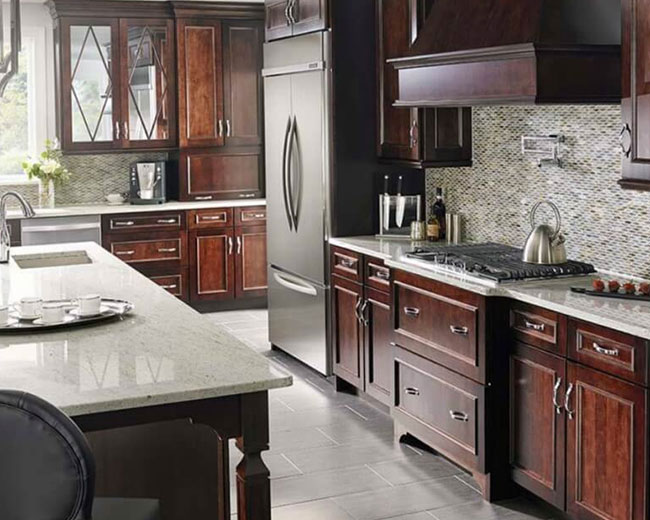 Glass Floor Tiles Installation Tips - What You Need To Pay attention To
Glass floor tiles are usually set against a crack suppression membrane with a white, fast-setting and flexible thinset adhesive. It's important that there are no pockets of air trapped under the tiles when they are laid, as an uneven underlay will weaken and eventually crack the tiles when they are walked on. To obviate air pockets, pieces should be back-buttered and settled into position when laid.
Buy Glass Tiles For Indoor & Outdoor Floor - Best Glass Floor Tiles Manufacturer In China
Hanse specialized in manufacturing in cheap glass tiles of superior quality for helping you decorate the floor in kitchen, bathroom, living room and more spaces. Come in different colors, sizes, specifications, surface finishes and styles. Our glass floor tiles are vastly superior to the majority of tiles. They are much more solid, durable and moisture-resistant. You can use glass tiles floor anywhere you want such as bathroom, kitchen or bedroom. You can even decorate huge swimming pools with our ceramic glass floor tiles designs to add extra pleasure to your morning swims.Often giving off a classier finish than ceramic or porcelain, glass tiles are perfect for creating an exclusive look in your home.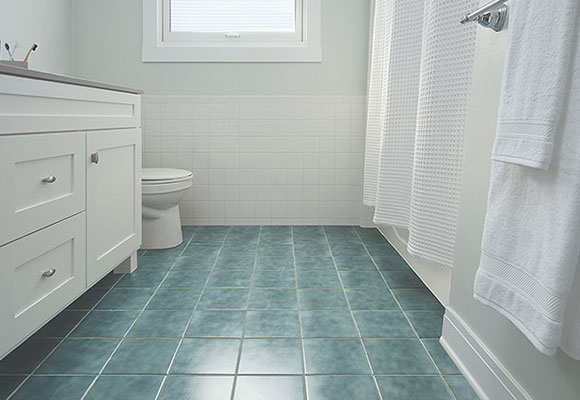 Our Range Of Glass Tiles Flooring - Colors, Sizes, Shapes, Finishes
We have a fantastic selection of glass tiles to choose from. From contemporary mosaics, through to stylish glass brick tiles. With various finishes to choose from, including glass mosaic tiles design with polish, glaze, high gloss and more finish treatment, range from classic white, pink, blue, black to beige, brown, purple and colorful tiles. These tiles can come in virtually any size and are available in standard as small as 75×150, 200×200mm. Squares and rectangles are the most common shapes.
Why Choose Glass Floor Tiles Hanse?
Hanse glass tiles for flooring are of premium quality at reasonable prices, strictly quality control.
With attractive variation in different glass floor tile styles, you are guaranteed to find the perfect tile project.
On-time delivery, considerable presales, and after-sales service are offered at Hanseceramictile shop.
Hanse wholesale glass floor tile are made of good raw material.
Well-equipped tiles manufacturing facilities and experienced workers ensure we only offer the very best.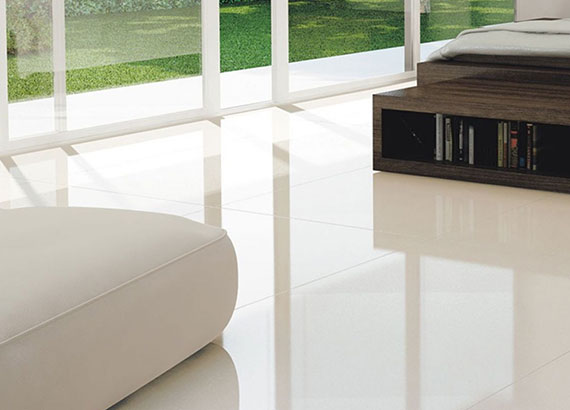 Other Floor Tiles
Other Glass Tiles