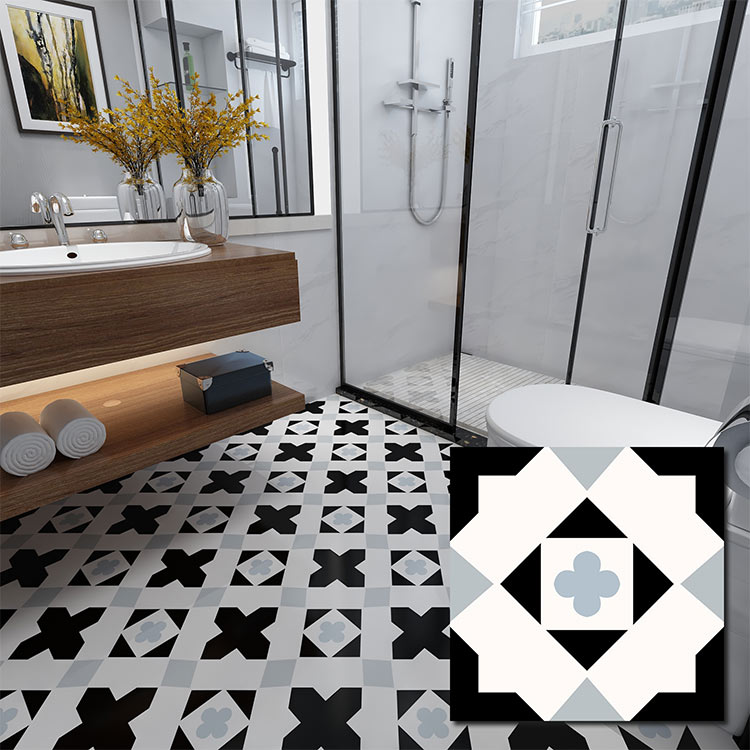 White Glazed Ceramic Wall Tile
Color(1): White
Model: T320
Product Details
Place Of Origin :

Guangdong,China (Mainland)

Brand Name :

Hanse

Model Number :

T320

Size :

300 x 300mm
Product Description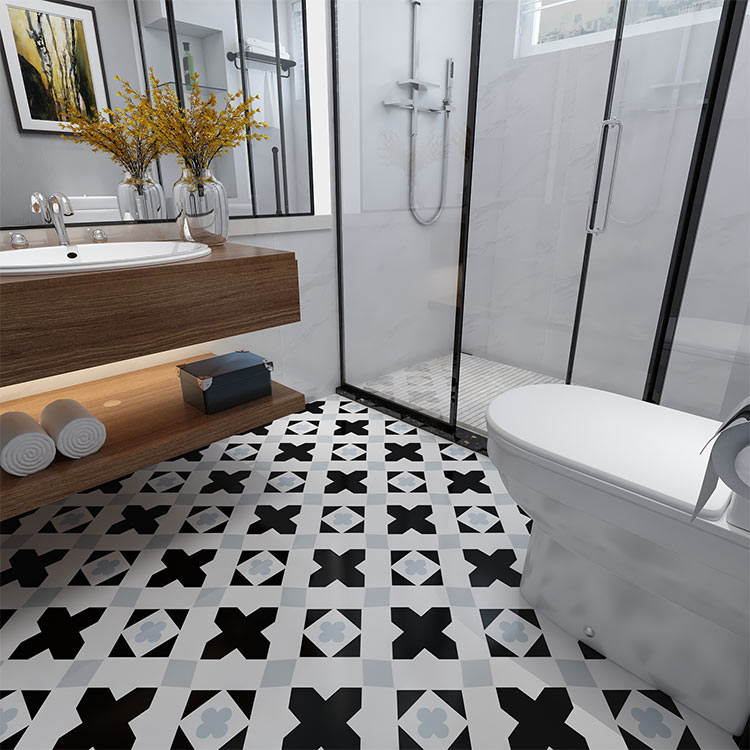 Featured Reviews
(Note: it's inconvenient for us, so a contractor did the work, and we selected the materials.) we have selected shower wall tiles and bathroom floor tiles, so I want to find a tile that can bring color to the bathroom. This tile immediately attracted my attention and got a lot of praise
The color is good-looking, very atmospheric. The cutting edge is smooth and thick. Very wear-resistant, much cheaper than in other brands of tiles, tile static floor received, logistics is very fast, packaging is complete, looking forward to the installation effect.
We bought this stone for a fireplace without a wall, because we knew that there was no corner there, because we thought that the appearance and quality of the stone were better than anything we saw. I was asking if anyone had ever used this stone, and came up with a remedy. There was no corner
Ceramic tile is very good, the quality is very good, the seller delivers goods very quickly, the quality of ceramic tile is very good, as described by the seller. Very satisfied, Hanse's service was excellent, very thoughtful, completely exceeding expectations, the seller delivered goods very quickly, the packing was careful and strict, the logistics company had a good service attitude, and the delivery was fast.
I'm going to put it on the floor and in my new shower. I have about 600 square feet of tiles in my big room, kitchen and Hall It took me about three weeks to get it all laid It took another four days to fill it all But the finished room looks beautiful
I used to install only 18x18 inch ceramic tiles, this installation is very smooth, this is a beautiful ceramic tile to be in place. All 5 stars. The tiles are not bad, they match the description.
I started to install tiles on the wall of my bathtub. After cleaning the plaster, I found that there were scratches on the edge of the glass. I stopped installing the tiles and opened a new box of 11 tiles. The first five tiles out of the box were scratched. I'll get all the tiles back. 99 cents per piece I think you can get the money you pay.
We cut the tiles into 3 "square, so that we have an industrial appearance of the floor, which complements the super shower cement wall. After cutting, each tile edge looks good, and can be placed on the customized sloping floor well
We have young children, so I want to make sure that we have something that they will never slip. It must be the case of this tile, the details of grey and beige, the floor almost matches any wall color
The ceramic tile is praised. I really think it's good to recommend it here. The ceramic tile logistics is very fast, the packaging is also very hard, the stepping stone shape is even, and the color is good. It's used to decorate the garden to facilitate cleaning and improve the beauty. I like it very much.
Load More
Related Products
Products you may be interested in