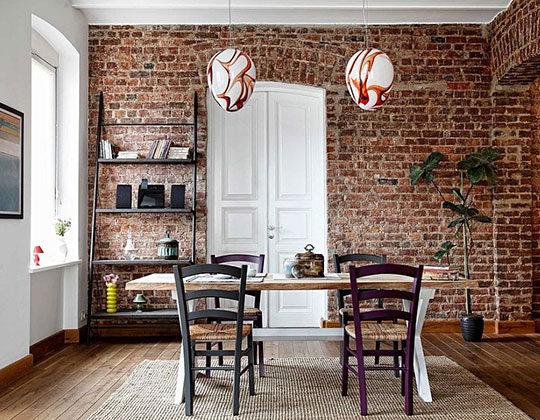 Hanseceramictile.com is one of the most reliable online wholesale brick wall tiles vendors in Foshan China, manufacturing high quality tiles at low brick wall tile prices.
Brick Wall Tile designs contain

5 colors

,

3 finishes

,

3 features

and

4 sizes

,

4 brick wall tiles

in total.
All the hot selling cheap brick wall tile products online are of strict quality and produced by standardization of the management.
Buy cheap Hanse brick wall tiles for sale to add a touch of taste and personality to your house now!
In addition, gorgeous brick tiles and wall tiles are available at Hanseceramictile shop. If you are looking for brick tiles or wholesale wall tiles designs, you are at the right place! Welcome to buy floor tiles online from China Hanse!
Hanse - the professional Foshan China brick tile manufacturer & supplier will continuously wok on improving the designs of our brick tiles to ensure that you get the best import brick tile products for your project!
Related Search
If you love brick finish, brick tiles are a perfect alternative to traditional brick and mortar walls. Hanseceramictile shop provides a wide selection of wholesale brick effect wall tiles for interior and exterior walls, with several different styles, colors, sizes and shapes to choose from. You can definitely transform the wall spaces throughout your home with these ceramic/porcelain wall tiles that look like brick!
Brick Effect Wall Tiles & Brick Look Tiles
With the fashion and trend constantly changing, brick tiles and brick look tiles catch people's eyes in recent years. Brick wall tiles are great solutions to add retro appearance to your walls, introducing classic vintage feel and charming, while matching well with modern stylish decoration style. The real brick tiles for wall are manufactured with real clay bricks, suitable for outdoor and indoor applications including porches, hallways, living rooms, conservatories, bedrooms and bathrooms and kitchens. You can also choose brick effect wall tiles for brick appearance and other tiling performance. Brick wall cladding can be processed and treated to achieve textured look and highly polished surface, or keep the original tough.
Why Choose Brick Look Wall Tiles?
Brick tiles wall help to create an industrial feel with a sophisticated edge.
The timeless vintage appeal and high durability of these tiles add genuine character and warmth to any space.
They offer ease of maintenance, unbeatable durability and strength.
Weather resistant, waterproof and fire retardant, mildew resistant.
See All Brick Wall Tiles Products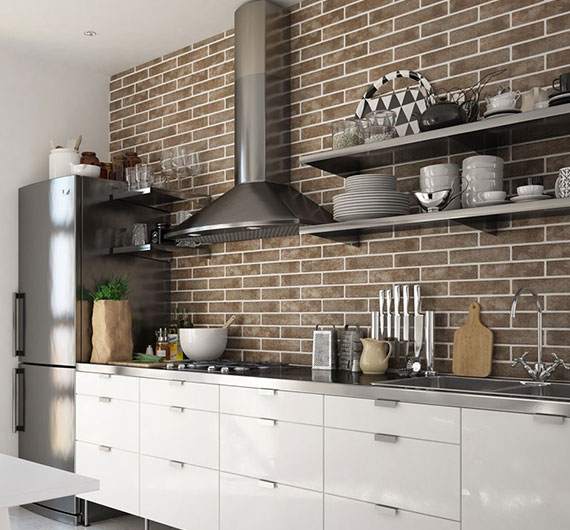 Brick Effect Tiles Design Ideas
Versatility of metro brick tiles:
It is likely that you have seen subway brick tiles on numerous occasions in shops, restaurants and hotels. The subway brick effect tile remains a firm favourite for a wide range of home and commercial designs. These versatile wall tiles that look like brick can be used as backsplash, feature wall or even a border design. You can also experiment with different patterns including hexagon and herringbone. At Hanseceramictile you can choose from metro brick tiles in a wide array of colours, from black, white, brown, grey to orange..
Industrial chic:
If you're looking for decorating ideas for your home, why not consider introducing the industrial look? It's all about rustic flooring and walls with brick effect. If you haven't got a brick wall, you can create the illusion of a brick wall by introducing Hanse brick effect tiles.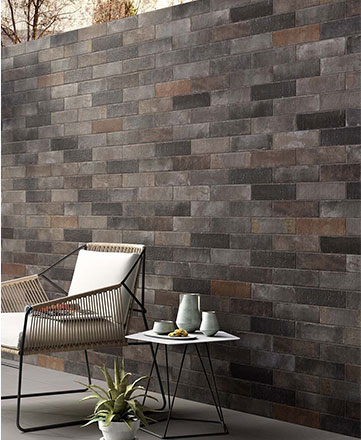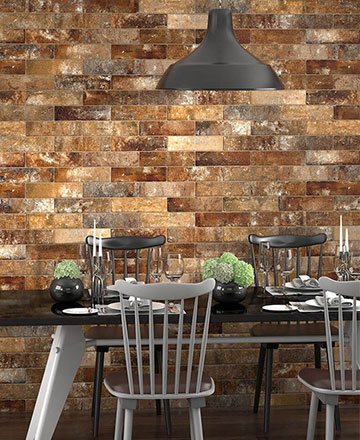 Brick effect wall tiles for kitchen or bathroom:
You can transform the look of bathrooms and kitchens with brick style tiles. In kitchens, brick effect tiles wall can be used as part of sleek modern designs or alternatively in farmhouse style layouts. In addition to brick wall tiles, which can be used as part of a backsplash above worktops. Wall tiles with brick effect can also breathe new life in to bathroom interiors as part of shower areas, sink surrounds and bathtub coverings.
Wholesale Brick Wall Tiles Manufacturer China – Buy Brick Effect Tiles For Indoor & Outdoor Wall
Hanseceramictile.com is specialized in manufacturing and exporting of beautiful and durable brick wall tiles made from original reclaimed bricks and brick effect wall tiles made of porcelain or ceramic, at our supply, quality brick tiles for wall plus additional accessories and services for easier installation and create rustic or fantastic effect in your home. Browse our brick wall tiles product range, choose your favorite color, texture, pattern, shape and ideal size, to get unique and timeless natural effects.
Advantages of Hanse Brick Wall Tiles

Rustic, retro, natural and traditional brick appearance or look
Suitable for kitchen, bathroom, exterior and interior wall areas
Lightweight and hard, easy to install and keep, durable
Not easy to crack, rot, and break, guaranteed quality and multiple certification
Available in various sizes, shapes, materials, finishes and colours.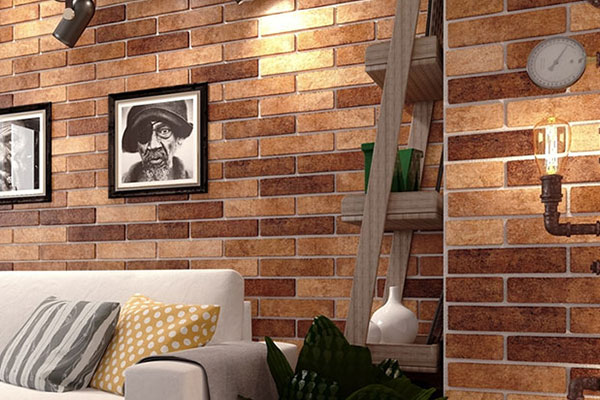 Other Wall Tiles
Hot Products