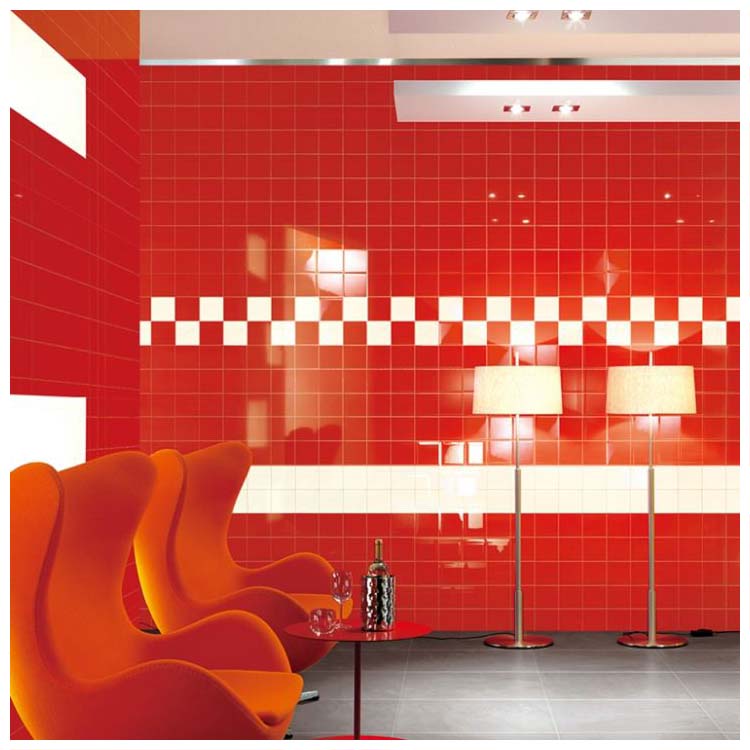 Red Glazed Ceramic Wall Tile
Product Details
Place Of Origin :

HS-M2210

Brand Name :

Hanse

Model Number :

HS-M2210

Size :

200 x 200mm,75 x 150mm
Product Description
Hanse Red Glazed Ceramic Wall Tile is available in 75 x 150mm, 75 x 300mm, 200 x 200mm, 100 x 200mm, 100 x 300mm, and more sizes, red tile is not that common, but red represents happiness, auspiciousness and wealth in China. The bright red wall tile is good looking but not vulgar. Its clean brick surface is glossy and moist, there is no other colors and textures mixed, simple but not easy, has high internal strength and the characteristics of strong wear resistance, waterproof, antiskid and corrosion resistance after careful firing. In addition, there is no hollowing or interlayer inside, which is a good brick with uniform density. Fine stock and packaging will ensure no bump on the back and no crack on the side. Our subway red glazed ceramic wall tile is ideal for bathroom, kitchen, and more space walls.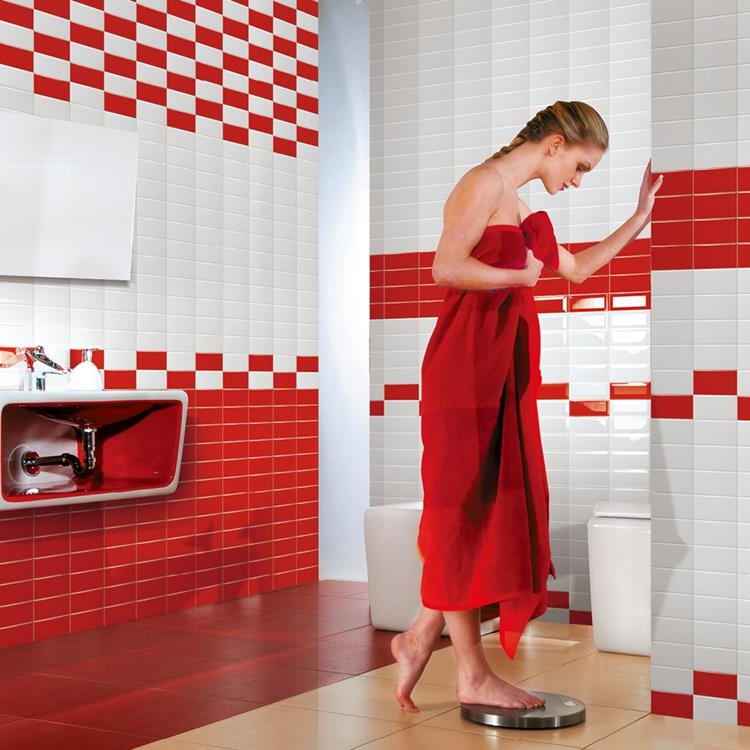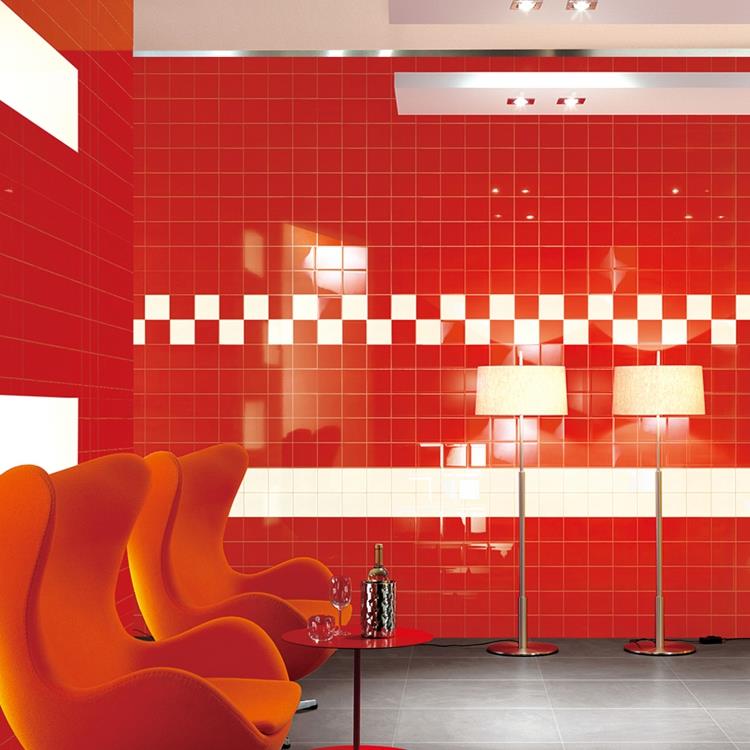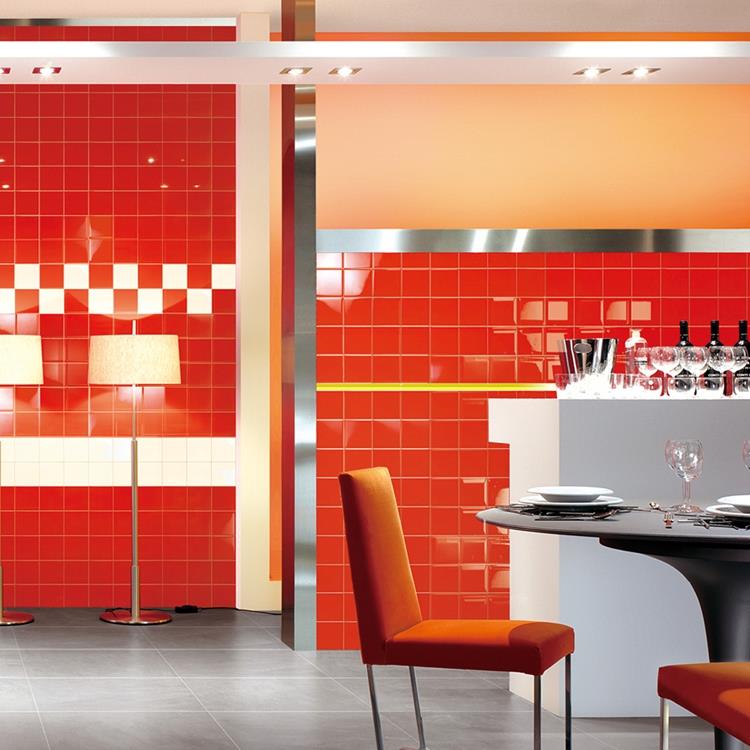 Tile Certifications
About Hanse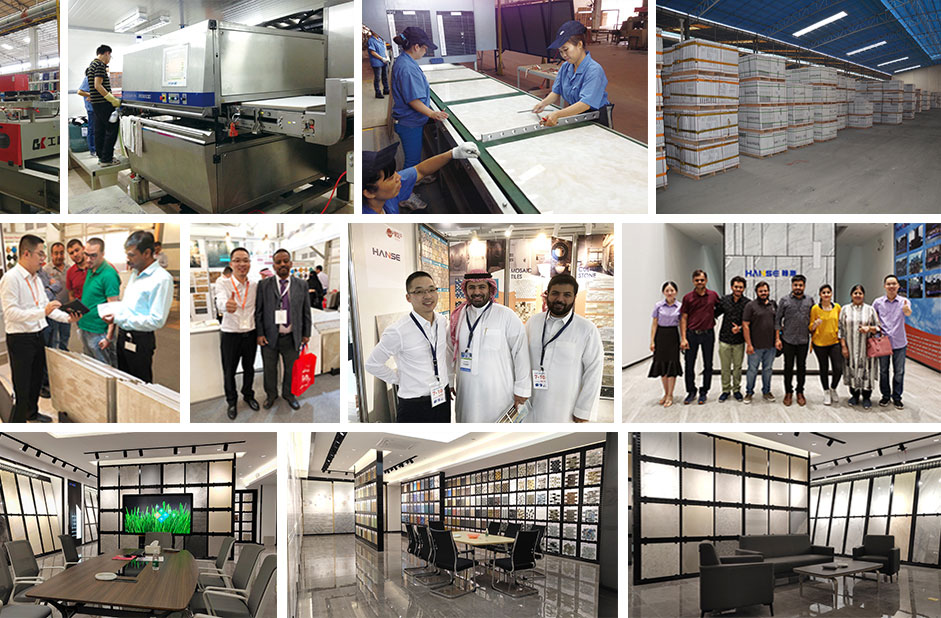 Our Services
Free Sample

Free sample order is provided, but the transportation fee should be paid by yourself. We ship the goods via Guangzhou port.

Design Scheme

We offer design scheme and effect drawing, helping you realise your vision for the most beautiful, effective and functional environments.

Product Types

Our products for sale including: bathroom accessories, sanitary ware, lamps, sockets, ceramic tiles and kitchen cabinets products.

Online Showroom

For more products please feel free to contact us. We accept online video chat that(whatsapp/wechat: +13927765473) you can get closer to visit our showroom and we'll show you all of our ceramic tiles, switch & socket, lighting, sanitary ware, bathroom products and cabinet products.
Featured Reviews
Don't buy this house's products. The fake tiles are totally different from those in the photos. Tiles are too ugly!!! You Hanse should close down as soon as possible. Stop lying! Tile received, no damage bump satisfied! The quality is very good and has a lot of weight, the workmanship is fine, the material is also very good, very good and very satisfied.
The octagonal Katrina vanilla tile is not like the picture. As others have said in their comments, it's more creamy in color, but it also has obvious rubber folds on the left and right sides of the front. It's on all the tiles. We finally went back to the shop. No problem.
The quality of tile floor tile is good, the surface is smooth, without water seepage, and it is also very wear-resistant. The quality of tile floor tile is good, the standard pattern is beautiful, and the whole is very satisfied.
The quality of the floor tiles is very good, and the color is very beautiful. It's very tall, especially high-end. The most important color I choose is very resistant to dirt. It's very suitable for me. Hahaha, I'm a slacker. I've got a good tile. The seller who sells the tiles is very good. The delivery is very timely and also very quick. It's worth the money. I mean!
The quality of ceramic tiles is really good. Logistics is awesome, the price is also affordable, the package is intact, texture is good, and it is beautiful. Ceramic tile this floor tile also needs, the size specification, does not have the chromatic aberration, points likes.
Tiles are delivered in a timely manner, with excellent quality, simple design and color, anti-skid and wear-resistant, high hardness and cost-effective. It's worth buying a purchase. Tiles sellers deliver quickly, and have a good service attitude. The packaging of the received goods is very strong, undamaged, and the color is also good to see. After comparing several of them, they decide to buy them at his home, which is very popular with the family.
The tiles have been received for many days. Today, they are finally laid. This one is really worth recommending. After the installation, the patterns are very good. The workmanship quality is flawless. It is very suitable for high-end and tasteful decoration style. It is very good. The tiles are very good-looking.
Tile customer service as like as two peas, good buy, almost twenty thousand yuan, more than 10 tons, logistics to my downstairs once, plus freight ratio in the local calculation of the price is substantial, quality is good, tile customer service attitude is very good, very patient answer my question, the material quality is very good, the effect is exactly the same as the picture, will come to your home later.
The quality of the tiles is very good, and there is no color difference. After the tiles are laid, they have a special atmosphere, good service attitude and five-star praise. The ceramic tile package is tight without damage, good quality without peculiar smell, good color, just it.
The service attitude is very good, the quality is very good Anti skid and wear-resistant, cost-effective. I think it's too much cheaper to buy Tiles than other brands. Most people are not brave to buy them online for fear of poor quality and later problems. But I think this society is the era of online shopping. The purchase and delivery system on Hanse is very systematic and reliable. It's much cheaper than the store.
Load More
All Colors
Related Products
Products you may be interested in