Product Details
Place Of Origin :

Guangdong,China (Mainland)

Brand Name :

HANSE

Model Number :

HM3661LA

Size :

300 x 600mm

Function :

Acid-Resistant,Antibacterial,Heat Insulation,Non-Slip,Firebrick,Wear-Resistant,Fading Resistant
Product Description
Product name
Classical Pattern Decoration Floor Tile for hotel
Product parameter
Model: HM3661LA
Type: Wall tile
Size: 300x600mm ceramic wall tile
Thickness: 9.5±0.3mm ceramic tile wall
Surface: Polished Finish
Function: Acid-Resistant, Antibacterial, Firebrick, Heat Insulation, Wear-Resistant
Grade: Grade AAA wall tile
Packing: Cartons and Plywood pallet.
Surface treatment: Polished Finish
Function: Acid-Resistant, Antibacterial, Firebrick, Heat Insulation, Wear-Resistant
Grade: Grade AAA wall tile
Packing: Cartons and Plywood pallet.
Surface treatment: Polished tile
Absorption: 10% wall tile
Usage: interior wall and floor tile for the lobby, home, big projects etc
Product advantages & characteristics
1. Elegant and artistic looking;
2. Rich in color combinations, Suitable for all kinds of decorative projects, from home improvement to splendid hotels, from flooring to art deco.
3. High resistance to fading, water, and high temperature.
4. Suitable for home improvement, art, decorative projects in:
Wall, floor, border, table, vanity, entrance, etc;
Hotel, bathroom, kitchen, living-room, restaurant, pool, bar counter, garden, square, etc.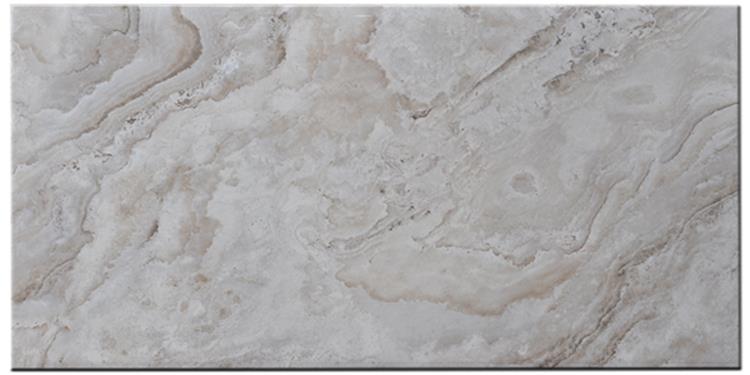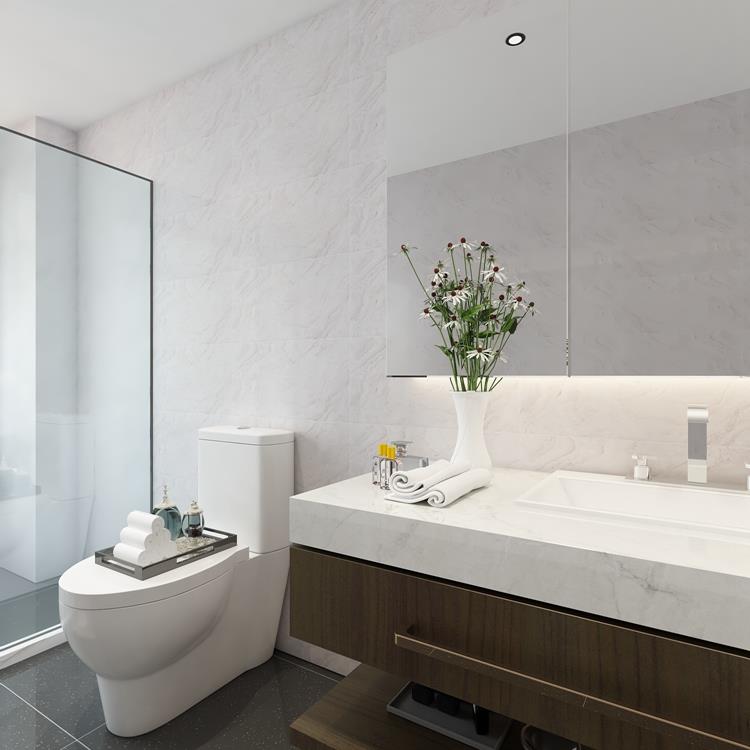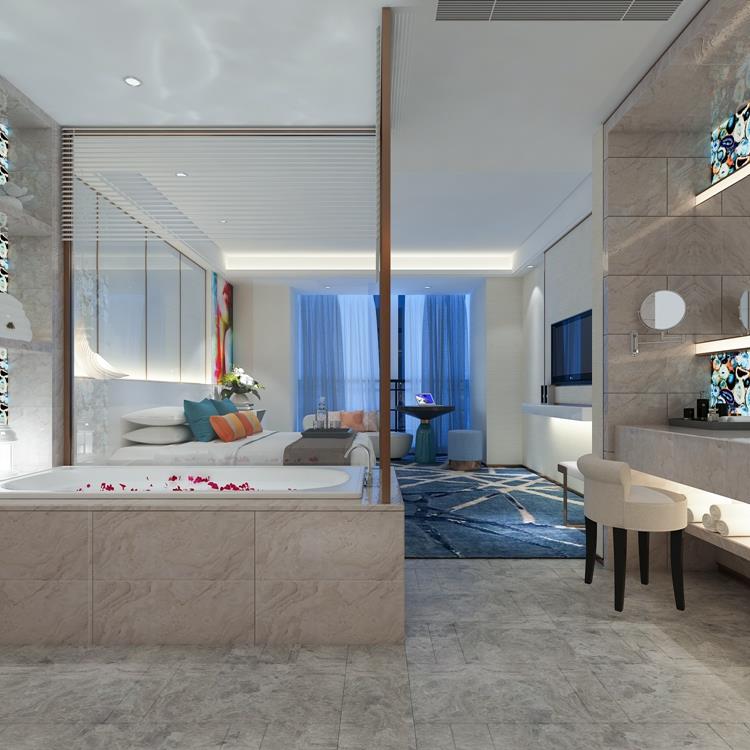 Featured Reviews
The whole house tiles are bought in their home, the price is very affordable! I'm not on the spot, but tillers says the quality is OK. Wait until you get home! Tile quality is very good, cutting flat.
The quality of the tiles is good. I'm ready to buy the whole house. Floor tiles received, the color is very good-looking, in line with the original desired color, affordable price, much more cost-effective than other brands of tiles.
Tile received, bought a sample to see next, good. It's thick. It's the kind of gray I like. It's also very glossy. satisfied. It's from your house. I bought the tiles for trial use. It's very good.
Tiles finally wait until your tiles are of good quality. What's beautiful is that after five days of waiting for logistics, the parcels are good and undamaged. The tiles feel good. This morning, he received the goods and asked his husband to collect them. He said that logistics helped all the tiles to be moved to the house and put them in place. They didn't have to do it by themselves. The service was good. After looking at several cases, there was no color difference.
It's OK. It's much less than other brands' ceramic tile purchase. The price is still very good. It is economical, cheap and of good quality, which is exactly the same as what the seller described. Very satisfied, completely beyond expectations, super cost-effective, cost-effective, shopping much cheaper than other brands of ceramic tiles online shopping. I hope the seller's business is more and more prosperous, the logistics is also very fast, and the packaging is very strong. Still hesitant friends hurry to start, conscience recommendation, really good, cost-effective is also very high! satisfied! satisfied!
The quality of pure color antique tiles is really good. The description of the real thing is as good as that of the picture. There is no color difference. I like the shopping very much. All of them are well received! Tile received, packaging intact, good color, good quality!
Malachi tile is the perfect solution for our new shower The price is moderate, very good looking, and we are extremely satisfied with the service we received at the time of purchase, as well as the incredible positive treatment when we finished the work and returned the extra tiles
In the sixth picture, the restaurant has a white Dover painted skirting board, and the wall is Shayuan (I think it was designed by wallsberg). I hope these different pictures can help you understand the final effect of floor installation
Ceramic tile logistics is very fast, the quality is very good, consistent with the description, very satisfied. Ceramic tile material is very good, thick, wear-resistant and antiskid, solid and durable, and the details are handled in place, and the texture is also very beautiful.
Ceramic tile this kind of cultural brick is thick, the surface texture is obvious, the three-dimensional effect is stronger, the material is quite environmental protection, suitable for home interior decoration, simple and fashionable, very good-looking!!! Tiles bought for cousin's house are of good quality, customer service attitude is also good, it looks good on the grass, pen core store.
Load More
Related Products
Products you may be interested in