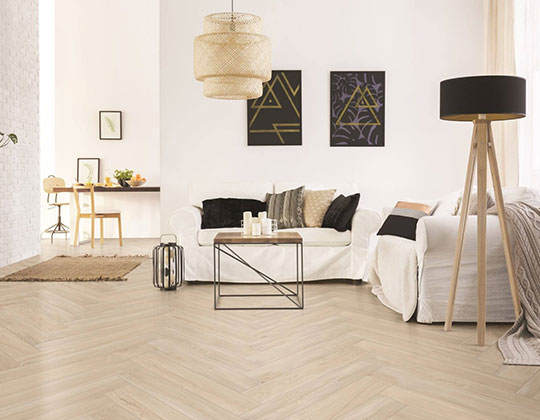 Hanseceramictile.com is one of the most reliable online wholesale herringbone wood look tiles vendors in Foshan China, manufacturing high quality tiles at low herringbone wood look tile prices.
Herringbone Wood Look Tile designs contain

2 colors

,

2 finishes

,

2 features

and

1 sizes

,

5 herringbone wood look tiles

in total.
All the hot selling cheap herringbone wood look tile products online are of strict quality and produced by standardization of the management.
Buy cheap Hanse herringbone wood look tiles for sale to add a touch of taste and personality to your house now!
In addition, gorgeous herringbone tiles and wood look tiles are available at Hanseceramictile shop. If you are looking for herringbone tiles or wood look tiles designs, you are at the right place! Welcome to buy floor tiles online from China Hanse!
Hanse - the professional Foshan China herringbone tile manufacturer & supplier will continuously wok on improving the designs of our herringbone tiles to ensure that you get the best import herringbone tile products for your project!
Related Search
Herringbone Wood Look Tiles - Wood Effect Herringbone Tiles
One of the most famous and memorable wood look tiles (it really reminds you of a fish's bones) when it comes to parquet tiles: the herringbone wood effect tiles. The herringbone pattern's formerly slightly dusty image is totally en vogue for wood look floor and wall tiles in the course of the retro tile and vintage wave. Thanks to its geometric arrangement, the herringbone wood look tiles exudes calm and order, which makes it particularly suitable for large rooms especially the living room. Combining the noticeable wood grain surface and herringbone patterns, creates classic-representative spatial impression.
See All herringbone floor tile Products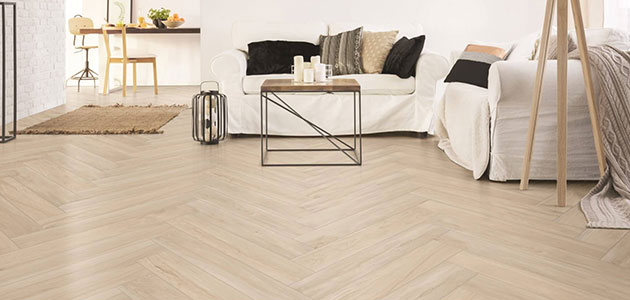 China Top Herringbone Wood Effect Tiles Wholesale Vendor
Where to buy the top quality but affordable Wood Look Herringbone Tiles? Hanse can be your perfect choice for wholesaling and manufacturing Herringbone Wood Tiles at the best factory prices! Natural wood look Wall tiles with authentic wood grain and noticeable wood surface bring pure nature directly into your home, our Herringbone Wood Look Tile series in various textures, paints, colors, sizes, materials support a wide range of applications in wall and floor, suitable for living room, bedroom, kitchen, shower room, office, restaurant, hall and more interior and exterior places. There is always one can impress you! You can feel free to buy cheap Herringbone Wood Effect Tiles in stock or send your custom inquiry for cost-effective OEM!
Why Should You Choose Hanse Wood Look Herringbone Tiles?
China Top Herringbone Wood Effect Tiles Wholesale Vendor

Endless surface design, shapes, patterns, sizes and finishes available
Top quality always guaranteed for products in stock or custom OEM
Wide range choices for interior and exterior wall & floor applications etc.
Both competitive prices for in-stock Herringbone Wood Tiles or custom production
Thoughtful and meticulous pre-sales and after-sales service
Reliable customized packaging and timely shipment.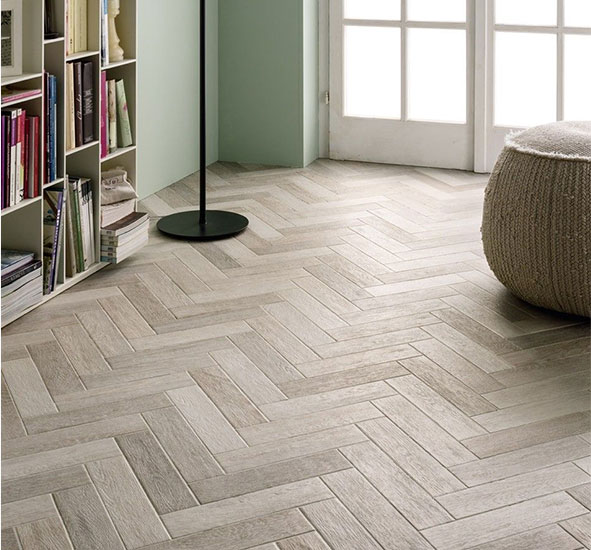 Wood Look Herringbone Tiles Design Ideas
Herringbone laying is a trend of installing long wood look tiles. European traditional decoration likes this elegant and retro collage style, but it is also very suitable for modern families. In recent years, herringbone bones have become more and more popular in home decoration and are loved by everyone.
Special Features of Laying Herringbone Wood Tiles

The herringbone pattern is particularly suitable for large rooms.
It gives your living room a modern and rustic retro look.
Different colored tiles in stone look give the room a lively appearance.
The herringbone pattern with tiles in wood look looks natural and noble.
Clinkers are ideal for laying herringbone outdoors.
There are three classic wood herringbone tile installation options: the 0-degree and the 45-degree installation.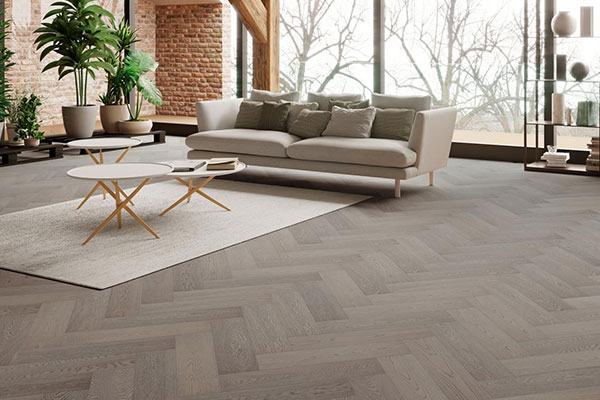 How To Lay (Install) Wood Look Herringbone Tiles To Create A Unique Style?
For a long time, the herringbone pattern was considered old-fashioned and out of fashion, laying the floor in a herringbone pattern was not the order of the day. Now the special laying pattern is making a comeback! As the name suggests, the pattern is reminiscent of fish bones. The pattern is easy to lay and is similar to the cross-braid laying. Meanwhile, the rustic-style wood effect flooring is enjoying a new popularity. Depending on the optics and laying pattern, different spatial effects arise. In advance you should think about the laying direction and the type of tile.
Herringbone Wood Tiles Laying Tips
Different colored tiles give the room a lively appearance.
Wood-look tiles combine with other type of tiles look classy.
With narrowly cut wood look herringbone tiles, the room looks larger.
Clinkers are suitable for laying herringbone patterns outdoors.
The tile pattern is a visual highlight, so try your best to find out the unique one.
Wood Effect Herringbone Tiles Laying Methods
Herringbone is a kind of imitation wood tile paving that is very similar to fishbone spelling. European traditional decoration likes this elegant and retro laying style. Here are three classic herringbone wood tiles laying ways.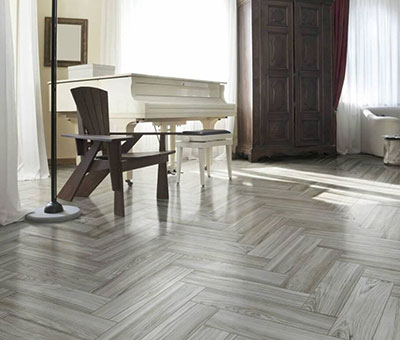 Single Herringbone Laying - When the herringbone wood floor is laid, a long wooden floor is often selected, and the tops of the two wooden floors are spliced together at 90°to form a "herringbone" shape. The herringbone floor has strong visual tension, which can enhance the three-dimensional sense of the original monotonous floor.
Straight Herringbone Laying - Similar to single herringbone laying, but the process is the simplest of the three laying plans of herringbone wood effect tiles. Similarly, two long wooden tiles were selected to be placed at 90°. Although the directions are slightly different, the material loss is small.
Double Herringbone Laying - Evolving from the traditional herringbone collage method, four long wooden planks are formed at a 90-degree collage in twos and twos, in an orderly manner.
No matter which variant is used, wood look tiles in a herringbone pattern are always a visual highlight in the room.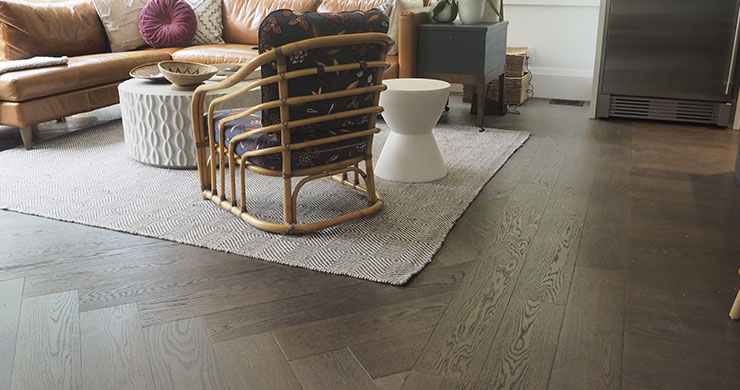 Other Wood Tiles
Hot Products