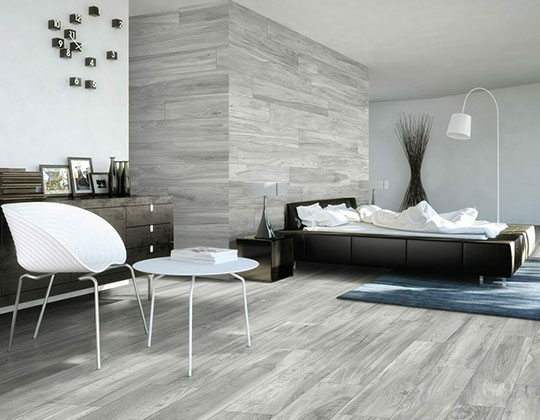 Hanseceramictile.com is one of the most reliable wholesale ceramic wood tiles vendors in China, manufacturing high quality tiles at low ceramic wood tiles prices.
Ceramic Wood Tiles designs contain

9 colors

,

4 finishes

,

2 features

and

5 sizes

,

42 ceramic wood tiles

in total.
All the hot selling cheap ceramic wood tiles products are of strict quality and produced by standardization of the management.
Buy cheap Hanse ceramic wood tiles to add a touch of taste and personality to your house now!
In addition, gorgeous ceramic tiles and wood tiles are available at Hanseceramictile shop. If you are looking for wholesale ceramic tiles or wood tiles designs, you are at the right place!
Hot Products
Ceramic Wood Tiles - Ceramic Wood Look Floor & Wall Tiles
Ceramic tile on the inside and wood on the outside - this is a Ceramic Wood Tiles! If you appreciate the warm look of a wooden floor, but don't want to do without the easy-care properties of a floor tile, then Ceramic wood look tiles are just the thing. Ceramic Wood Plank Tiles are made of ceramic and look confusingly similar to parquet floors or planks. Ceramic wood tiles are wear-resistant and insensitive to moisture - resistant to scratches and can also be treated with strong vinegar or even chemical cleaners. Ceramic Wood Effect Tiles not only inherits the natural appearance of natural flooring, but also has many advantages of ceramic tiles, so Wood look ceramic wall tile and wood look ceramic floor tile can be widely used indoor and outdoor like ceramic tiles.
See All Ceramic Wood Tiles Products
Advantage of Ceramic Wood Effect Tiles:

Durable and difficult to crack
Extremely Easy to clean and maintain
Impenetrable to water and stains
Environmentally friendly and health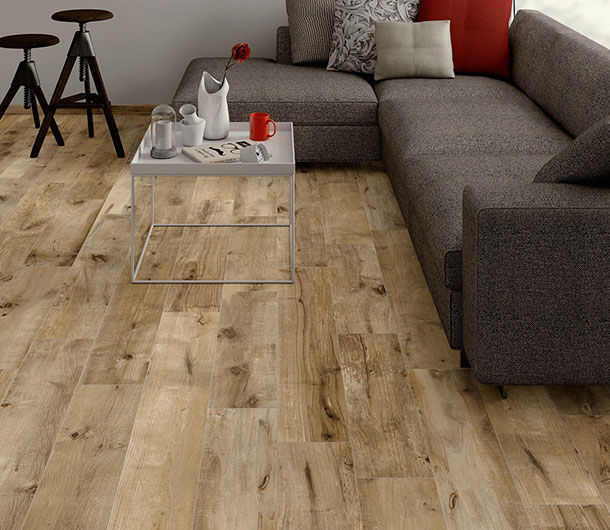 Top Quality & Affordable Ceramic Wood Tiles Wholesale
Where to buy good quality ceramic wood grain tiles? HANSE can be your best of ceramic wood tile wholesale vendor. We produce high quality ceramic wood plank tile for global customers. Our Ceramic wood look tiles combine the warm colors and grain of natural wood with the technical properties of the tile. There are ceramic floor tiles in longstrip design, subway, mosaic or with a herringbone shapes. Costly precious woods such as oak, vinyl, mahogany or boxwood can also be laid inexpensively in the home as ceramic wood effect tiles. In addition to the numerous designs, the sizes of the Hanse ceramic wooden tiles also vary. Our ceramic wood tiles are ideal choice for living rooms, kitchen, bathrooms, terrace, balcony and outdoor flooring, even can be used on wall for creating natural style.
Benefits of Hanse Ceramic Wood Look Tiles

Endless surface design, shapes, patterns, sizes and finishes available
Top quality always guaranteed for products in stock or custom OEM
Suitable for underfloor heating because of its high thermal conductivity
Wide range choices for living room, bathrooms, kitchens, outdoor, etc.
Both competitive prices for in-stock tiles or custom production
Thoughtful and meticulous pre-sales and after-sales service
Reliable customized packaging and timely shipment.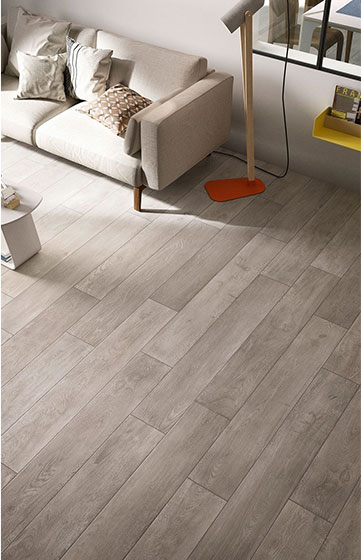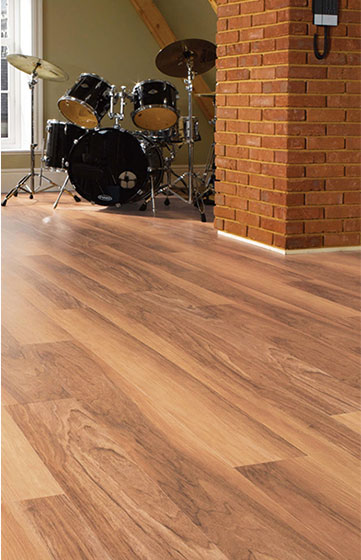 Hanse Wood Ceramic Wall/Floor Tiles Collections
With our wood look ceramic tiles you can now get the look of a traditional wood floor with tile durability, can withstand heavy traffic and wear. From Hanse, you can shop various Ceramic Wood Look Tiles at the best wholesale prices for any interior and exterior areas! Woodgrain tiles add a sense of practicality to a classic design and enhance the look of any house.
Our wood look tiles can be used on kitchen or bathroom wall floors. Due to its waterproof and antifouling properties, it is also ideal for mud rooms and basements. Choose wood-like ceramic tiles from a variety of colors, such as dark walnut or light gray, or even gray. It comes in different lengths and widths of the panel, ensuring that it fits any style. A wide assortment of Ceramic Wood Tile choices available in variety of plank patterns, shapes, styles, and colors that our wook look ceramic wall and floor tile comes in is a large part of its appeal and popularity, custom floor tile designs accepted and OEM service offered.
Application: Wall or Floor in Living Room, Bedroom, Basements, Backsplash, Bathroom, Shower Room, Kitchen, Restaurant, Office, Entryways, Indoor and Outdoor Spaces
Plank Pattern/Design: Oka, Araucaria Clara, Walnut, etc..
Finish: Glazed, Polished, Matte etc.
Color: Gray, Black, Beige, Blue, Brown, Silver, Coffee and more
Size: 150 x 900mm, 150 x 800mm, 150 x 600mm, 200 x 1000mm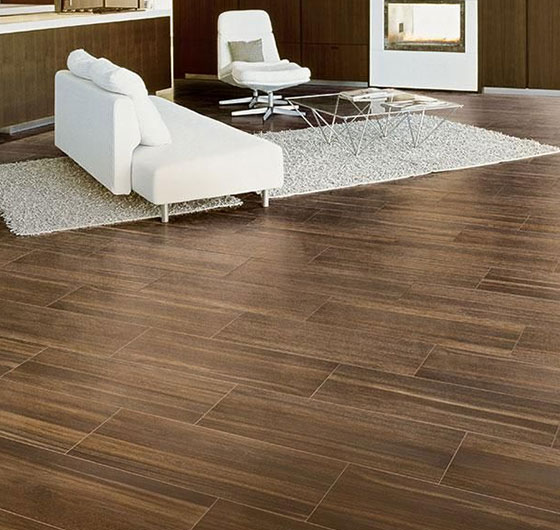 How To Lay Wood Look Ceramic Tiles To Create Unique Style For Your Room?
Wood look ceramic tiles make wood flooring no longer limited to bedrooms. Due to it has both a rustic and natural texture plank effect, and the stable and excellent physical properties of the ceramic tile, the wood effect ceramic tile can be used the bedroom, living room, dining room, kitchen, bathroom, balcony, and even outdoors without any restrictions. Simple and comfortable wood ceramic tiles have now become the preferred tile category for simple style home improvement. However, the long shape of the wood look tiles allows it to have a variety of laying methods, which can add personalized designs to different rooms. Hanse here provides you with the most commonly used wood look ceramic tile laying solutions:
Ceramic Wood Look Tile Subway Laying Plan
Subway is still the mainstream laying method for wood plank ceramic tile, and its laying effect can well explain the unique freshness of plank look ceramic tile. Although Subway is basically traditional, there are also five-five laying, two-eight laying, and thirty-seven laying. Changing the tile-to-tile ratio a little can have different effects.
Ceramic Wood Look Tile Herringbone Laying Plan
Natural and changeable, the unique herringbone laying has a full range of literary arts, and it can also creates a variety of expressions. Just by mixing colors, it can hit a variety of new visual effects such as monochromatic, dual-color, mixed-color, and other laying methods. .
Ceramic Wood Look Tile Fishbone Laying Plan
Cut the two sides of the ceramic wood look tiles to 60°so that the middle seams are aligned, and the romance is like weaving stitching to form a visual effect like a fish bone. This symmetrical beauty like braided, is beautiful and stunning. The effect of the scales is exquisite and individual, and are very suitable to the floor and wall. Fishbone laying has stricter construction technology requirements and a relatively high loss rate, so the cost of laying is also higher than the general laying plan.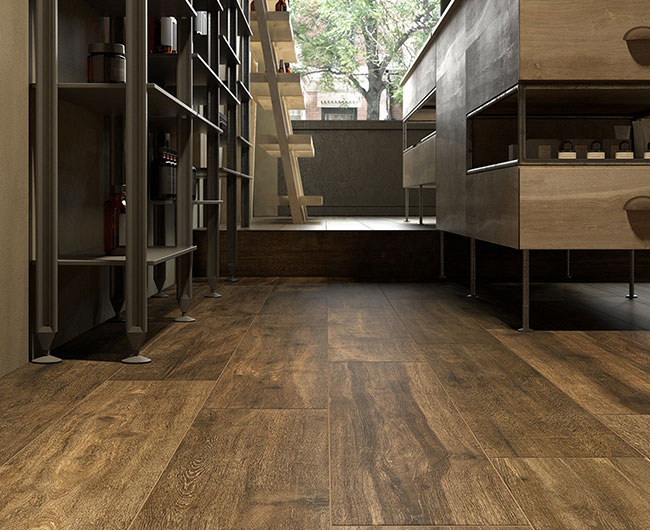 Ceramic Wood Look Tile Square Combination Laying Plan
The geometric and square combination laying meets the house owners who like the square presentation. The laying effect is exquisite, retains the image of toughness and freshness in the room, while maintaining the simplicity and innocence. Use a variety of wood look tiles to form a square combination laying, or combine ceramic wood effect tiles with other tile (mMarble tiles, antique tiles ) groups to form a back-line effect are common combinations.
Ceramic Wood Look Tile Align Laying Plan
Align laying are more commonly used in square tiles with regular specifications. When long wood grain tiles are also applied, brings a refreshing feel, making the application room more open and bright.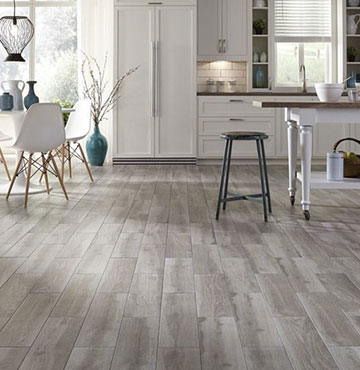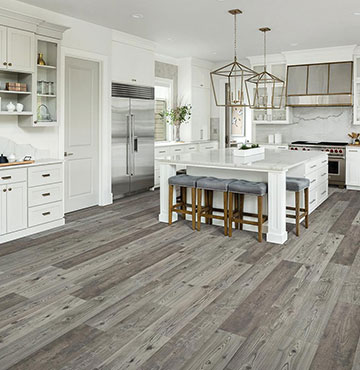 Other Ceramic Tiles
Other Wood Tiles