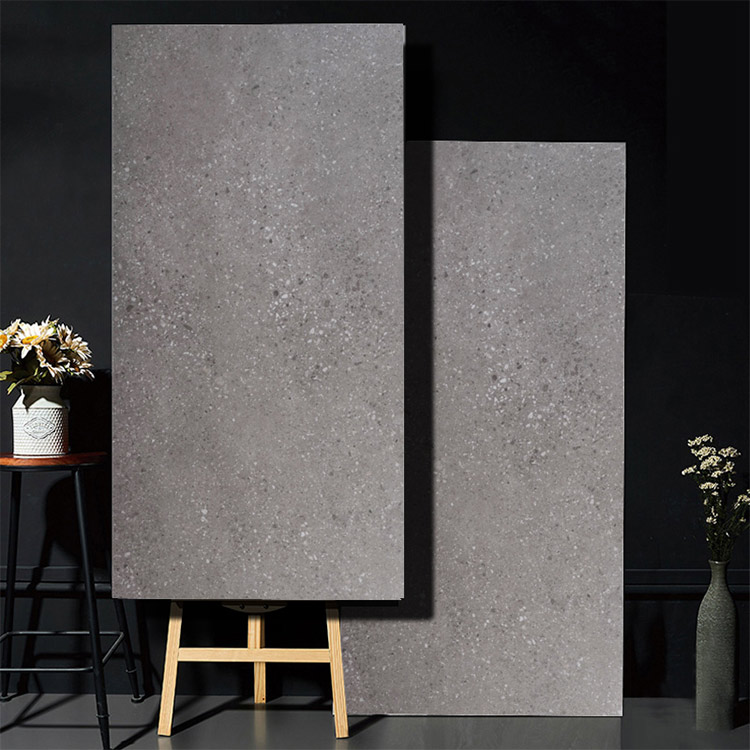 Grey Glazed Ceramic Floor Tile
Product Details
Place Of Origin :

Guangdong

Brand Name :

Hanse

Model Number :

HB612F022

Size :

600 x 1200mm
Product Description
We provide a large number of the best glazed full body tiles for bathroom with excellent anti-skid performance, so that you can find the style and design suitable for your new bathroom, or completely update the appearance. This grey bathroom ceramic tile adds Arctic essence to your home. Light grey matte tones, light background and dark spots provide a grey limestone appearance for this 600 x 1200mm square bathroom floor tile, making it an intelligent value choice, bringing winter style to your kitchen, bathroom and entrance. Use hanse anti-acid (Grade R10) retro full body bathroom tile 600 x 1200mm to create a modern and chic aesthetic!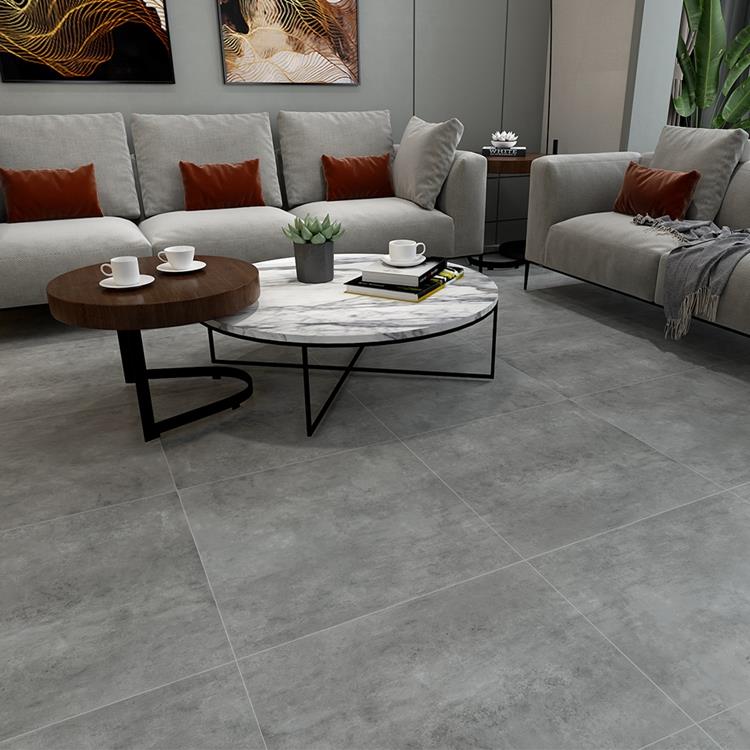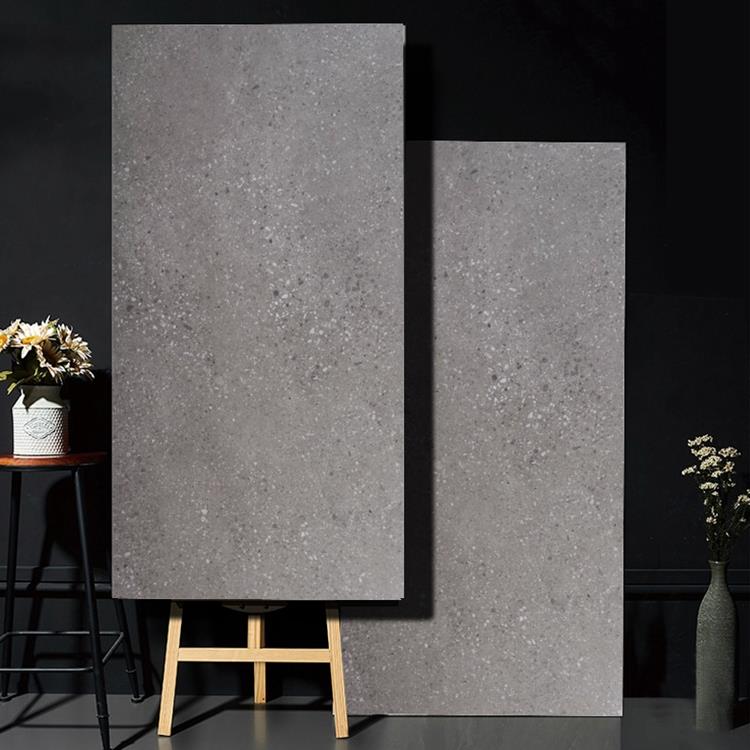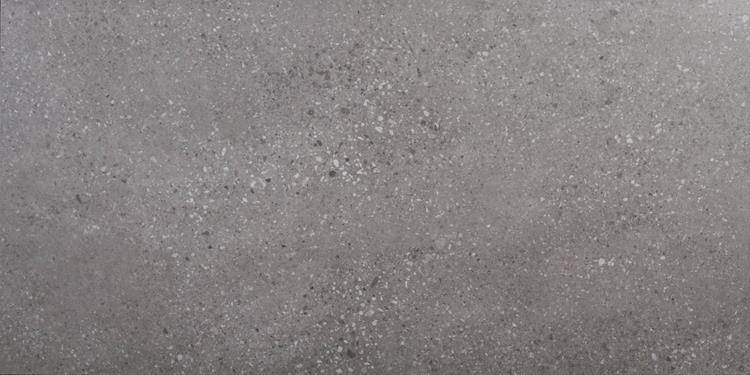 Features & Benefits
- Anti-skid
- Suitable for the high humidity environment of bathrooms
- Waterproofing, strong abrasive resistance
- Matching majority of the decoration styles
Tile Certifications
About Hanse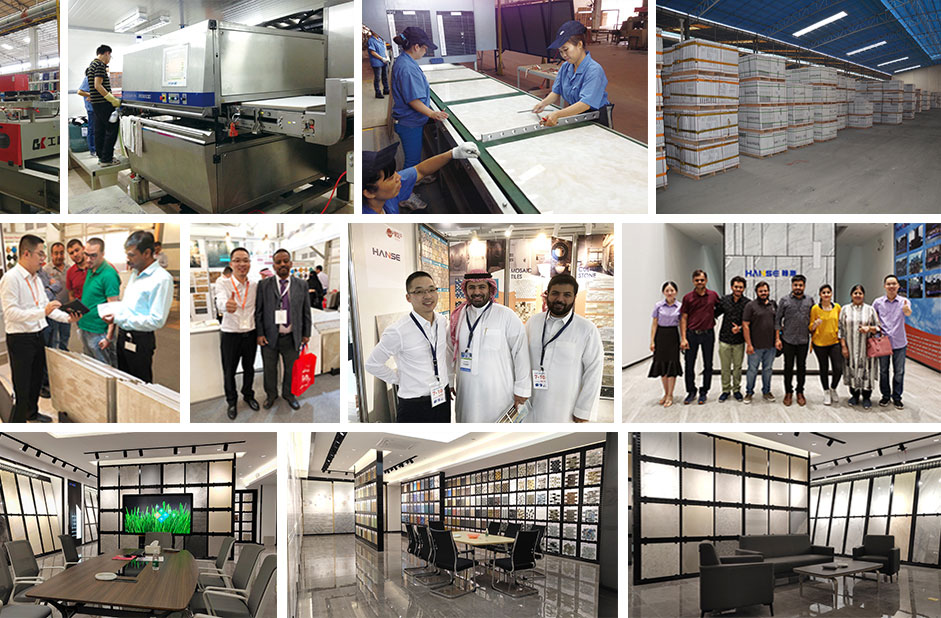 Our Services
Free Sample

Free sample order is provided, but the transportation fee should be paid by yourself. We ship the goods via Guangzhou port.

Design Scheme

We offer design scheme and effect drawing, helping you realise your vision for the most beautiful, effective and functional environments.

Product Types

Our products for sale including: bathroom accessories, sanitary ware, lamps, sockets, ceramic tiles and kitchen cabinets products.

Online Showroom

For more products please feel free to contact us. We accept online video chat that(whatsapp/wechat: +13927765473) you can get closer to visit our showroom and we'll show you all of our ceramic tiles, switch & socket, lighting, sanitary ware, bathroom products and cabinet products.
Featured Reviews
Received the wall tiles, the living room wall wants to install the tiles, looked at a lot of tiles, fell in love with this, asked the seller a lot of questions, all answered one by one, let me feel relieved to buy this house, as expected, there is no disappointment, the overall effect of sticking up is very good, the key is that the quality of tiles is also very good. Tiles are delivered very quickly, the quality is very good, very satisfied with a shopping.
The effect of ceramic tiles is very good, and the effect is also satisfactory. It's a very good shopping experience. The service provided by Lingling customer service is very friendly and up to standard to give you some praise. Ceramic tile texture is very good quality is really good cost-effective high overall effect is also very good.
We've lived in this house for nearly a year, we like it very much, the appearance is very good, the durability is what we want, and it's easy to keep clean - it's totally worth investing in tiles. It's very good, it looks good, it's well received, the tiles are received, the store is very good.
Hanse sent the tiles to our Zhejiang Province for 4 days. When we received the tiles, the outer box was a little damaged due to the heavy rain. At that time, we were worried that the tiles would be damaged. Later, when we laid the tiles, tillers said that the quality of the tiles was very good. Today, my husband was very satisfied with the completion of the seam filling, mainly because the photography technology was limited, so we will have a look. The service attitude is very good, the color of the designer is very beautiful! The next decoration will continue to chooseHansetiles!
Our Contractor really said that it was very painful to install - when he cut, the single piece of debris constantly fell off the backing. Before he contacted, several pieces of debris had been loosened. In addition, due to the uneven surface height, the grouting was more complicated than normal, and it took time to ensure that the grouting would not stick to the more concave part
The quantity of ceramic tiles is very good, and I like the lines very much. The background wall looks much more atmospheric with large tiles. Fast delivery of tiles. It was received very early. It's all posted. Really good. Thank you for your patience.
It turns out to be the right seller! Hanse's mother is very good, and a Liang is very responsible for his work. The most comfortable purchase experience is that tiles are more expensive than small brands, but the quality is really good, and the value for money is realized at this time. All the tiles are home, and the authentic products are perfect! Tile quality is good, very beautiful, very satisfied.
The quality of ceramic tile is very good, the texture is clear, the size is standard, the handle is smooth and flawless. I don't understand the decoration at all. Thanks for the patient introduction of customer service, and gives reasonable suggestions according to my family's decoration style. Logistics is very fast, just in time for my construction period, the quality of ceramic tiles is really good, it is worth recommending. Also went to see the building materials market, the same product, here's a lot of price concessions, you can rest assured to buy Oh, bask in my home decoration effect for you to reference, really satisfied!
Tile floor tiles received, very good, environmental protection, refuse light pollution, there are children at home, all tiles are soft light, light is relatively soft and will not reflect, bad for eyes, the whole house tiles are very good, finishing the decoration is a worry, a little bit of success, a little bit of completion is really not easy.
The ceramic tile is smooth and delicate, the design is of high grade and fashionable color. Tilers said that the tile decoration is good, the pattern is beautiful, the flatness is good, the hardness is enough, anti-skid, to praise, ready to restock.
Load More
All Colors
Related Products
Products you may be interested in