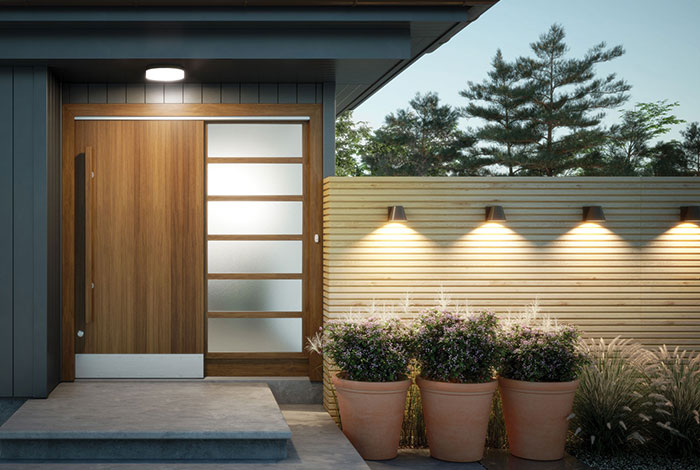 Shop at China best outdoor wall lighting manufacturer & supplier Hanse! Buy cheap lanterns for outdoor wall decoration, best outdoor wall sconce, outdoor wall mount lights for sale, buy outdoor patio lights, and many other kinds of outdoor lightings are all for sale.! When night falls, with the outdoor wall lighting shines, it almost like your house getting put on a bright and dazzling coat, glowing with vitality different from the daytime, adding a bit of excitement to at night. Selecting an outdoor wall lighting that is suitable for your house is important for both the safety and overall decoration of your house.
See All Outdoor Wall Lighting
Hot Products
How to buy the perfect outdoor wall lighting for your lovely house?
For the design of outdoor wall lightings, one of the points that need to be considered is the outdoor environment. It is best to choose a place with natural and fresh surroundings. The design and decoration effect of outdoor wall lightings can be integrated with the outdoor environment. This is a relatively high requirement. There are a few types of outdoor wall lighting from the hanse outdoor lightings collection that are on sale: high-quality outdoor wall lanterns, china best outdoor wall sconce, cheap outdoor wall mount lights, led wall lights at an affordable price, solar wall lights wholesales. Hanse outdoor wall lightings come in all kinds of shapes and styles, We have wall lanterns, barn lights, armed sconce, wall flush mount, and many other types of outdoor wall lighting. And if you want to buy modern outdoor wall lights, coastal style, rustic style, or other unique outdoor wall lightings are all for sale, you can also find the one that's exactly right for you on our website!
When browsing for new outdoor wall lighting, you also have to consider that environment is relatively changeable, when it comes to buying lights for outdoor walls, you need to not only focus on aesthetics but also need to think about practical. All kinds of factors cannot be controlled, especially some natural factors such as wind, rain, thunder, and lightning, so you might want to consider buying Hanse top-notch outdoor waterproof lights as a certain safety measure in your house design, and outdoor security wall lights for sale too.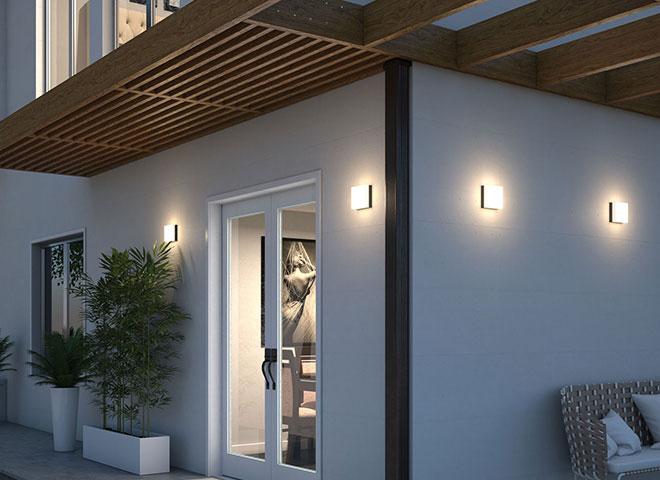 Why buy wall lights for outdoor from Hanse?
Hanse is a large-scale comprehensive manufacturer & supplier company of decoration materials that comes from Foshan Guangdong of China. We are devoted to present you with the top-quality outdoor wall lighting product at an affordable price. Visit Hanse online store for more exciting choices!