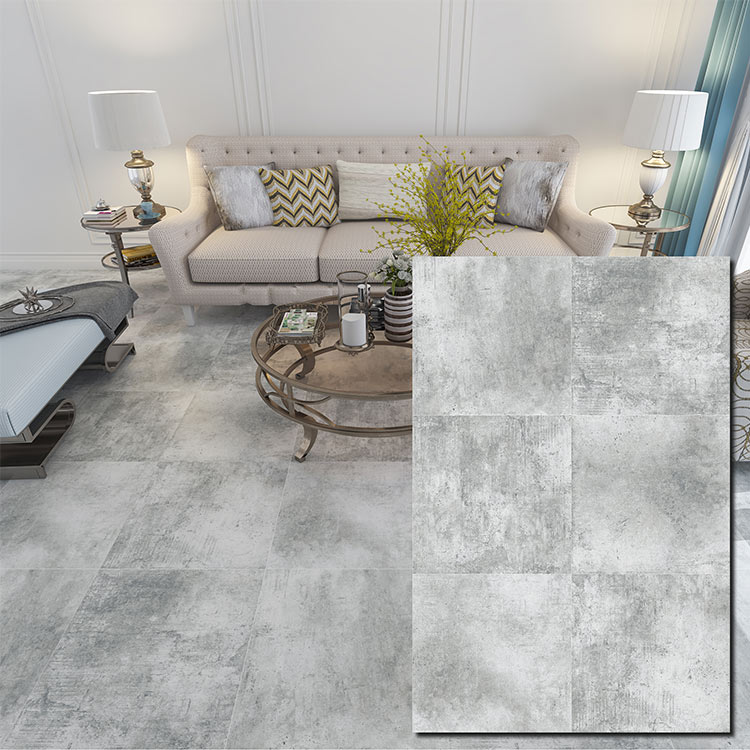 Grey Glazed Ceramic Floor Tile
Product Details
Place Of Origin :

Guangdong,China (Mainland)

Brand Name :

Hanse

Model Number :

HBF017

Size :

600 x 600mm
Product Description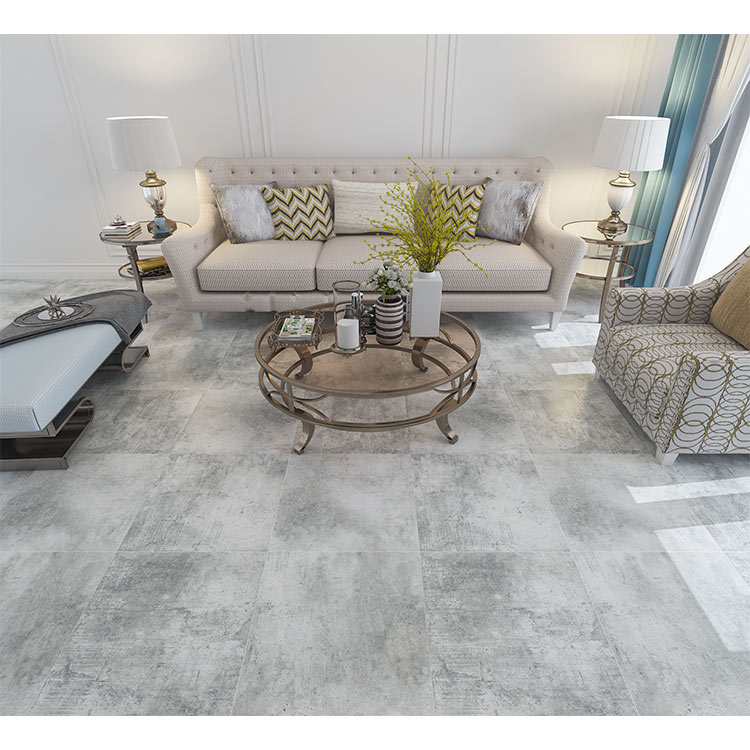 Featured Reviews
Maybe with a professional saw, the result will be different, because I used a lower price saw in this work, tile wet saw, otherwise it really looks good, and most of the cutting is semi hidden or hidden behind the shelf in the ceramic corner
The quality of tiles and floor tiles is very good, the delivery speed is very fast, and the packaging is strict. Product function: the quality of ceramic tile is very good, there is no color difference, the brightness is very high, the size is suitable, the workmanship is fine, the surface is flat, the overall feeling is very good, the fashion is generous, it is very high-grade, after the decoration tiles said that this price is very affordable.
Tile quality is good, glossiness is high, workmanship is exquisite, feel is good, color is beautiful, like, each brick size thickness is consistent, no color difference! Tile received a very good material, color is also very like, the same as the picture, the owner of the packaging is very good, no bad, looking forward to the effect of decoration.
Floor tiles are the same as I imagined, with excellent quality, bright color, cheaper than other brands of tiles, no color difference, like it, good tile steps, affordable price, a lot of color for the garden, waiting for the grass seeds on the edge to grow out.
The tile floor has been received. The quality is very good. Marble, the price is not expensive, the tiles bought before this time is a regular customer, in addition to good things, the service attitude of the store is very good all the time, really very good.
Tiles are really worth buying. There are many activities and good quality. They are authentic. Sometimes there are missing pieces. Customer service helps to deal with them in time. Their attitude is worthy of praise! Tile floor tile quality is good, color glossiness is good, ready to buy in large quantities.
We went through the demonstration of our old tiles and carpets, and I'll do it for this product and the final result, not to mention my appreciation for the "antiskid" function of a toddler, my 76 year old mother and two dogs at home
The fusion Pro "Khaki" grout matches the tan area exactly, but when the tiles are gray, they are obvious and look realistic. I always hope my feet will have fragments, but there is no chance
The quality of the ceramic tile sample is very good. I like the color of his home. The ceramic tile has been received. The delivery speed is very fast, the packaging is very tight, there is no damage at all. The porcelain is fine, the water test density is very high, and the antiskid effect is good.
Fast delivery, good quality, simple and fashionable, the price is cheaper than other brands of ceramic tiles, the effect is very good when the tiles are received, the color is beautiful, the delivery speed is fast, it looks very high-end! Fabulous.
Load More
All Colors
Related Products
Products you may be interested in