Product Details
Model Number

YQ1088

Brand Name

HANSE

Modelnumber

YQ1088

Place Of Origin

Guangdong

Size

300 x 300mm
Product Description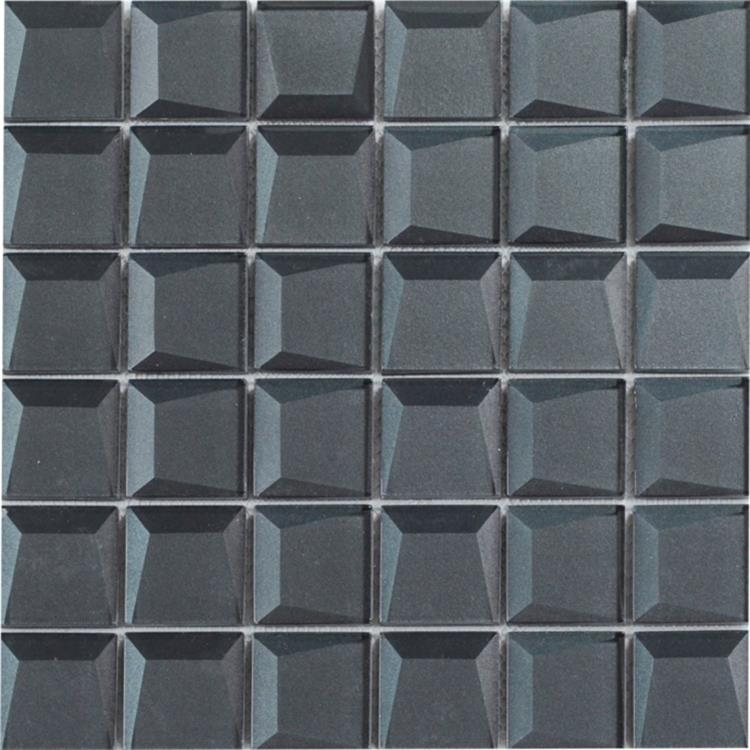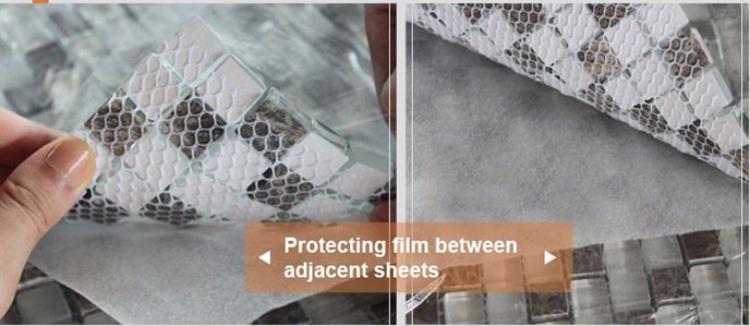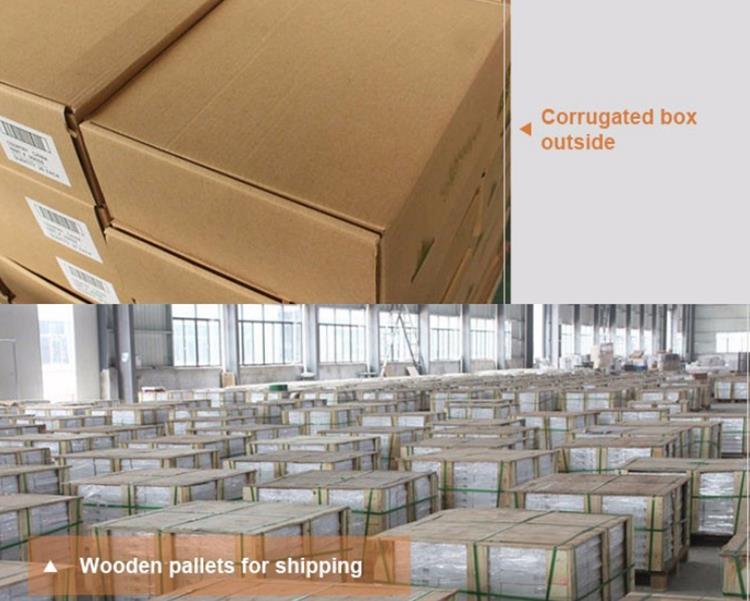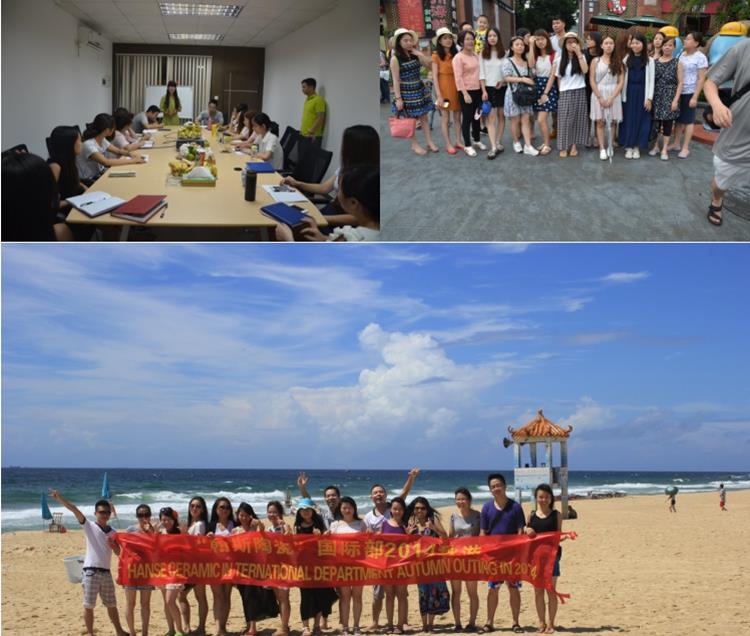 Tile Certifications
About Hanse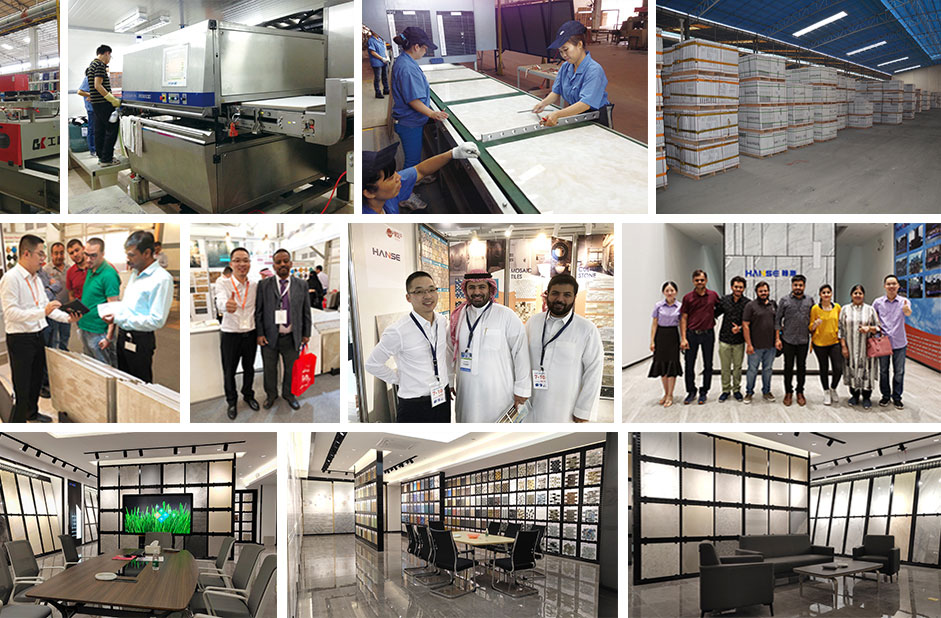 Our Services
Free Sample

Free sample order is provided, but the transportation fee should be paid by yourself. We ship the goods via Guangzhou port.

Design Scheme

We offer design scheme and effect drawing, helping you realise your vision for the most beautiful, effective and functional environments.

Product Types

Our products for sale including: bathroom accessories, sanitary ware, lamps, sockets, ceramic tiles and kitchen cabinets products.

Online Showroom

For more products please feel free to contact us. We accept online video chat that(whatsapp/wechat: +13927765473) you can get closer to visit our showroom and we'll show you all of our ceramic tiles, switch & socket, lighting, sanitary ware, bathroom products and cabinet products.
Featured Reviews
I bought more than 1400 yuan of bricks. What I want to tell you is not to buy them online. This one is too disgusting. It's extremely inefficient. You're in a hurry. If the goods are sent wrong, don't tell me. I gave them the house type chart and calculated 16 more bricks for me. I also need to return the bricks and send them out by myself. Otherwise, I have to send them to the warehouse. If I refuse, I'll send 650 boxes of freight to them through logistics It took more than a week to tell me that the quality inspection department only returned 11 of the 5 damaged bricks after they were inspected by the quality inspection department? The logistics is super slow. It takes them four or five days to pack. Then they pick up the order and deliver it to you for about ten days. There are 12 pieces of tiles missing in the last bathroom. They bought them by themselves. I don't know how they calculated it. They only need to pick up the replenishment when it's delivered to the logistics point. It's a few ten kilometers away. I returned the whole package. The back of the picture I took after sales is so dirty that it can't be my bricks. Everyone in the back should take a warning. It's so annoying to buy a brick. Buy brick 1. 40000 let me draw a prize and draw an umbrella. For the convenience of payment, I bought the 80cm brick directly, which is 14000 yuan. Hehe's a friend behind me, who knows who buys it? Today I also buy it from other brands of ceramic tiles. The quality of ceramic tiles is good, the price is not expensive, and the cost performance is very high.
I can't blame Home Depot's customer service on this order - they are super once I find packaging problems, even give us case price discounts, we buy these tiles, our bathroom remodel tile bathtub and shower surround and deck around new whirlpool bathtub I install
The tiles have been received. As described by Hanse, the quality is very good, and they will be bought back later! Tile marble received, logistics is very fast, packaging is very good, color is particularly fresh. A very satisfactory shopping.
The service attitude of the ceramic tile shop is very good. You can answer questions if you have any. The delivery is fast. When you arrive at several stores, the physical goods are still good! The tiles have not been finished. Due to the high temperature and proper sprinkling of water, the effect is still very good. The colors are different and it looks natural.
Thanks for Hanse's nice samples. The family said OK and my family's overall style are very good. When the epidemic is over, please buy them and ask tillers to install them. The tiles have been received. The packaging is tight and the color is also what I like. It's very good-looking and the quality is also very good. The key benefit will come next time.
I just bought enough tiles. They are good, I like them very much. The quality of tiles is very good. They are much more cost-effective than other brands of tiles. Tiles are also very clean and cost-effective. The seller's service attitude was also good.
The tile material is very good, the irregular shape can be at will, the paving effect is very good, the modeling design is good, the logistics packaging is good, there is no damage, especially the anti-skid treatment is very good, suitable for the family courtyard, perfect, the tile comes back to use the next day. Good quality. Unpacking is in good condition! Store packaging safety! Come back to the shop, it's very nice! And the quality is very good! Logistics awesome!
Tile quality is very good, very good-looking, I like the praise and it's worth buying. Tile tiles said it's authentic. Only one box was damaged after inspection. Customer service has refunded me the money. I'm very satisfied overall.
The logistics is very fast. The real thing is no worse than the tiles of other brands. It's quite cost-effective. This style matches our family's style very well. The tiles are packed very well. There is no damage on the road, the quality is good, and the color is good. We will come again if necessary next time.
Ceramic tile is really good to buy such a cheap brick laying effect is very good, smooth, flawless, bright color, texture, good feeling, good value for money. The quality of ceramic tile is very good, very thick, good quality, worth buying.
Load More
All Colors
Related Products
Products you may be interested in