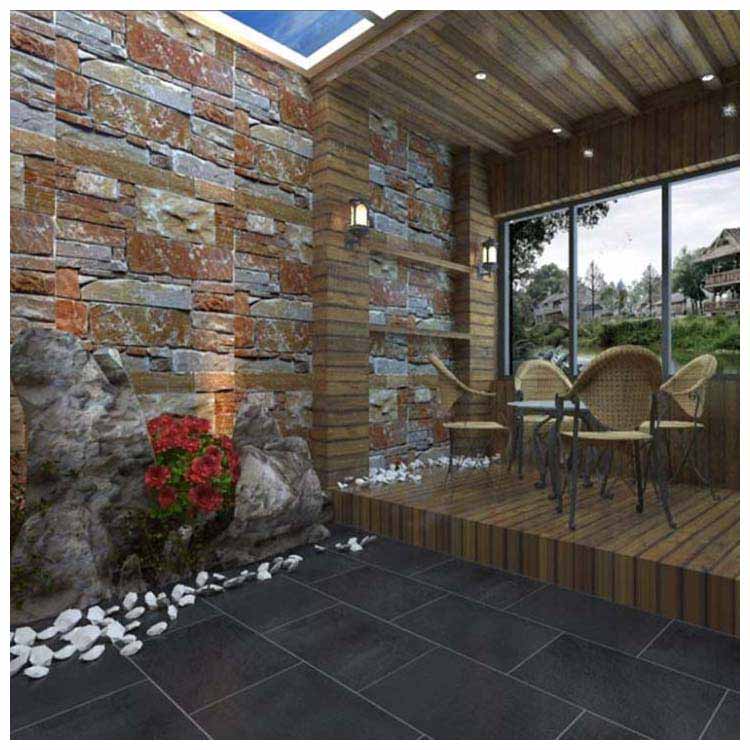 Brown Matte Artificial Stone Wall Tile
Product Details
Place Of Origin :

Guangdong,China (Mainland)

Brand Name :

Hanse

Model Number :

HS-SN002

Size :

200 x 300mm

Function :

Acid-Resistant,Antibacterial,Heat Insulation,Non-Slip,Firebrick,Wear-Resistant,Fading Resistant
Product Description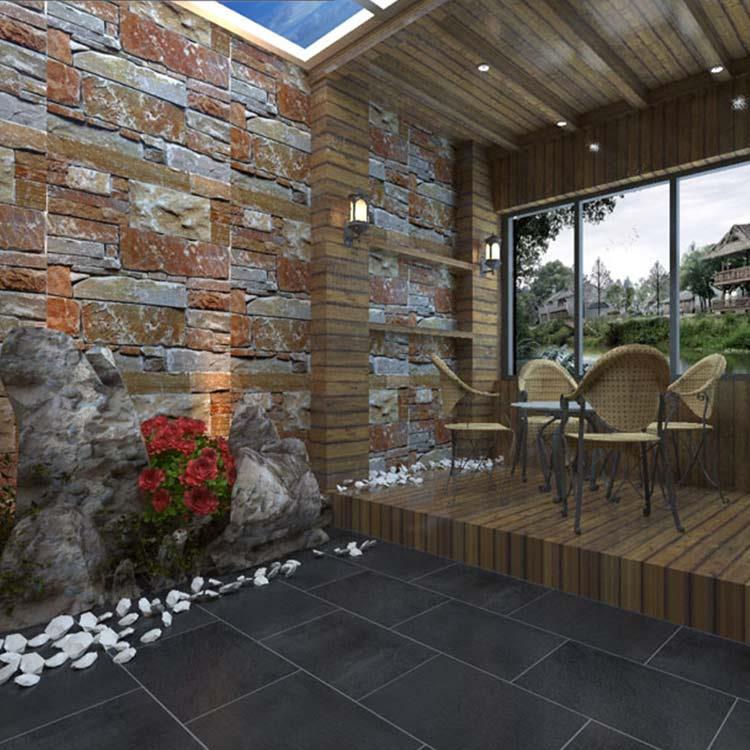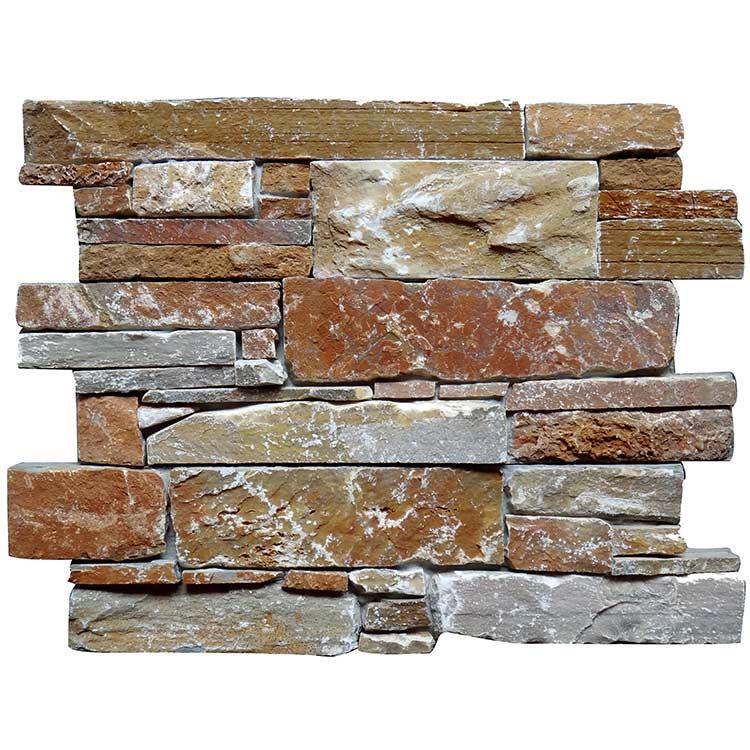 Featured Reviews
It's easy to install and cut with a small wet saw. One trick is to try to find the flattest tile. You have to put it around any socket or switch, which will make it much easier to put your cover back
Tile quality is very good, very satisfied, the seller's service attitude is also excellent! Must be well received! The delivery of ceramic tiles is very good (✪✪✪✪) the customer service is also quite good, the quality is also good, and the next time it will buy back.
In this year's decoration, a lot of things are bought online. Tiles of other brands are too expensive with the same quality. His home is very good. The Tilers said that the quality is good and cheap. There is no color difference in tile color. The size is square. There are many optional styles and colors. Hanse's attitude is good. It's easy to discuss and talk. We need to come again next time.
Tile received, installed very good-looking, and anti-skid wear-resistant, very good, well received, tile received, super good quality. It's very smooth without cracks. The color is really beautiful. It looks very comfortable. recommend!
Tile quality is good, the thickness is generally solid and not easy to break. Tile workers say it's very good, and the price is cheaper than other brands of tiles. It's good quality and cheap. Tiles are good, and the effect of bright strips is good. One roll is not enough to buy another, the floor is brand new, things are good, and the logistics is good.
Tile logistics is fast, good quality of a shopping, tile received, asked Tilers, said the quality is good, the price is about the same. It's very suitable. The delivery is also very fast. There is no collision. Praise!
Tiles and floor tiles have arrived without any damage. The surface is smooth, the thickness is hard, and the marble surface is very transparent and trustworthy! The tiles are transparent, glossy, of good quality and look great.
Anders Hammerstad Tokerud
The quality of tiles is very good, the size is suitable, the logistics speed is very fast, and the service attitude of the store is very good. Tile received, packaging is very good, tile quality is very good, affordable, wear-resistant and antiskid, affordable, very satisfied!
The quality of ceramic tiles is very good. I can see what color I am ~ ha ha, the quality of ceramic tiles is good, which is my favorite style. The texture is hard and wear-resistant, the texture is clear and bright, antiskid and stain resistant. The overall effect is very satisfactory, and it is worth buying!
The ceramic tile package is tight and undamaged, the size is just right, the small pool is short of one piece, and I cut and mended it by myself, quite satisfied! Tiles are uneven and thin Tilers said that many uneven tiles can only be stuck with sticks.
Load More
Related Products
Products you may be interested in