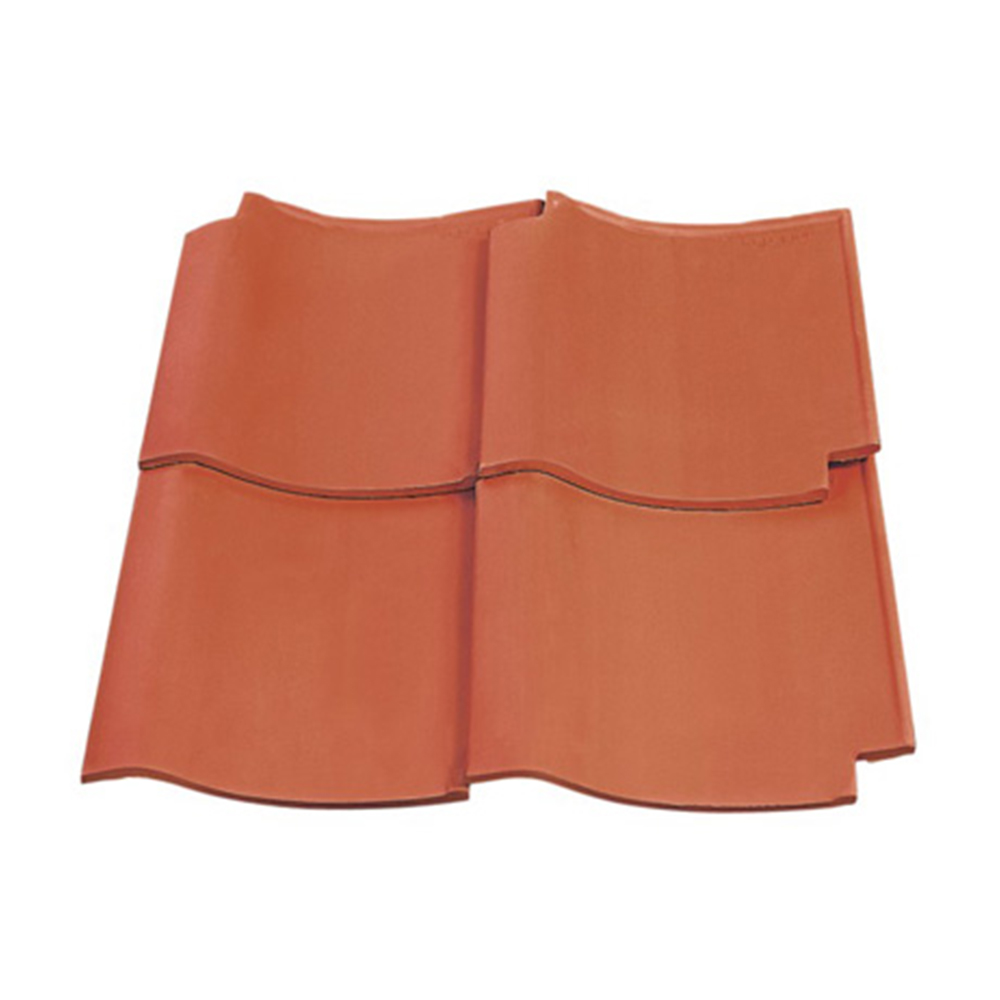 Brown Chinese European Asian Style Decorative Glazed Clay Ceramic Double Roman Roof Tiles Prices
Product Details
Model Number

J11

Waterabsorption

6%

Maximuminstallationslope

90°

Application

Villa

Minimuminstallationslope

16.7°

Bendingresistance

≥1600N

Projectsolutioncapability

Others

Weight

3kg/pc

Warranty

3 years

Designstyle

Traditional

Type

Japanese roof tile

Size

300 x 300mm, 310 x 310mm

After-Saleservice

Online technical support

Fireindex

Completely incombustible

Name

double roman roof tiles prices
Product Description
chinese european asian style decorative glazed clay ceramic double roman roof tiles prices

The Characteristics Of Japanese Tile:
J-shape tile is a Japanese roof tile, a traditional cultural tile, and the soft curve of the Hewa tile has a deep historical charm.
It has rich colors and a variety of matching tiles for you to choose, whether it is traditional Japanese style and Zen.
You can find decent roof styles for both buildings and Chinese courtyard style buildings. For different roof combinations,
you can also customize the color of the tiles and the shape of the matching tiles to fully demonstrate the personality of the building.
J-shape tile is a high-quality ceramic tile with compact quality and high bearing capacity. It is not easy to leak due to temperature differences.
It is waterproof, non-flammable, non-explosive, non-deformable, non-smoke, non-toxic and other superior properties.
Hewa is widely used in modern buildings, and the roof texture created by it contrasts with the surrounding environment, presenting a natural and harmonious beauty.
Detail Information

Dimension(mm)

310x310mm/300x300mm

Effective lap size

230x260mm/230x250mm

Weight

3kg/pc

Water absorption

6%

Bending resistance

≥1600N

Frost Resistance

After -40°C, 50 cycles, there will be no cracks, corners, edges and cracks increase

Fire Index

Completely incombustible

Maximum installation slope

90°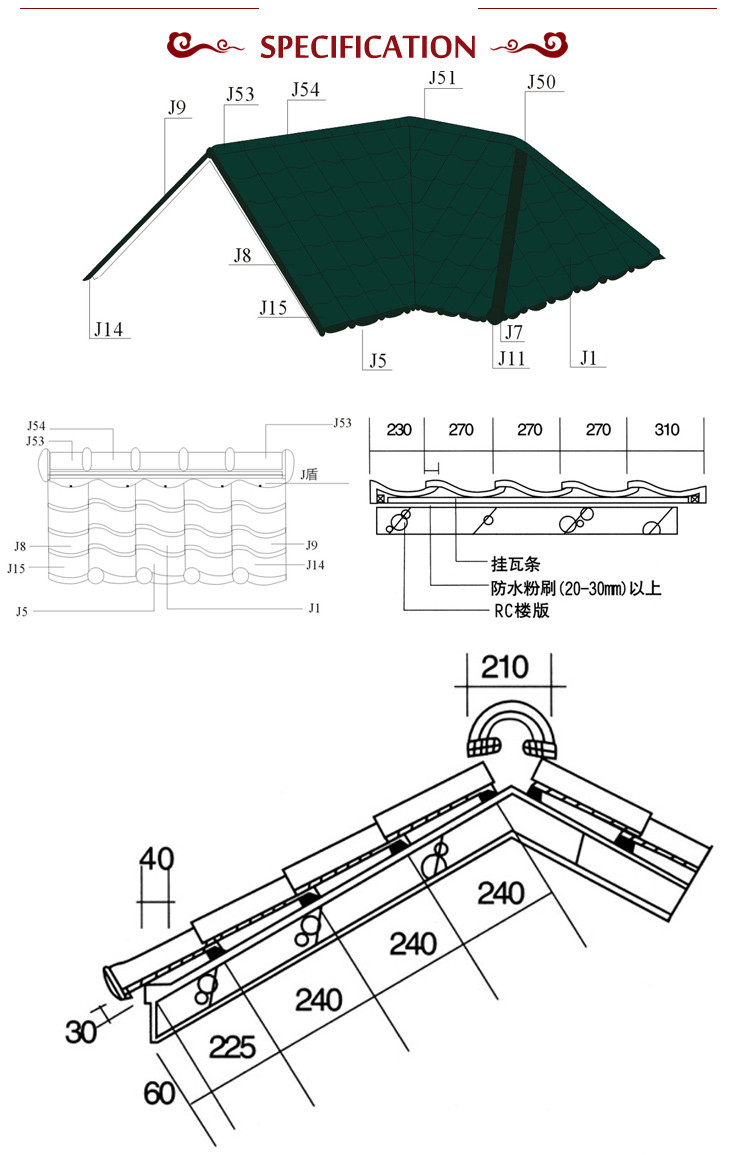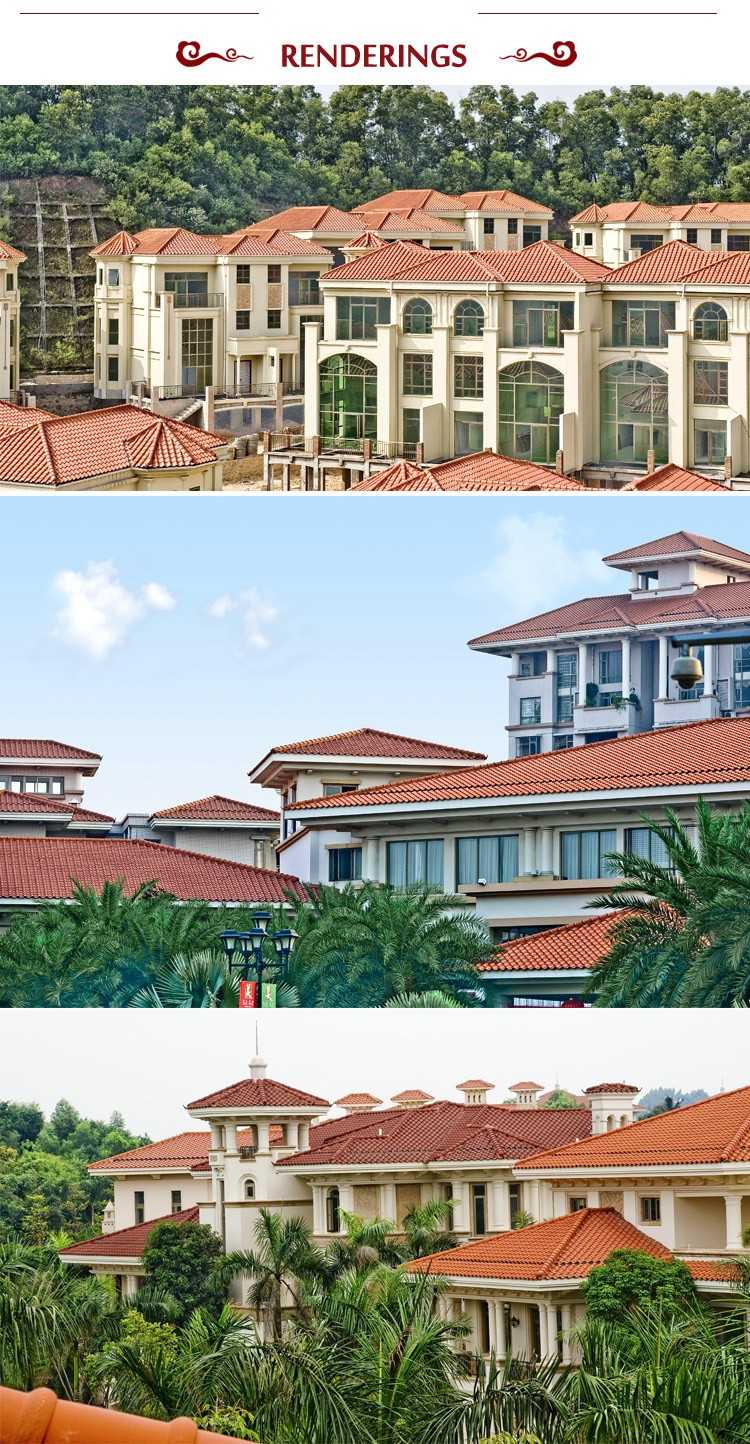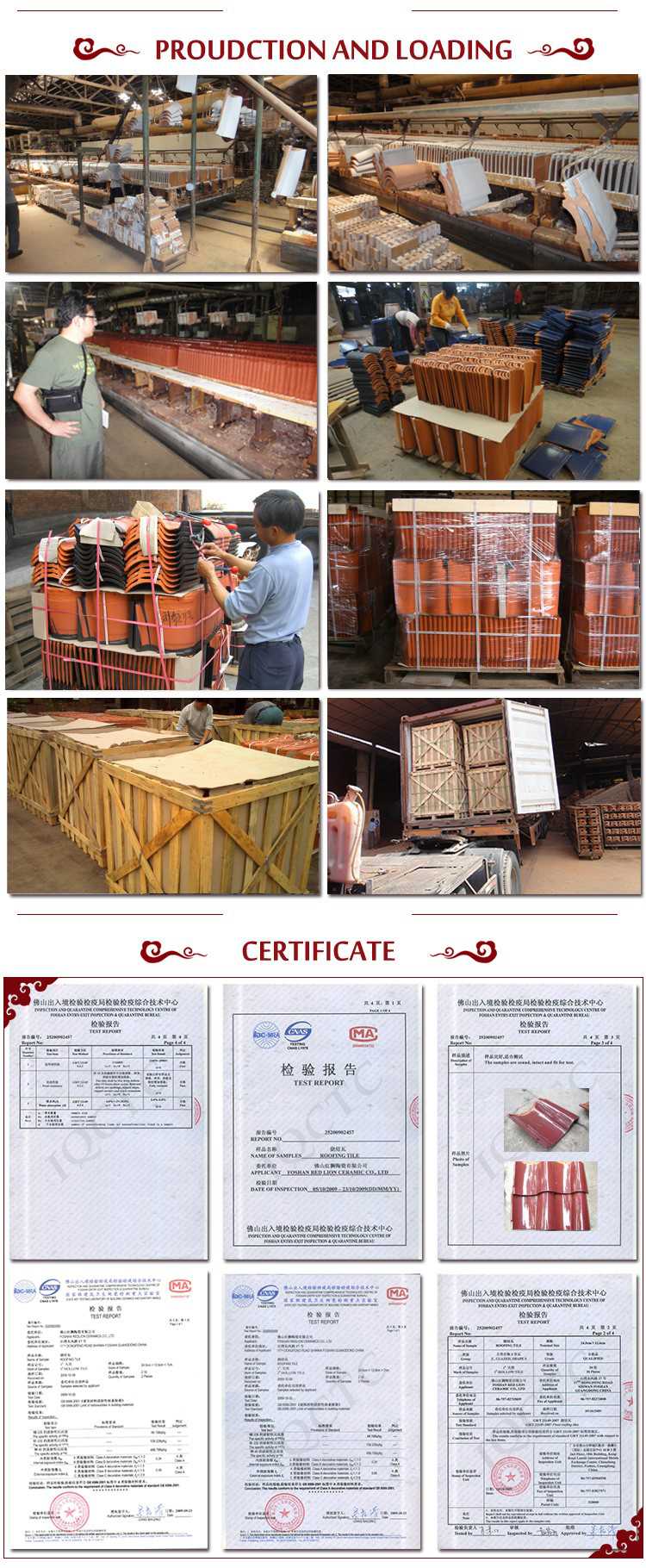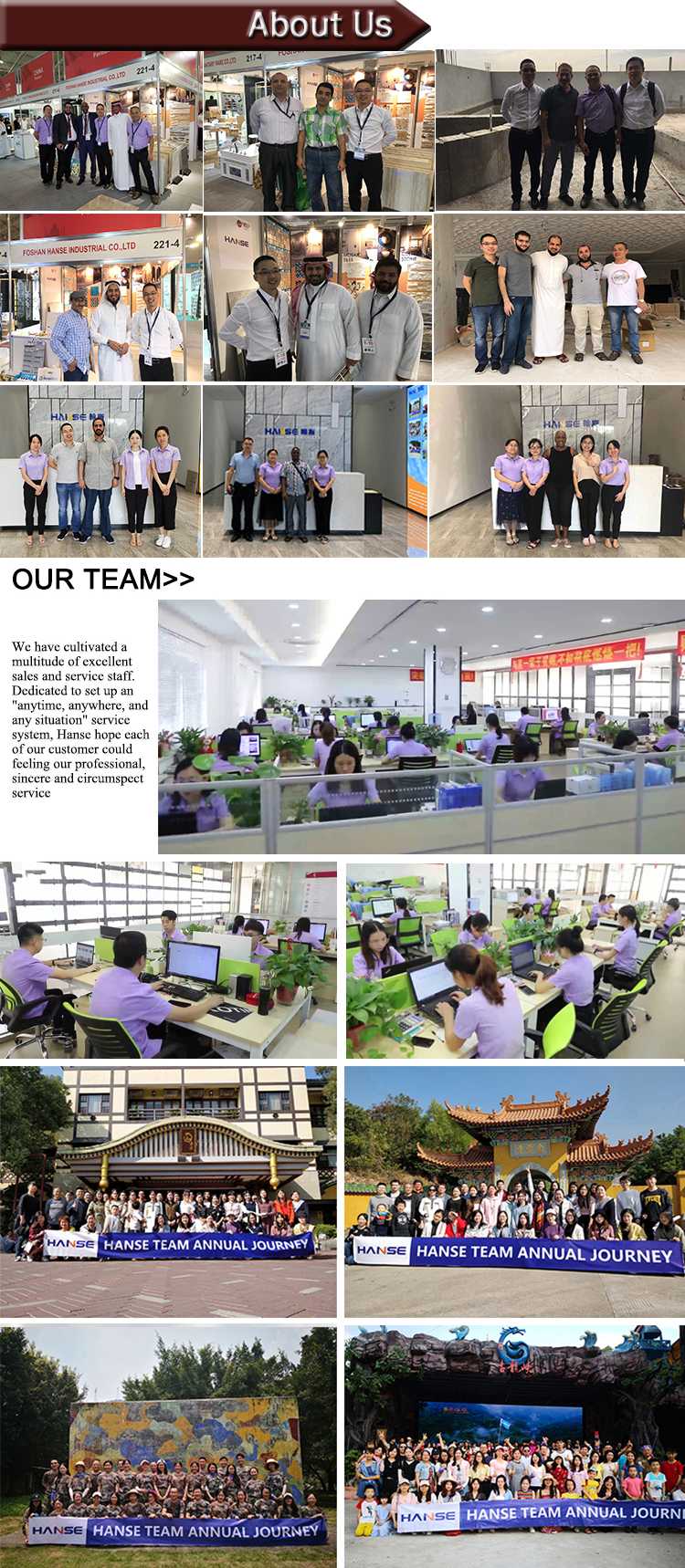 1. How do I know your quality?
High solution detailed photos and free sample will be able to verify our quality.
2. Are you a trading company or factory?
We're factory. We manufacture products ourselves.
3. I'm a home owner and I need small quantity, what can I do?
Please check with our sales team if it's in stock or if we have distributor locally.
4. Can I get a door to door service? or can I get the tiles delivered to my door?
Yes, we offer delivery to your door service, which makes your work easy.
5. Can I get a sample first? And how does it charge?
Yes, free sample is available with freight collect or prepaid.
6. What if the tiles are broken during transition?
All our products are insurance, our after sales will sort our the reasons and will sure you'll be properly compensated.
7. What's the benefit for long term importers or distributors?
For those regular customers, we offer incredible discount, sample free shipping, free sample for custom design, custom packaging and QC as per custom requirements.
8. Can you make products from our designs?
Yes, we do OEM and OBM.
9. How do I make payment?
We received PayPal western union and directly bank transfer to our company account. If above are all unavailable, we will issue you a PayPal invoice and you simply pay by credit card
 If you have more query, please feel free to contact with us,thank you.

Tile Certifications
About Hanse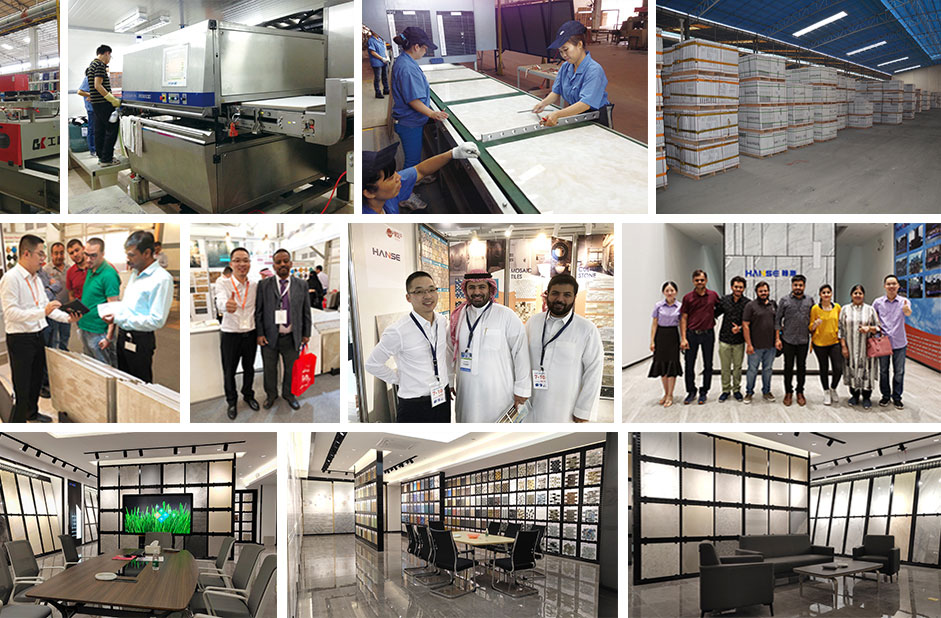 Our Services
Free Sample

Free sample order is provided, but the transportation fee should be paid by yourself. We ship the goods via Guangzhou port.

Design Scheme

We offer design scheme and effect drawing, helping you realise your vision for the most beautiful, effective and functional environments.

Product Types

Our products for sale including: bathroom accessories, sanitary ware, lamps, sockets, ceramic tiles and kitchen cabinets products.

Online Showroom

For more products please feel free to contact us. We accept online video chat that(whatsapp/wechat: +13927765473) you can get closer to visit our showroom and we'll show you all of our ceramic tiles, switch & socket, lighting, sanitary ware, bathroom products and cabinet products.
Featured Reviews
The quality of ceramic tiles is very good, especially satisfied, there is a need to order a large number of them. They are well received. The quality of ceramic tiles is good, the express package is also very good, and the color is not different. It's much more preferential than other brands of ceramic tiles. Happy.
Ceramic tile is the color I want. The packaging is intact and undamaged. The ceramic tile has almost been made. The quality is good and the color is also very good. The seller's delivery speed is very fast and the packaging is also very tight. There is basically no damage. It is a very qualified product.
There's something wrong with the ceramic tile logistics. I didn't explain the time and attitude. However, Hanse brick is of good quality and timely handling. I hope to change a logistics company. The ceramic tile is very good and there is no color difference. I like this kind of cement retro brick. I like this style. It's very high-grade. The customer service is very good and the quality is good and the price is low.
Tile received, is what I want, the surface is smooth, the pattern is simple and convenient, it is very suitable for the style that I specialize in now, on it, the tile packaging is very careful, the tile is not damaged, the texture of the tile after opening is particularly attractive to me, it looks very delicate, it is a very durable one, the more you look, the better.
The quality of ceramic tiles is very good. I really like this color. I have seen the model in the exhibition hall before, and I feel that the effect is very good, and the cost performance is also high. There are more than 100 ceramic tiles of other brands-_- , it's all false prices. It's estimated that our local market is the same. It's only 20 plus 30 with freight here. It's no worse than the local market. It's still quite good. Even if online delivery can't see tracking information, it will be more perfect if it can be improved.
Tile contrast several, decided to buy in this! High price for sex, excellent quality! Good business! The ceramic tile is packed tightly, the product is regular, the color is positive, and the quality is good. The seller's service is very polite.
The tiles have been received. I bought some first to see how things are going. It's not bad after I received it. My family also like it. I'd like to buy more to go to the wall. Generally speaking, the quality is good, the color is good, and the workmanship is fine. HMM. Received the tile, the packaging is very careful without damage, the style is very good-looking and very atmospheric, the glaze is very good, the size is very standard.
The ceramic tile marble floor tile is fine and flawless, especially solid without color difference. It gives the living room a whole grade. The ceramic tile has been received. The logistics is very fast, the packaging is intact, and the color is the kind I want.
Tiles are delivered very fast! The quality is very good and satisfied. The anti scratch quality of ceramic tiles is great. When installing tiles, I saw that the tiles are very good and cheaper than other brands of tiles! recommend.
The mosaic tile technology is very good, the size is standard, it is easy to pave and paste, the price is reasonable, it's much cheaper than our local purchase, it's cost-effective, the tile is good, the quality and the color are good, the stick is,,,,,,,,
Load More
Related Products