Product Details
Place Of Origin :

Guangdong,China (Mainland)

Brand Name :

Hanse

Model Number :

A834

Size :

200 x 300mm

Function :

Acid-Resistant,Antibacterial,Heat Insulation,Non-Slip,Wear-Resistant,Fading Resistant
Product Description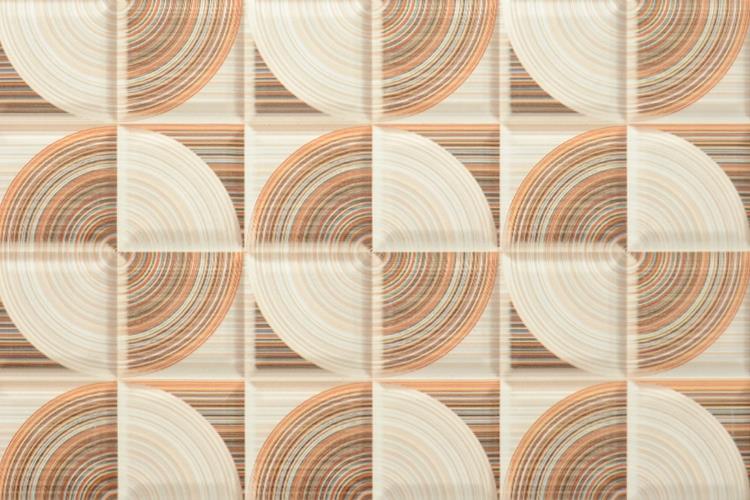 Featured Reviews
The family all said that this tile bought very well, the key is the quality to rest assured! Price is also cheaper than other brands of ceramic tiles online shopping, ceramic tile packaging is very good, no damage, logistics is also very fast, very good.
Just after receiving the tiles, I opened the box and looked at them. The stones were beautiful, the packages were tight, and there was no damage. I was very satisfied with them. The service provided by the seller was also very good, which was well received. Tilers said that the tiles were smooth and convenient for construction. The designs and colors are novel, and my colleagues say they are good-looking.
Tiles to receive, the quality is very good! Hanse's packing is very attentive, no damage! I will recommend it to my friends! Received the tiles, the quality is good, as described, the effect is very satisfactory, the service attitude is good, and the logistics is also very fast.
Tile quality is very good, tile Tilers said tiles are very regular, four corners are very flat, the overall effect is great, tiles are very good, very like, very satisfied with very good!
The tile color is very beautiful, the price is not expensive, very satisfied, very good, worth recommending, very intimate service, perfect service, also want to thank the designer behind the scenes, two very hard big night is still changing the picture for me. Tile full score, worth having.
Tile quality first, no other taste, durable, strongly recommended to you, welcome to try, tile customer service attitude is very good. The explanations were very patient. I didn't know that very well. Always help.
The color of tiles is durable, the work is good, the quality of small white tiles is good, with the same batch of wall tiles, especially bright. If you don't want to separate the kitchen and bathroom, you can buy white tiles. It's very good, because there are few small damages, and you like it very much.
Tile goods have been received, the logistics is very fast, the packaging is intact, the quality is very good. Beautiful appearance, good ceramic tile quality, good material, good texture, high cost performance, good value for money.
The effect of ceramic tile on the wall has nothing to say. It's very high-grade, the color is correct, the quality is good, the packaging is very careful, there is no damage. The ceramic tile is really good. My family all say that I'm right to choose Nobel, and I will recommend it to my friends later. Customer service is also very patient to answer my questions.
Tile received, very satisfied, I like the design and color. The ceramic tile package is complete. The quality is good, the style is good, the workmanship is fine, the cost performance is good, the seller delivers goods in time, the service is good, like it.
Load More
Related Products
Products you may be interested in