Product Details
Model Number

A803

Modelnumber

A803

Brand Name

Hanse

Place Of Origin

Guangdong

Size

200 x 300mm
Product Description
Hanse Brown Polished Ceramic Wall Tile is 200 x 300mm, the light brown tile made from best quality ceramics and applied modern cutting tools, with accurate sizes and stable properties, it's easy to pave and fit the wall areas. A wall tile is divided into a number of small squares, each square is divided into two small triangles by a diagonal line, and the dark brown and light brown lines and curves form a check and wavy line, the distinct patterns displays a symmetrical effect, which is fascinating. Our brown ceramic wall tile has a bright surface and brings a quiet, pleasant and warm feeling to the interior. The polished tile got high hardness, wear resistance, corrosion resistance and good water absorption. Glaze, gloss and matte finish are all available. It's applicable for kitchen and bathroom walls or flooring.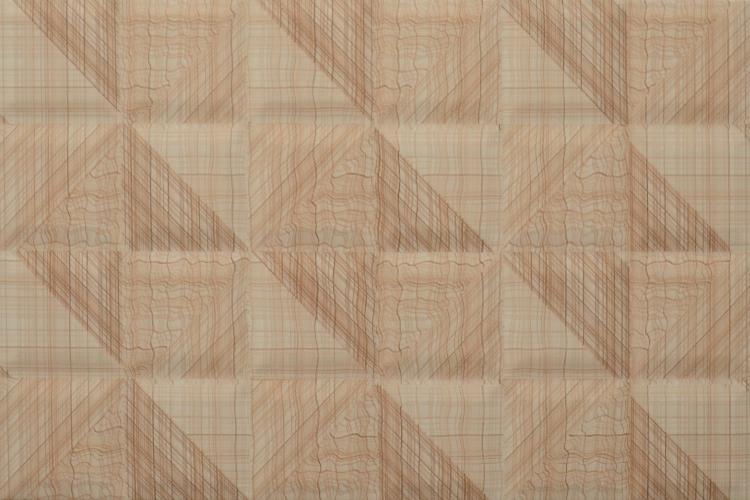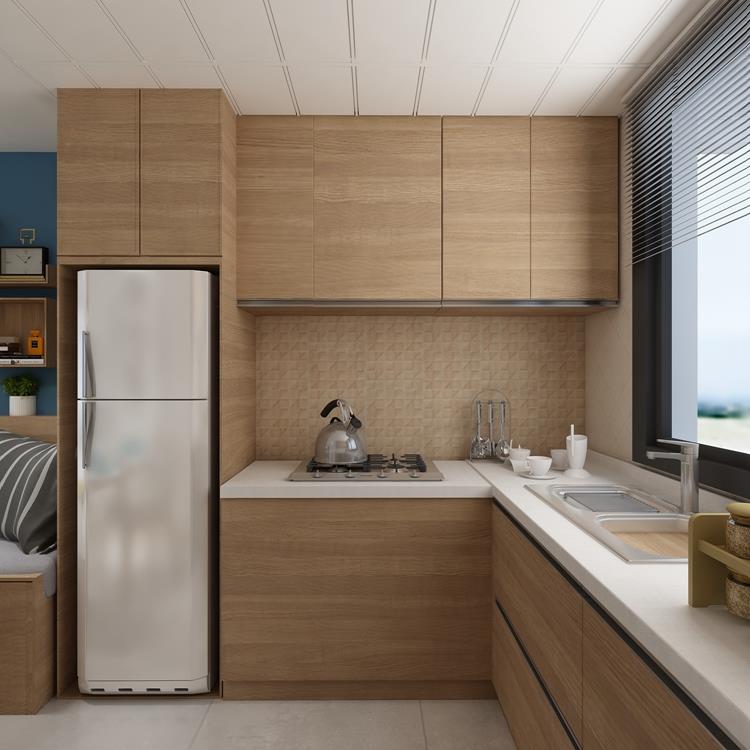 Tile Certifications
About Hanse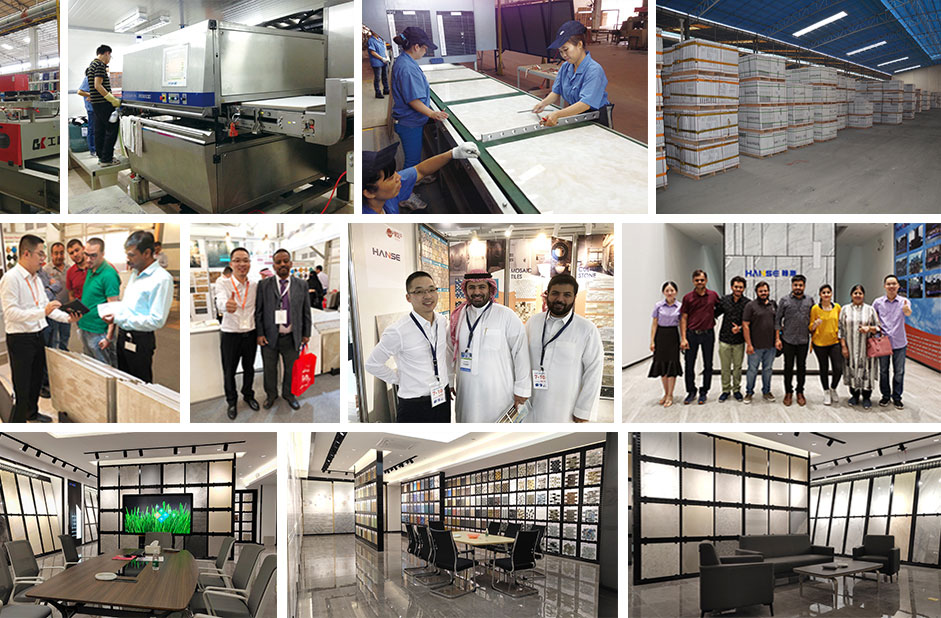 Our Services
Free Sample

Free sample order is provided, but the transportation fee should be paid by yourself. We ship the goods via Guangzhou port.

Design Scheme

We offer design scheme and effect drawing, helping you realise your vision for the most beautiful, effective and functional environments.

Product Types

Our products for sale including: bathroom accessories, sanitary ware, lamps, sockets, ceramic tiles and kitchen cabinets products.

Online Showroom

For more products please feel free to contact us. We accept online video chat that(whatsapp/wechat: +13927765473) you can get closer to visit our showroom and we'll show you all of our ceramic tiles, switch & socket, lighting, sanitary ware, bathroom products and cabinet products.
Featured Reviews
Received the tiles, the quality is very good, the color is very good, almost the same as expected, very good, the delivery speed is very fast, the tiles are smooth, the color and texture are clear, the service attitude of the store is very good, it is worth recommending.
If you put tiles in a large space, they may look too busy, but they look good on the shower floor and the shower wall. We used this on the newly renovated bathroom floor and it looks great
I like it very much. The color is also dirt resistant, the quality is good, and it's really antiskid. I thought the tiles were not antiskid when I first laid them. When I asked the tile about the wax removal after the original completion, now the tiles are really good, the tiles are very good, the quality is good, the texture is clear, delicate and smooth, so I like it in a word.
Tiles have just been unloaded. It's very good. I'm looking forward to the effect after laying. Tiles, a very good product of tiles, have also agreed on a very good price.
At the same time, I bought two ceramic tiles, which obviously looked better, with high luster and brightness, and meticulous workmanship. Very good, after comparison, finally chose this store, each communication is very enthusiastic and patient to explain products, awesome, ceramic tile quality is very good!
JESUS GONZALEZ MONTERRUBIO
I should have cooperated with the ceramic tile field. I only bought the balcony ceramic tiles. If the quantity is small, I don't need to deliver the quantity. Just when other bricks are bought in Hanse, I used to pull them together in the ceramic tile field. I should have picked them up on Friday. Before I went to pull them, I had a good phone conversation with hanse of the factory. It's no problem to pull them on Sunday. When I went to pull them on Sunday, I couldn't find the poor attitude of hanse. I couldn't find the goods for a long time, but later I found that they were few After a box of unprocessed tiles was delivered to the home, they said they would charge 100 yuan of freight. At last, they admitted that they were unlucky enough to pay 50 yuan of freight. Fortunately, they only lost 50 yuan in the construction progress. The only thing they liked was the attitude of Tilers to deliver the tiles. The first time, they wrote so many words for reference only. The tiles moved in smoothly, and the quality of floor tiles was OK.
Ceramic tile quality is good, color and size are very satisfied, can order in bulk! Satisfied with the tiles, good quality and high cost performance. I've been looking forward to them for a long time. I finally bought them. Kaisen, the most important thing is that they are good in quality and low in price.
Received the tiles, the smoothness of the tiles is very good, the gloss is also good, the family said good-looking, ready to order, high praise, good quality tiles, fashionable appearance, overall very bright, is what I want.
I will return the remaining tiles after opening a box. These tiles are 11 1 \\ \/ 2 to 11 5 \\ \/ 8 instead of 12 inches. Does not match the existing 12 inch tile. They cannot be cut on nicks, and fast cutters (which explode in random shapes) must be cut on a diamond grinder, either wet or dry.
Ceramic tile slate received, exquisite workmanship, color is very positive, after laying the effect is very good, cost-effective, very satisfied with a shopping! Tile stone paved, as expected, plate thickness is also moderate!
Load More
Related Products
Products you may be interested in