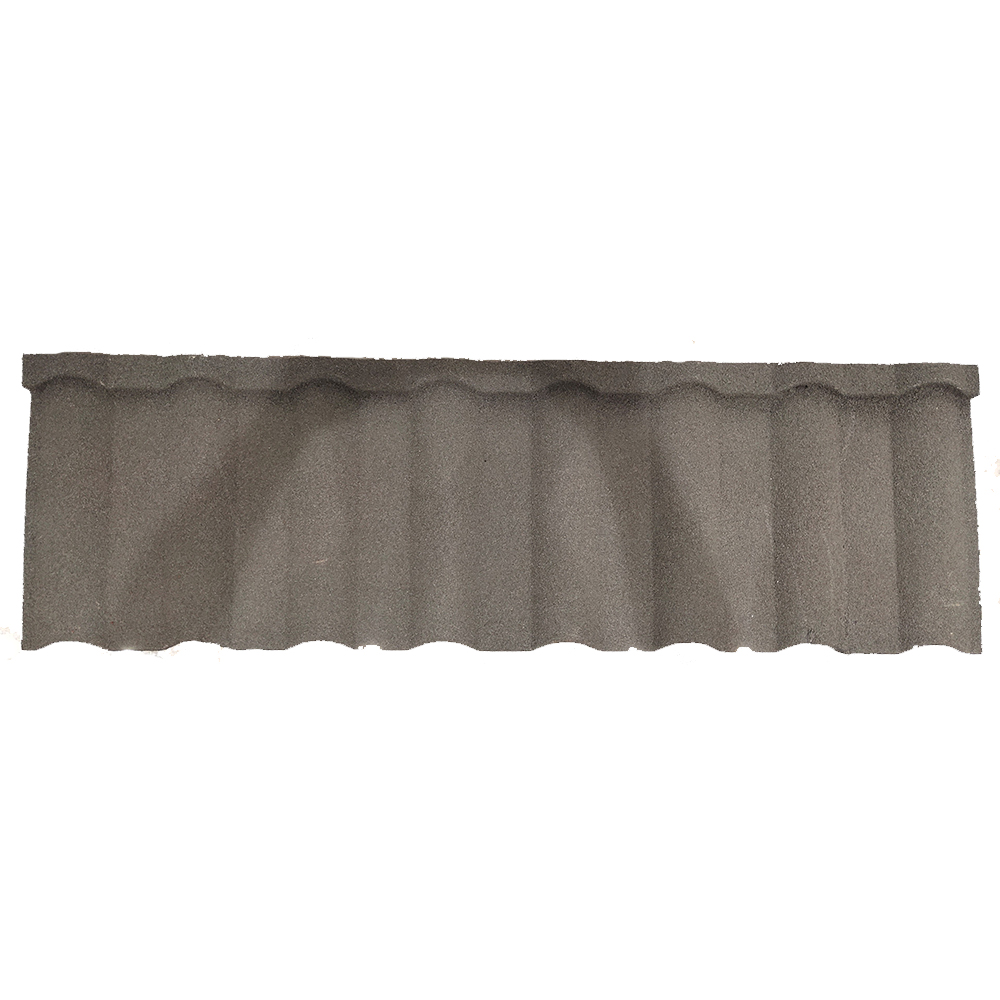 Dark Grey Aluminium Roof Tiles Sheets Kerala Metal In Cameroon
Product Details
Model Number

HS-SCR06

Name

Modern

Qualityassurance

Others

Weight

3 years

Application

Warehouse

Designstyle

Customized

Type

30-50years

Warranty

Bent Tiles

Size

Customized Size

Colors

Roof Building Materal

After-Saleservice

Online technical support

Performance

Stone Coated Metal Roof Tile

Projectsolutioncapability

Weather Resistance Heat Preservation
Product Description
Stone coated roof tile is a new roofing materail, based on alu-zn plate, coated with colorful stone chips; it's beautiful, creative, environment-friendly labor & time saving products.
With perfect decorative performance, metal roof tile is light, strong and durable. It is the main trend of current international advanced roofing material and will replace clay, asphalt, colorful steel roofing sheet grandually.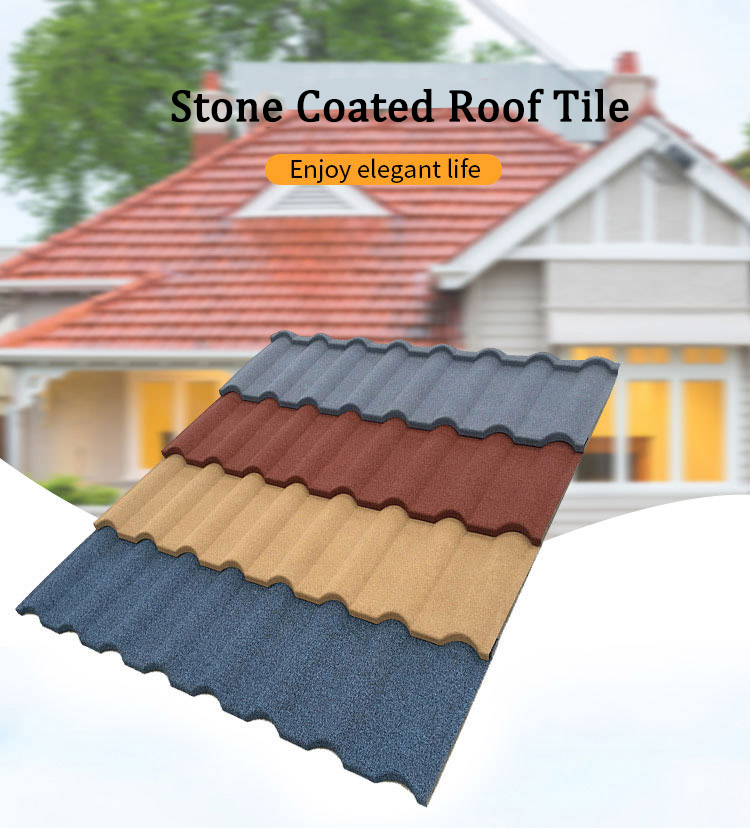 | | |
| --- | --- |
| Product Name: | Color stone coated metal roof tile |
| Thickness: | 0.4mm |
| Length: | 1340mm |
| Width: | 420mm |
| Weight | 2.6kg |
| Color: | can be customized |
| Application: | Villas ,townhouse, apartments ,tourist destination building ,and roof conversion project |
| Package: | Standard Sea Worthy Package |
Advantages:
1.Fire-Resistance:Both AL-Zinc steel and the stone chips are non-organic materials,they are natural and proved Non combustible.
2.Premium Performance in Earthquake:Stone-coated metal roofs are light and strong,they won't easily cause damages to the understructures of the buildings in earthquakes.
3.Snow-resistance Weight Bearing Anti-sliding:Stone-coated metal roof is charicterised with snow-resistance,weight bearing and anti-sliding,and thus problems in the freezing areas can't be worried.
4.Wind Resistance:Scientific interlocking system design and proved installation techniques gurantee the roofing system more safety in the storms,cloudbursts and hurricanes.
5.Waterproof:The roof is not noisy,and often much quieter than the asphalt shingle roof or a heavy traditional wood shake roof.There won't be any leakages in the storms,and the roof is washed and appears as if it was newly reinstalled.
6.Safety in Lightening:There is no increase in the likelihood of being struck by lightning.In case the lightning does strike,the energy safely dissipates and exits into the ground.
7.HailStone Resistan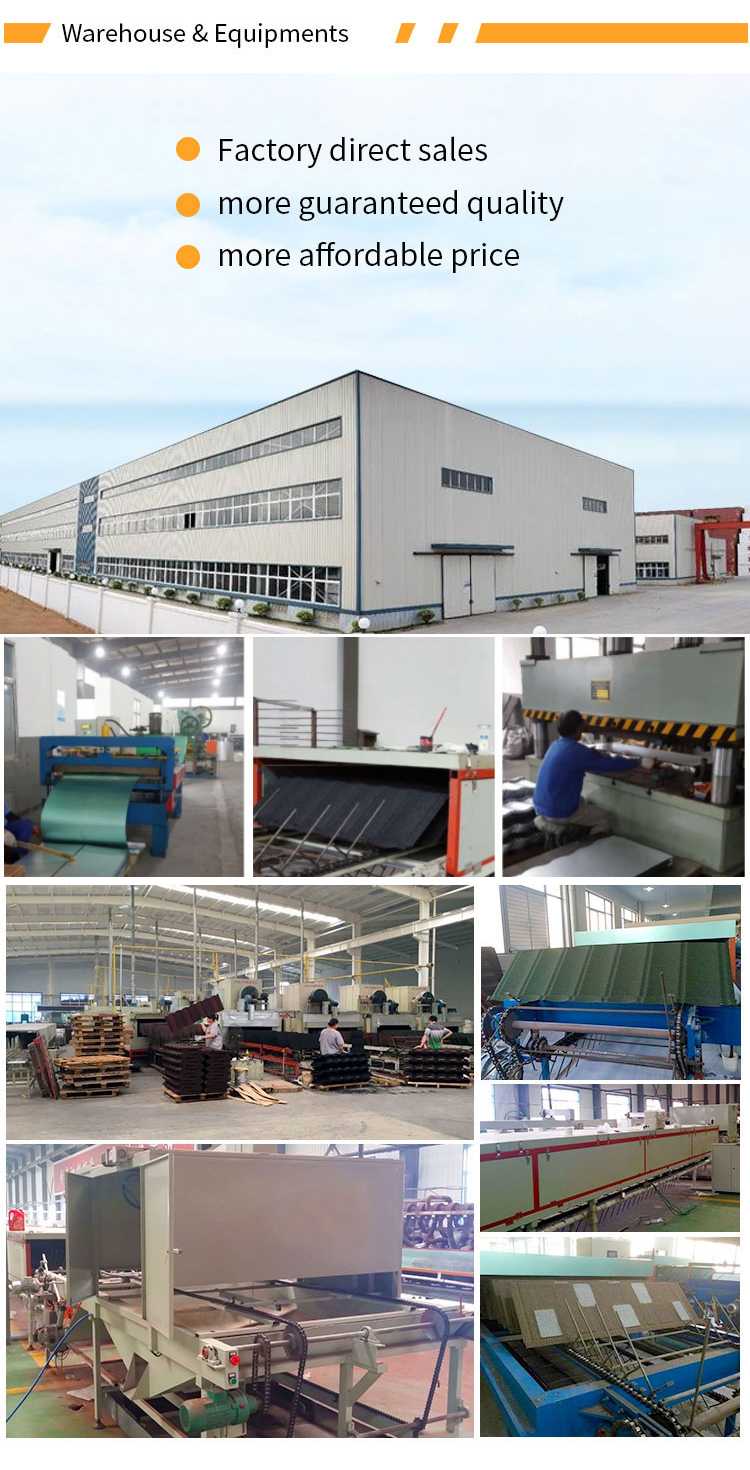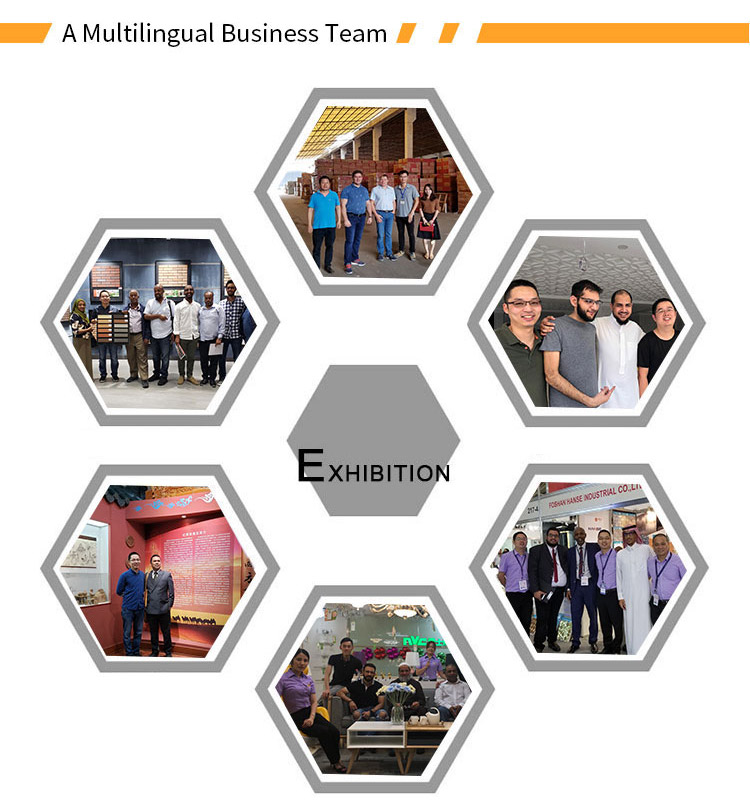 FAQ
Question: Is Lightning Attracted to a Metal Roof?
Answer: There is absolutely no increase in the likelihood of your home being struck by lightning if you have a metal roof. In fact, if lightning does strike your New Sunlight Stone Coated Steel Roof, the energy safely dissipates throughout the entire roof surface, and can exit into the ground. Also, because metal roofing is NOT combustible or flammable, it is an even smarter choice for roof coverings in lightning prone and severe weather areas.

Question: Is a Stone Coated Steel Roof a Noisy Roof?
Answer: Absolutely not! Now hear this: a New Sunlight Stone Coated Steel Roof is often much quieter than even an asphalt shingle roof. Because of our unique installation method that creates a sound along with our beautifully functional stone coated surface, even a torrential rain striking the roof panels is no louder than it would be on a heavy wood shake roof.

Question: Is Rust a Problem with a Stone Coated Steel Roof?
Answer: No! In fact, New Sunlight Stone Coated Steel Roof panels are made from high quality galvanized steel that is coated with an acrylic base coat. Ceramic earth-stone granules are then embedded over this base coat. Finally, a clear acrylic over-glaze is applied and baked on. This provides your home with a long-lasting, durable and fade-resistant protection for a lifetime of enjoyment.

Question: Is Denting a Problem?
Answer: Again, no! In fact, New Sunlight Stone Coated Steel Roofs can and do stand up to hailstones, snow loads and extreme wind conditions without any structural or cosmetic damage. That's one reason our weatherproof warranties include a 120 m.p.h. Wind Warranty (equal to an F2 tornado!) and 2.5 inch Hailstone Warranty.
Tile Certifications
About Hanse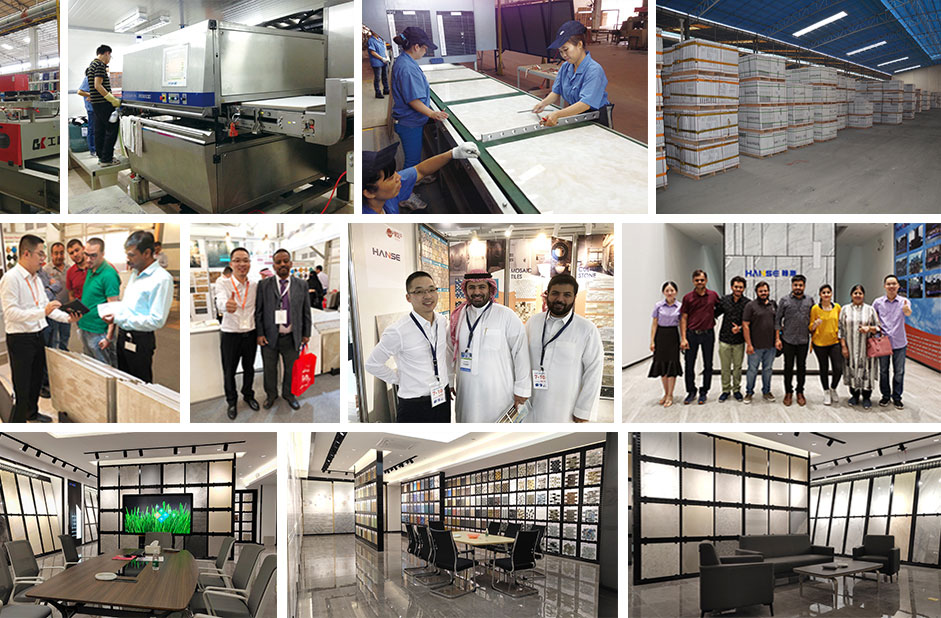 Our Services
Free Sample

Free sample order is provided, but the transportation fee should be paid by yourself. We ship the goods via Guangzhou port.

Design Scheme

We offer design scheme and effect drawing, helping you realise your vision for the most beautiful, effective and functional environments.

Product Types

Our products for sale including: bathroom accessories, sanitary ware, lamps, sockets, ceramic tiles and kitchen cabinets products.

Online Showroom

For more products please feel free to contact us. We accept online video chat that(whatsapp/wechat: +13927765473) you can get closer to visit our showroom and we'll show you all of our ceramic tiles, switch & socket, lighting, sanitary ware, bathroom products and cabinet products.
Featured Reviews
There is no formaldehyde in ceramic tiles. It's very kind of non slip, no color difference. It's very classy to paste. The ceramic tiles are packed tightly. The goods are good and undamaged. It's nice to paste. The color is bright. The size is standard. The price is affordable. It's easy to shop. It's hard to express them. Thank you.
Ceramic tiles are packed tightly and undamaged. It's cheaper than other brands. Many friends who like it will buy them back. The quality of ceramic tiles is very good, the color matching is good, the price is appropriate, the delivery is timely and the products are highly praised.
The store is very fast, the packaging is very attentive, cost-effective, more affordable than other brands of ceramic tiles! The tiles have been received, the delivery is very fast, the packaging is also good, the quality has been seen, very good.
The quality of ceramic tile is very good, the size is suitable, the workmanship is fine, the surface is smooth and free of impurities, the packaging is very tight, and there is no damage during transportation. The price is not expensive, the price is cheap, it is worth recommending. The color of ceramic tile is super beautiful, the lines are clear, no peculiar smell, it looks very bright! It's environmentally friendly and cheap!
There is no color difference between tiles and floor tiles, and the size is also standard. The quality is also very good. The packing is very tight without damage. Received the goods, the quality of tiles is good, the workmanship is very good, very satisfied, worth buying!
Tile quality is very good, flat and beautiful, hard and wear-resistant, easy to take care of, resistant to dirt. Tiles have been received, exquisite workmanship, standard size, good gloss, dirt resistance, easy to handle, clear texture without defects, very satisfied.
Hanse's delivery of ceramic tiles is very fast, the quality is not really good, the price is very affordable, cost-effective, as described, very satisfied, worth buying, five points of praise, pleasant cooperation, and will come back later, ha ha, the ceramic tiles received, the size is appropriate, smooth and solid, the color has grade, beautiful.
Ceramic tile material glaze is very good, the seller delivers goods in time, and the packaging is tight. The price is super cost-effective. Value. Ceramic tile is a very good product, with texture and exquisite workmanship. After reading it on the Internet for a long time, I decided to place an order here, which didn't disappoint me. The package is very tight, the price is cheap, the delivery speed is fast, it is worth recommending! Five star high praise service is very good.
Andres francisco ramirez mardones
Nobel ceramic tile brand is very good. No matter from the quality or after-sales, it is very good. When the tiles arrive, the quality is good, the overall effect is very good-looking, as bright as the picture, and there is no color difference.
When the seller delivers the goods, tiles are already helping to paste the tiles. Generally speaking, it's very good, the quality is very good, and the price is cost-effective. It will be recommended to the neighbors in the future. The quality of ceramic tile is very good, the pattern is also good-looking, very high-grade.
Load More
Related Products