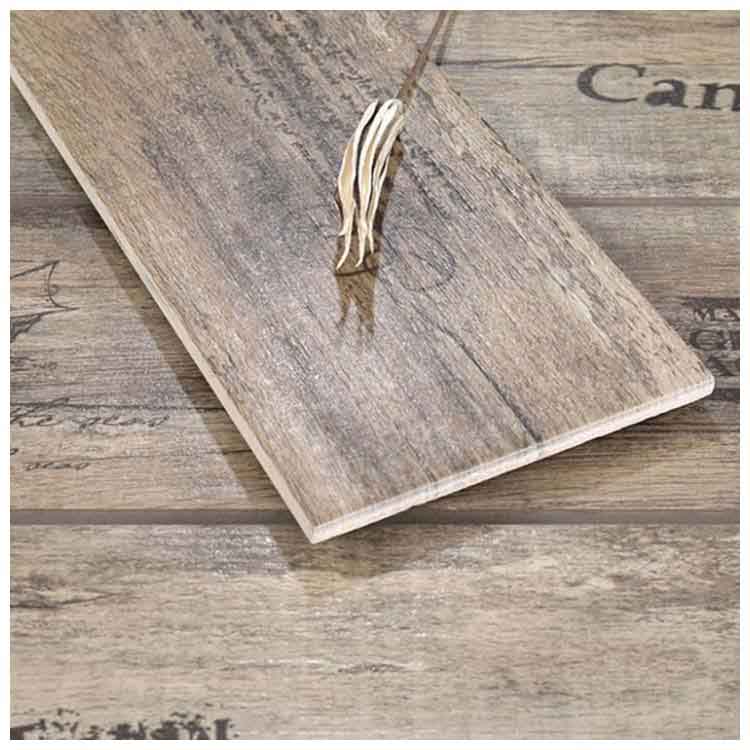 Grey Glazed Ceramic Wood Tile
Product Details
Model Number

HMF158661H

Brand Name

Hanse

Brandname

Hanse

Function

Non-Slip

Place Of Origin

Guangdong

Province

Guangdong

Function

Firebrick

Modelnumber

HMF158661H

Size

150 x 800mm

Function

Antibacterial

Function

Acid-Resistant

Function

Wear-Resistant

Function

Heat Insulation

Function

Fading Resistant
Product Description
This durable and classic 150 x 800mm wood grain plank tile has a realistic texture of whitewashed wood. Its cool undertones can brighten up any room in your home. The Cottage Grey wood look tile will give your interior the earthy sensation of a rustic home in the woods. This ceramic tile's cracked and weathered detailing gives it a wonderful antique feel. The light and breezy silver tones of this tile flooring are enhanced by nail head accents and rough wood grain. Because of its excellent beauty and texture, it can be widely used in any indoor place such as bedrooms, dining rooms, living rooms, and even public places with medium traffic.
Product Review
Order a long-lasting and economical silver wood plank ceramic floor tile from HANSE, a reputable tile manufacturer that combines high-quality design with efficient production.
- The grey, beige, dark grey, and brown colors are available for the Wood Look Ceramic Tiles (Model: HMF158661H) and are suited for interior and public décor.
- This tile can endure moderate to heavy activity thanks to its high P.E.I. rating, making it ideal for all residential and medium-traffic business floors and walls.
- This quality grey glazed wood pattern ceramic floor tile is extremely adaptable, as it can be used on both the wall and the floor in kitchens, baths, living rooms, restaurants, offices, outdoor, and a variety of other private and public spaces!
- Dimensions: 150 x 800mm; can be customized to your needs
- Our wooden look wall/floor tiles have been cleaned and maintained and are extremely stain and corrosion-resistant.
- Our ceramic floor tiles have been certified to ISO9001, CE, CCC, and ISO14001 environmental management system standards, among others.
- Hanse wood look ceramic tiles do not contain any harmful elements, making them completely safe to use.
- As a professional tile manufacturer, Hanse can customize the colors, sizes, patterns, and other features of wall/floor tiles to fit your project's exact requirements.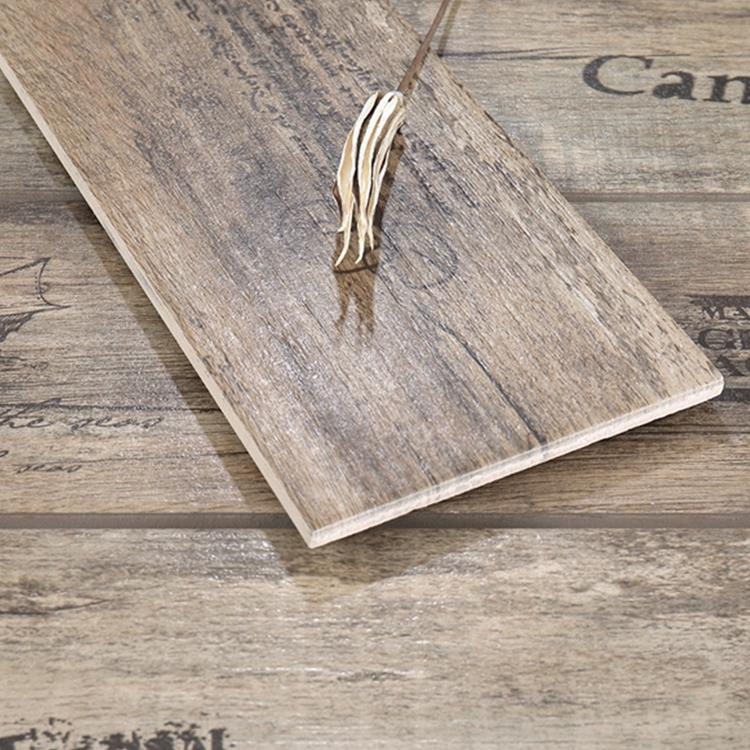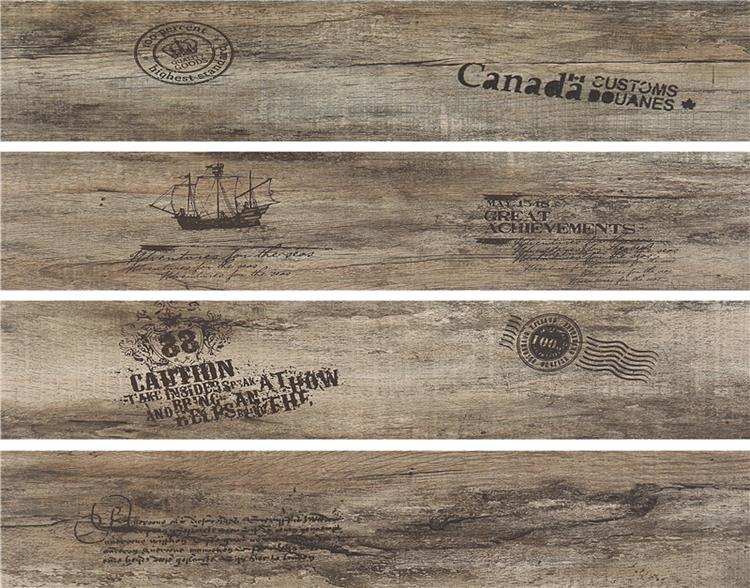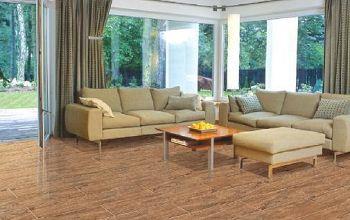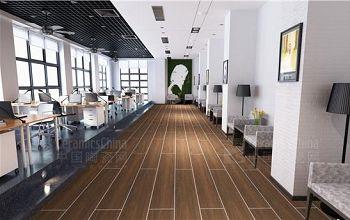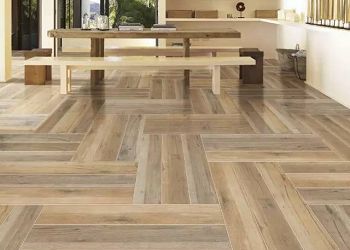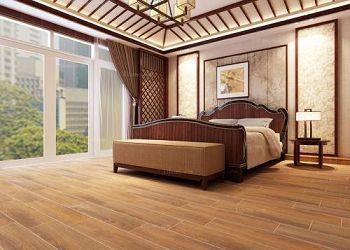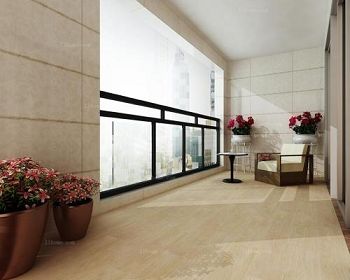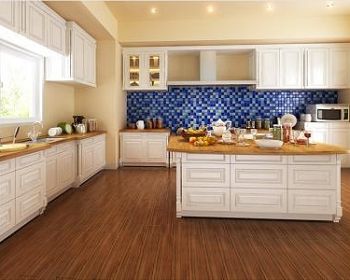 Tile Certifications
About Hanse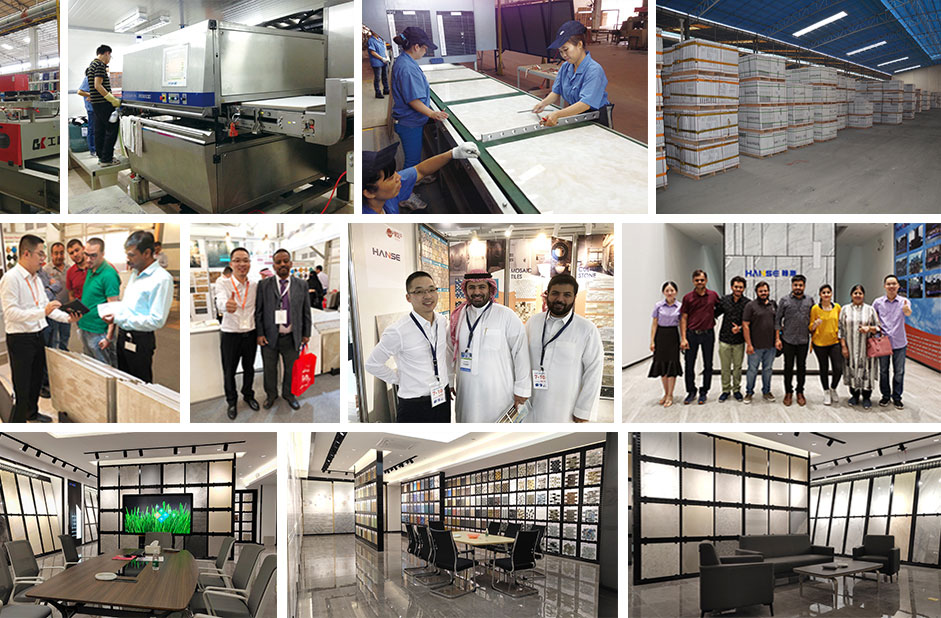 Our Services
Free Sample

Free sample order is provided, but the transportation fee should be paid by yourself. We ship the goods via Guangzhou port.

Design Scheme

We offer design scheme and effect drawing, helping you realise your vision for the most beautiful, effective and functional environments.

Product Types

Our products for sale including: bathroom accessories, sanitary ware, lamps, sockets, ceramic tiles and kitchen cabinets products.

Online Showroom

For more products please feel free to contact us. We accept online video chat that(whatsapp/wechat: +13927765473) you can get closer to visit our showroom and we'll show you all of our ceramic tiles, switch & socket, lighting, sanitary ware, bathroom products and cabinet products.
Featured Reviews
I like the color of ceramic tiles. The price of quality bars is also favorable. The color of ceramic tiles is good-looking. The color of tall and high-quality bars is also good. The packaging is very good. There is no bump. It's very good in general.
Cristian Omar Rosales Chacón
The effect of the ceramic tile living room is very good, and my friends like it very much. I recommended it to him. I bought a small sample of the ceramic tile, looked at the design and color, and the quality was OK. I decided which design to buy after showing it to my family.
In the picture, my wall is painted with Valspar 6004-1c, which matches the taupe color on the tiles. When installing the tiles, please make sure to use the grid alternately with other tiles
The delivery and arrival of tiles are super fast. The product is also very good. The packaging is very strict and attentive, and there is no color difference. Ceramic tile received, quality is good, and express delivery is also awesome! The store has a good service attitude.
I don't dare to buy big products on the Internet. I'm afraid there are many problems. I'm glad to finally buy my favorite tiles. The tiles are thick and exquisite. The effect is very good after they are laid. Nice praise! The bluestone tile board has been received. The workmanship is strong, wear-resistant and antiskid. It looks good when paved. It's good.
The mosaic tiles have been received. I always like this style. The effect is really good. After several setbacks, the tiles have finally been received. It's not easy. The tiles look good. There are several boxes at random. The packaging is good. The design and color are good. The village head and the beautiful sheep are well served.
It's really beautiful to see their products on the Internet, mainly matching our family's style. Go to their Shenzhen experience shop to see the real thing. It's really cheaper than other brands of tiles on the Internet. PS: the guide of other brands of tiles will say that the online shop is not good, the quality of tiles is good, and the price is reasonable.
The water absorption of this kind of ceramic tile is 0. 5%, is a very good bathtub tile, can also be used in the kitchen or outdoor, the size and perpendicularity are very close to the perfect size, the tile is very good, no burr, the tile quality is very good. Very satisfied.
Tile flatness is great, wear resistance is better than I thought. When tiles moved onto the trailer, they scraped the drop board and it was OK. Hanse's bricks not only meet the best standards, but also have a very important color that can not be compared with any brand. Looking at the real thing, they have a sense of achievement. Authentic ~ love! It's been used. I feel that the quality of tiles is good. What's particularly appreciated is the tireless and thoughtful service provided by Ms. Cheng and other relevant personnel of other brands' tile laying service. Give them some praise!!
There is no deviation in the color of the tiles. They are what they want. They are dirt resistant and bright. The Tilers of the decoration say that the tiles are affordable, of good quality, and of high cost performance. Tilers, who opened the tiles, said the quality was good and there was no one damaged in the transportation.
Load More
All Colors
Related Products