Product Details
Model Number

A805

Modelnumber

A805

Brand Name

Hanse

Place Of Origin

Guangdong

Size

200 x 300mm
Product Description
Hanse attractive beige glazed ceramic wall tile features natural wood tile on a 200 x 300mm. With neutral beige shades of natural wood in glazed/matte/textured finish, this tile is hardwearing and easy to maintain, perfect for contemporary interiors. Can create a distinct pattern for install in kitchen, bathrooms walls & backsplash and other residential or commercial spaces, provides the perfect match of style and substance.
Use ceramic wood look tiles with glazed finish to create a classic look. Durable and scratch-resistant, 20 x 30 inch beige glazed ceramic wall tile is a great choice.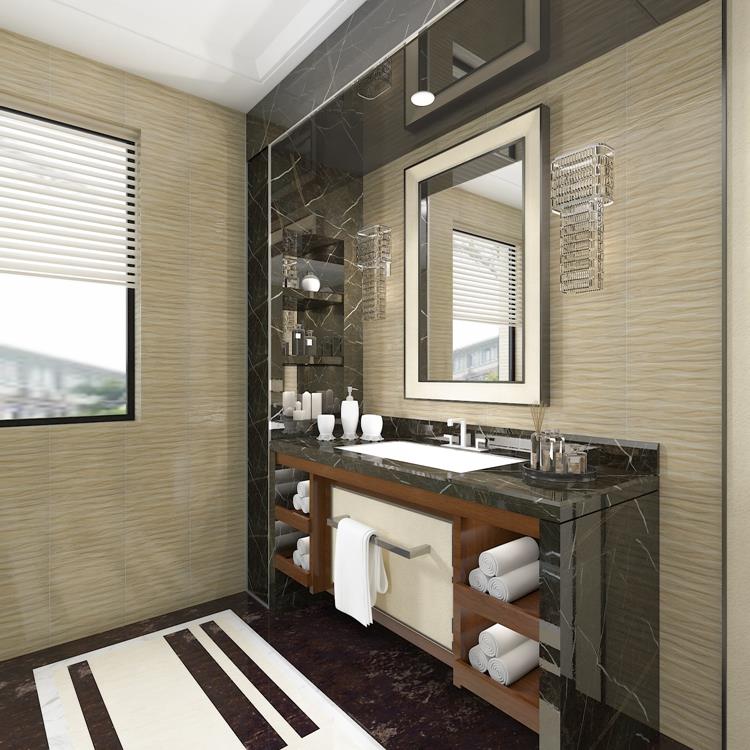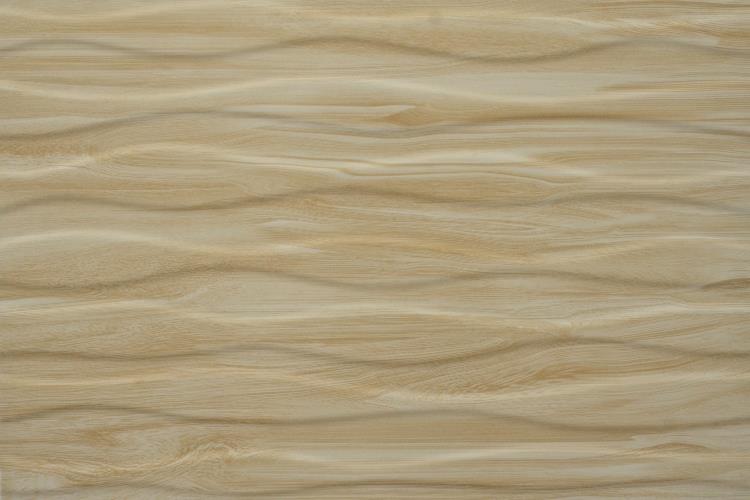 Tile Certifications
About Hanse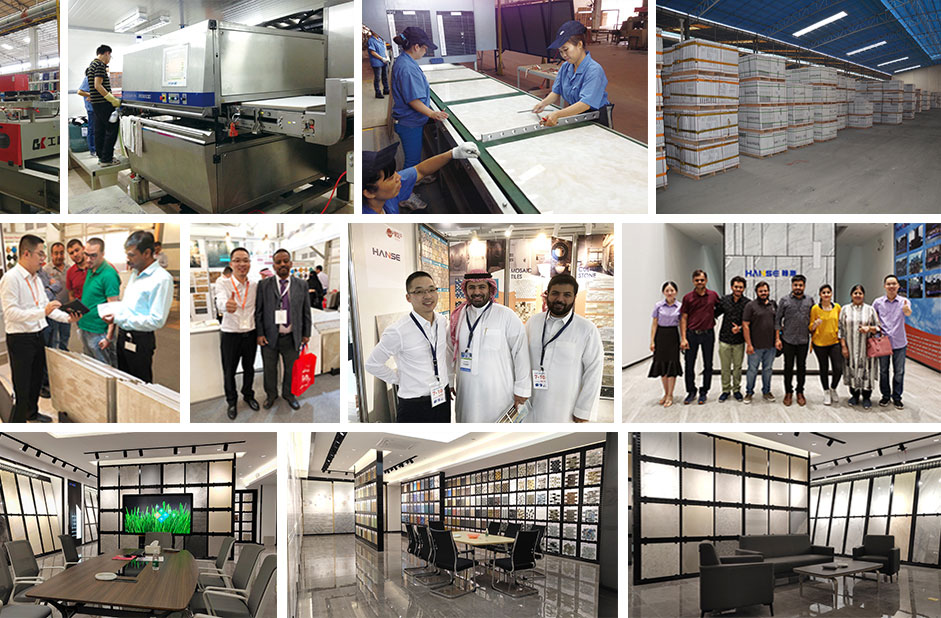 Our Services
Free Sample

Free sample order is provided, but the transportation fee should be paid by yourself. We ship the goods via Guangzhou port.

Design Scheme

We offer design scheme and effect drawing, helping you realise your vision for the most beautiful, effective and functional environments.

Product Types

Our products for sale including: bathroom accessories, sanitary ware, lamps, sockets, ceramic tiles and kitchen cabinets products.

Online Showroom

For more products please feel free to contact us. We accept online video chat that(whatsapp/wechat: +13927765473) you can get closer to visit our showroom and we'll show you all of our ceramic tiles, switch & socket, lighting, sanitary ware, bathroom products and cabinet products.
Featured Reviews
I put a layer of satin on it, and then it painted all the colors of the stone. At first, we bought a larger fireplace stone to use as our fireplace, but the fireplace stone was heavy, so that the fireplace stone remained above the fireplace opening
I should order three boxes, replace them and return the damaged ones. Fortunately, I have two Kaleb & Marisa employees who help me order, inspect, classify and replace the damaged tiles at big flags store in New York
The very expensive look had to be cut out of the random parts and moved a few shadows to better mix, but it was expected that it looked as good as I expected, I used 12x24 Ivetta white tiles on the shower and bathroom floor
Tiles are OK, but they are too damaged... One third of the damage was reissued, but it took a lot of time and manpower... Tile size just right, there is no color difference, very good-looking, atmospheric.
I'm building a new building, and my floors are all picked out. Until one day I went to Los, I met this tile, and it was blown away. I think its appearance and feeling are very lifelike. I'm really nervous, because the Internet made me paranoid about the installation of long board tiles and the "lipstick" problem caused by it
Ceramic tiles have been received, logistics is awesome, quality is good, the color is beautiful, and I plan to buy more, ceramic tiles have been received, busy reviews have been late, floor tiles are genuine, quality is good, the price is reasonable, really good.
OSAMAH JALWI ABDULLAH AL-KEHEDAN
The tiles are so unpleasant! Last year I bought a lot of broken pieces in your house, and I didn't say a word. This year, I bought another kind of wall stickers. I took photos of so many broken bricks, which is far more than 10%. I didn't see my bricks reissued after taking photos. A few days later, I filled some bricks, and the drivers at the time saw a lot of broken pieces. He also took a picture, but the seller had to put all the bricks together to take a picture. I felt that the seller felt that everyone else was too busy and had nothing to do. So many broken bricks were picked up together. We asked the workers to work for 500 yuan a day. Did they have nothing to do? And pick up those broken bricks for you! Grind! Ceramic tile is a good shopping, logistics is also very awesome, no broken, bought is posted on the wall, the color is also very good, the wall looks very distinctive, Tilers said it is very good paste, paste up is also very convenient, very love.
The quality of ceramic tile is good, and the pattern stitched out is good-looking. The living room set off is more upscale. I am very satisfied with this shopping, the logistics is very fast, and the attitude of express delivery is very good. Tiles really feel good, recommend to buy!
Tiles received, the quality is particularly good, just your home, tiles received, express delivery is very fast, less than three days to express, the quality is also very good, very good use ready to buy back.
The price of ceramic tile is affordable, the quality is good, the lines are clear, the thickness is suitable, and the size is standard. Very good. The quality of ceramic tiles is good, the workmanship is very fine, the size is just right, the packaging is very good, there is no damage!
Load More
Related Products
Products you may be interested in