Beige Polished Ceramic Floor Tile
Room:
Bathroom

Bedroom

Floor

Living Room

Office

Restaurant
Finish
Feature
Size
Polished
Glazed
Glossy
Ceramic
Porcelain

600 x 600mm
Product Details
Place Of Origin :

Guangdong,China (Mainland)

Brand Name :

Hanse

Model Number :

HD6202P

Size :

600 x 600mm
Product Description
The color of this 600x600mm/24x24 inch polished ceramic floor tile comes from mineral deposits in the clay that makes up the ceramic tile, or by adding natural pigments. These pressing pigments can be designed to form patterns that go down through the tiles ("full-body tiles") rather than just the design on the surface of the polished tile in shower. This makes polished tile in bathroom, bedroom, living room, office or restaurant have a simple and natural appearance. This 24x24 inch beige polished ceramic tile is slightly creamy white, modern in appearance, can create a light and ventilated feeling for any area. Choose Hanse 600x600mm Beige polished ceramic floor tile with stone effect to add different, exquisite and natural feeling to your home!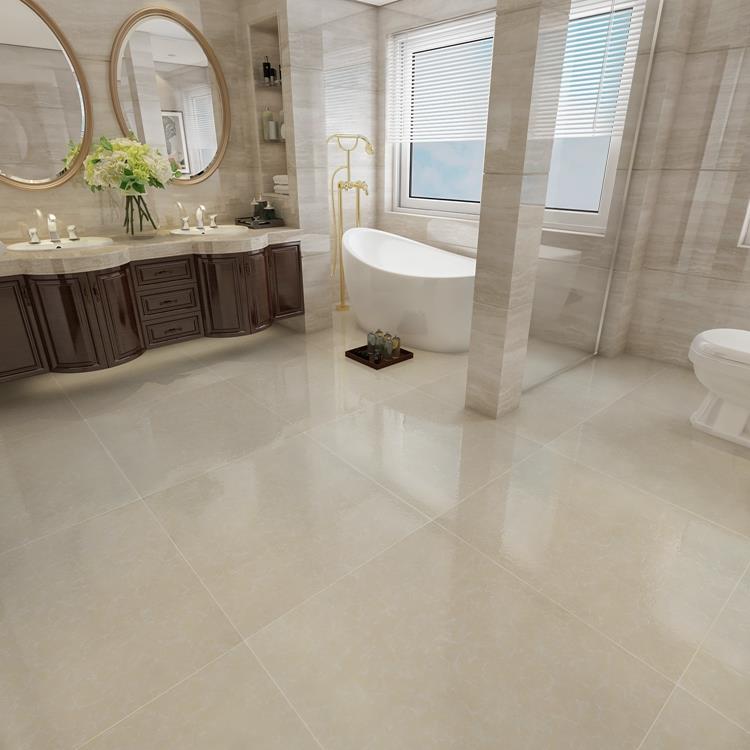 All Colors
Related Products
Products you may be interested in