Product Details
Model Number

TC08

Modelnumber

TC08

Brand Name

Hanse

Place Of Origin

Guangdong

Size

300 x 300mm
Product Description
Exquisite mosaic effect small wall tiles are perfect for mosaic bathroom tiles or mosaic kitchen tiles. They are ideal for those who want to create beautiful and complex walls. Whether you choose a color or want to create a multi-color patterned wall, our 2x2 ceramic wall tile can help you build the wall you want. These mosaic backsplash tile add depth and texture to your kitchen wall with classic color choices. And the earthy natural tones will create a warm, rustic atmosphere in your kitchen.
Welcome to contact us for buying mosaic ceramic tiles 2x2. We are China's top tile supplier with wholesale cheap floor & wall tile.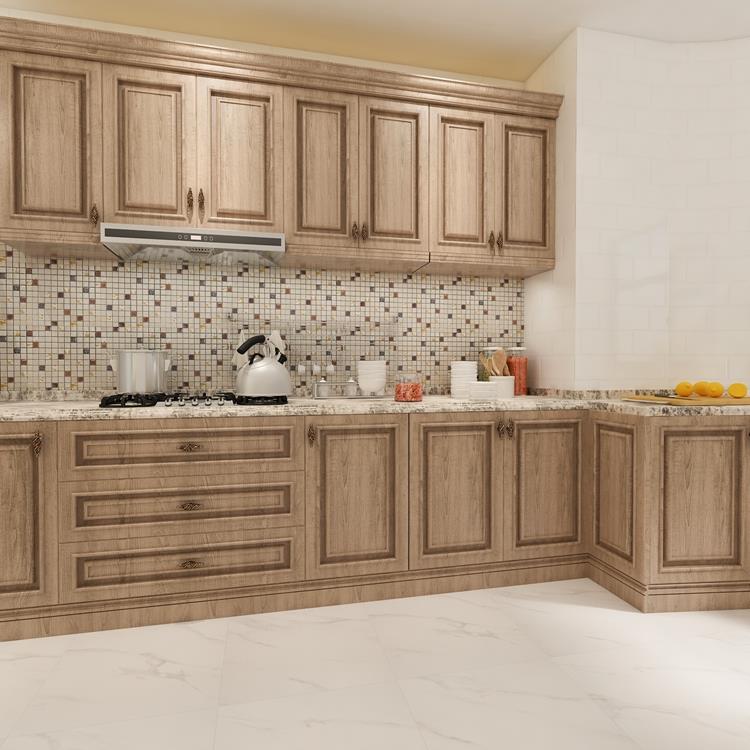 Features & Benefits:
1) Perfect for kitchen and bathroom floors, walls, and backsplashes
2) Replicates the look of natural stone at an affordable price
3) Hard-wearing glazed porcelain that offers fantastic durability
4) Easy to clean
5) Durable
Tile Certifications
About Hanse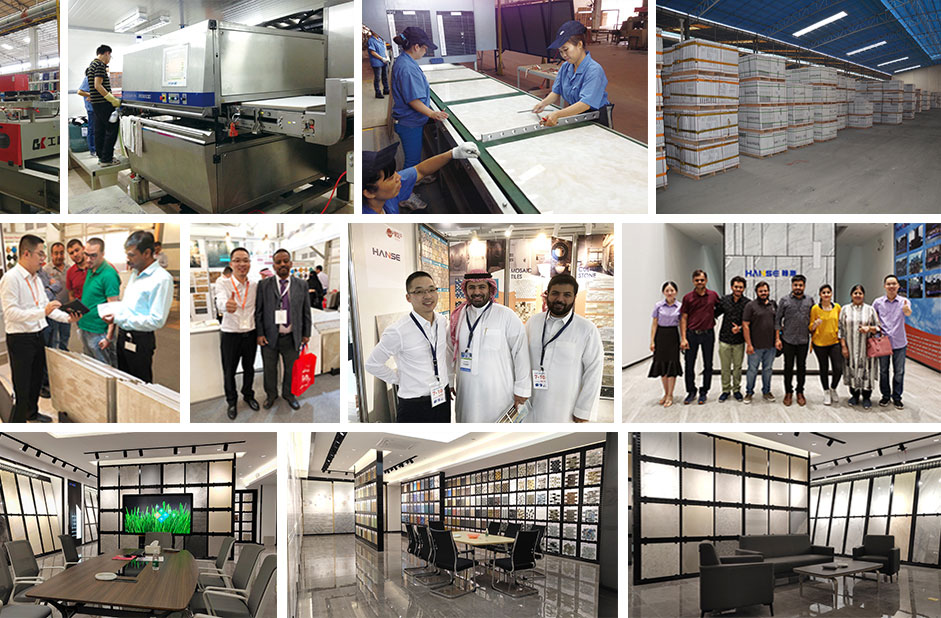 Our Services
Free Sample

Free sample order is provided, but the transportation fee should be paid by yourself. We ship the goods via Guangzhou port.

Design Scheme

We offer design scheme and effect drawing, helping you realise your vision for the most beautiful, effective and functional environments.

Product Types

Our products for sale including: bathroom accessories, sanitary ware, lamps, sockets, ceramic tiles and kitchen cabinets products.

Online Showroom

For more products please feel free to contact us. We accept online video chat that(whatsapp/wechat: +13927765473) you can get closer to visit our showroom and we'll show you all of our ceramic tiles, switch & socket, lighting, sanitary ware, bathroom products and cabinet products.
Featured Reviews
Thanks for Hanse's carefully packed bluestone tiles. The materials are superior. My small factory is decorated by them. I believe that customers will look at my small factory's bluestone tiles in the future. I'd like to thank the customer service for their enthusiasm and careful explanation of the product's origin and specifications, which I want to know, which has delayed many people's time Between. Well, I'll come to your house for customization next time! Tile experience is very good. It took only five days from buying bricks to getting bricks. Customer service is considerate, because of the urgent need for construction, more than 11 pm to help confirm, thank you!
The color of ceramic tile is gray, which is popular this year. I like it, and the quality is also very good. Tiles said that the flatness is particularly good. I've been thinking about buying ceramic tiles online for a long time. After all, it's really a surprise to send such an important thing. It's delivered to my home, and the tray is very good. There is no broken piece, and the customer service is also very good. In a word, I'm very satisfied!
No matter the logistics or the quality of ceramic tiles, they all meet my expectation. The packaging is also very attentive and well received. The quality of ceramic tiles is very good, without any fishy smell, the color is very like, and the seller is very careful in packaging.
The arrival of tiles is really fast, it's really good. Happy. Tilers said it was OK. The ceramic tiles are not damaged by express delivery. This porcelain surface is exactly what I want. Ha ha, happy. The sample is good. It should be very beautiful when it is laid at home.
Tile I think very good-looking tiles ah, warm sheep customer service is very good, five-star praise! I like the tiles with this pattern very much. I'm afraid that the pattern will be single, and the result is very good. This time, my husband boasts the most about the decoration here! Fabulous.
Tiles are very beautiful, packaging is very good, quality is very good, buy back to test, antiskid and dirt resistant effect is very good, tile atmosphere, color is very like. The ceramic tile has clear lines, smooth glaze and smooth cut.
The bluestone tile board started to be paved after receiving the goods. It's natural stone. It's of good quality, thick and flat. The staggered seam paving looks very good. The owner specially told him to clean the cement together when paving. Otherwise, it's not easy to clean. Generally speaking, the service attitude is good. The tile has been received. It's beautiful. It's my favorite. The anti-skid texture is clear and well received!
The floor tiles are good, the quality is good, the size is accurate, the anti-skid effect is good, the seller's service is great, thoughtful and considerate, thank the customer service for helping me to calculate the amount of tiles just right, in a word, very satisfied! Tile received color good-looking corner cutting smooth buy back paste bathroom finished overall effect is very beautiful satisfied with the recommended purchase.
Ceramic tiles are packed tightly and delivered quickly. The quality is absolutely beyond the price. It's very beautiful and the overall effect is very satisfactory. The quality of ceramic tiles is good and honest Hanse is trustworthy!
The quality and color of the purchased tiles are very good. There is no damage or defect after mailing. It's great. The corners of the tiles are regular and square. The tiles are smooth and have texture. They are wear-resistant and anti-skid. The paving effect is good.
Load More
Related Products
Products you may be interested in