Product Details
Place Of Origin :

Guangdong

Brand Name :

Hanse

Model Number :

YQ1089S

Size :

300 x 300mm
Product Description
This 300 x 300mm Beige Polished Marble Mosaic Tile is constructed from durable, impervious Marble material, come with great smooth polished finish and high sheen is the perfect choice to enhance your decor with a traditional aesthetic touch. These Beige Marble Mosaic Tiles are recommended for installation on walls and countertops in commercial and residential spaces such as kitchen backsplash, bathroom wall, bathtub surround, dining room, entryway.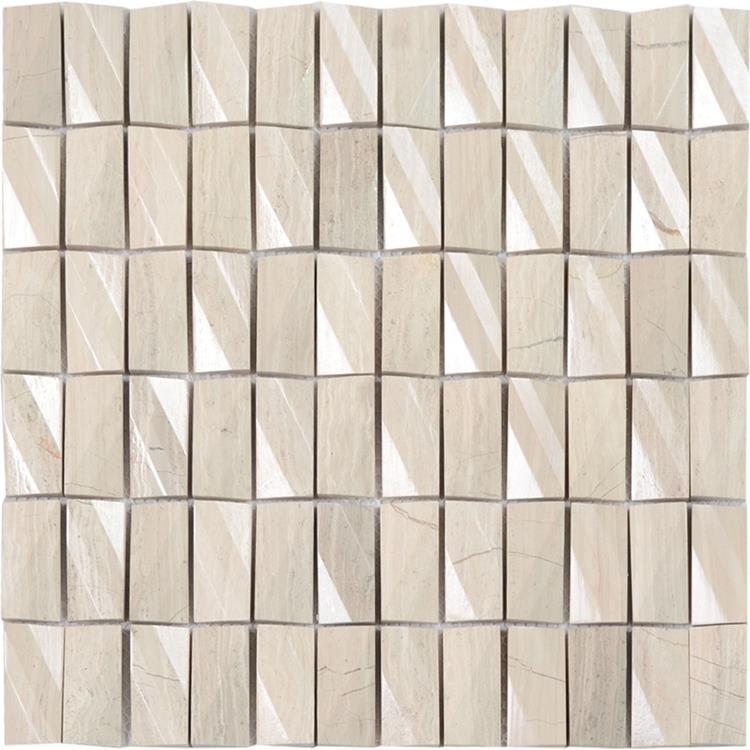 With a large selection of sizes, colors, styles, and accessories to choose from, our Marble Mosaic Tiles can easily be laid in a pattern or single layout. If you have a shopping plan for quality and cheap Beige Polished Marble Mosaic Tile, send your quote to Hanse now, we have confidence to be your best partner!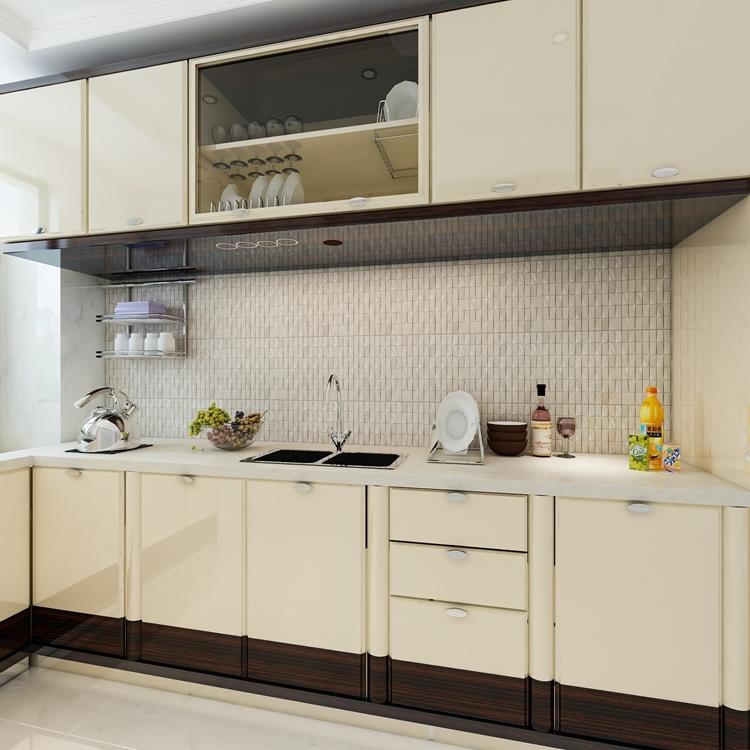 Tile Certifications
About Hanse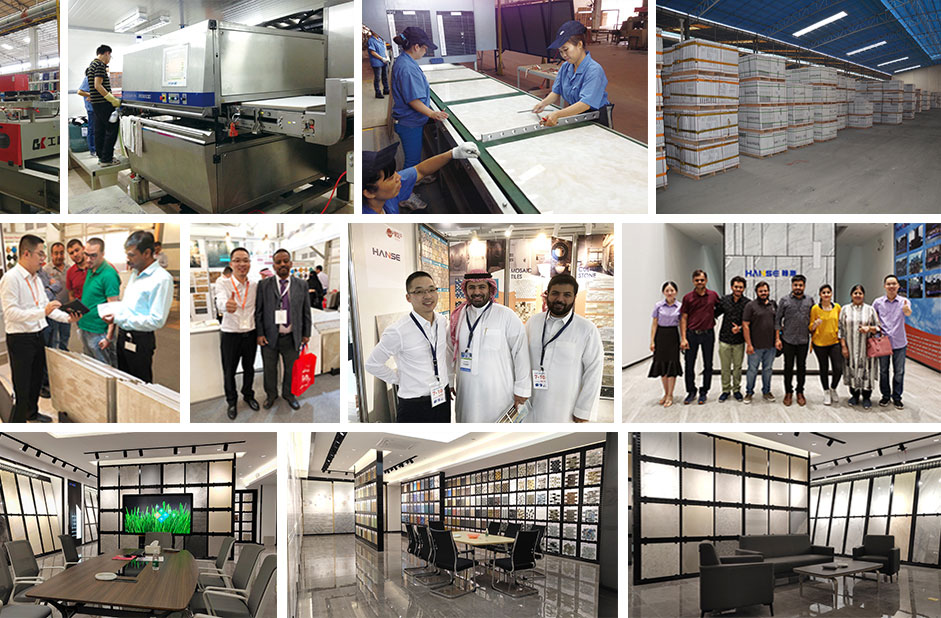 Our Services
Free Sample

Free sample order is provided, but the transportation fee should be paid by yourself. We ship the goods via Guangzhou port.

Design Scheme

We offer design scheme and effect drawing, helping you realise your vision for the most beautiful, effective and functional environments.

Product Types

Our products for sale including: bathroom accessories, sanitary ware, lamps, sockets, ceramic tiles and kitchen cabinets products.

Online Showroom

For more products please feel free to contact us. We accept online video chat that(whatsapp/wechat: +13927765473) you can get closer to visit our showroom and we'll show you all of our ceramic tiles, switch & socket, lighting, sanitary ware, bathroom products and cabinet products.
Featured Reviews
Received the tiles. I think it's good. It's great. It's porridge. I need to buy it back. The tile color is very good, the positive edge is flawless, it is smooth and flat, and there is no warping board.
Inconsistent size. The worst tile I've ever used. I've laid a lot of tiles. It must be classified by size to keep the grouting line straight. I don't recommend it.
The color, texture and workmanship of ceramic tiles and tiles are all very good. After they are installed, I feel that the whole room is bright in an instant. My family are very satisfied. I have recommended them to my friends. The tiles are packed very tightly without bumps. They are quite thick, with clear texture. On the whole, they look very simple and elegant.
The tiles are used after they are bought. As described, they are solid and free of slag on the surface. They are beautiful when they are laid in the yard. The tiles are flat and dry quickly when there is water on them. They are suitable for the door without water.
I took a 70's kitchen, changed its appearance completely with these peelable and pasteable back panel tiles, and added an enemy's counter top to cover it, which is simple and easy to use, and looks great. A small part of the price is better than a complete renovation
Tiles are very affordable and high-quality line, very successful shopping, the quality is much better than imagined. Most people think that the decoration is very tired. I feel that I can live in a hurry, so I ponder at the same time when I go to work. Ceramic tiles are designed online, delivered to my home, cut at a proper price and affordable. I can't find any reason for me to go to other brands of ceramic tiles. Ha ha, I'm not lucky to live up to my expectation. When I receive the genuine ceramic tiles, I'll contact them in advance It's very convenient.
I believe it will be a good choice, as a neutral, good, not too fashionable, to make the bathroom look out of date for five or ten years, this kind of tile also has two matching floor tiles of different sizes
The tiles are beautifully packed, as imagined, with stable and solid structure, good marble material cleaning, simple and atmospheric style, which is perfect. The tiles are received, and the packaging is very tight, just like the seller's description.
The tiles are of good quality, good-looking pattern and anti-skid. There are old people and children at home who are not afraid of falling down. The overall decoration effect is very good after laying. The tiles have not been pasted since they were received. First, the pictures above are very good, thick and have a layer of film protection. Then, the pictures above are pasted if you have time.
The floor tiles have been received. They are really good. They are cheaper than other brands of tiles. They are really worth buying. The tiles are not damaged when they are received. The price is cheap. The worker tillers said that the quality of bluestone is good and the size of the garden is suitable.
Load More
All Colors
Related Products
Products you may be interested in