White Glazed Porcelain Floor Tile
Product Details
Place Of Origin :

Guangdong,China (Mainland)

Brand Name :

Hanse

Model Number :

HFQ126002

Size :

600 x 1200mm
Product Description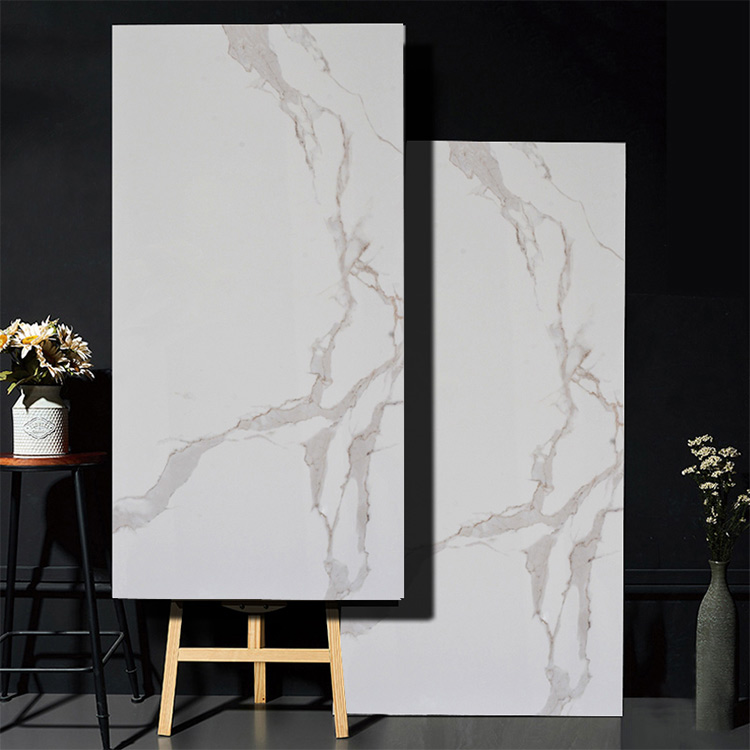 Featured Reviews
When I buy Tiles, I'm sure it's a rhino or facing tile for my project, but when I receive it, it's just a regular thin tile for walls or floors. The tiles are not in the store, so it was ordered, but when it was finally delivered, it was cracked and broken. return.
We will definitely recommend this product. We like this tile in our new shower. It's cheap, but it still looks amazing. Tiles also say that the quality is good, the effect of tiles is good, all five points recommended.
I have seen several samples. I like this glaze best. The texture is very atmospheric and simple. The tiles have been received and handed over to the workers. The workers said the tiles are of good quality. The big brands can be trusted. The packaging is very good and there is no damage. I am very satisfied with this. Color is also what I want, not easy to scratch, not easy to dirty, like. Tile quality is very good, durable and wear-resistant color is still bright as new and colorfast, hard enough, just right thick and thin, and the price is flat, pay attention to it and prepare to recommend it to friends around you!
I wanted to give you all this product, but its ease of use is not suitable for timid people. I helped a very experienced bricklayer put down the floor tiles. The quality of the tiles is good. In these two days, I'll put down the total consumption and place an order. The tiles are good, without color difference.
The quality of ceramic tiles is very good, the design and color are also very beautiful, the package is also very careful, give a compliment, the quality of ceramic tiles is very good, there is no color difference, the glossiness is good, the effect of sticking out is very good, I like it very much.
When I received the goods, I met his ceramic tile at a glance. The quality is quite good, and there is no smell. I'm ready to place an order. The quality of the ceramic tile is good and the material is very good. I'm very satisfied with the shopping.
The tiles are very beautiful, with clear lines and colors that I like. The tiles are more than half cheaper than the estimated price. The seller is very honest and gave two extra tiles for standby. It's really sweet.
Ceramic tiles have been looking for a long time to buy, cost-effective, high praise! Ceramic tile quality does not say! Cheaper than physical price! Anti skid and anti scratch are OK! Bought a lot of almost no damage! The store is well packed! reliable.
I like tiles very much. They are the color I like. They are smooth and level. Friends home decoration, asked me where the tiles are good, last time bought in this house, good quality, good anti-skid effect.
Tile like this simple Nordic style, this brick can be filled black or white are very good-looking. Perfect, the ceramic tile product quality is good, the packing is good, the color is beautiful, the article is clear, very high grade, very satisfied.
Load More
All Colors
Related Products
Products you may be interested in