Product Details
Model Number

HJY6502

Brand Name

Hanse

Modelnumber

HJY6502

Place Of Origin

Guangdong

Size

300 x 600mm
Product Description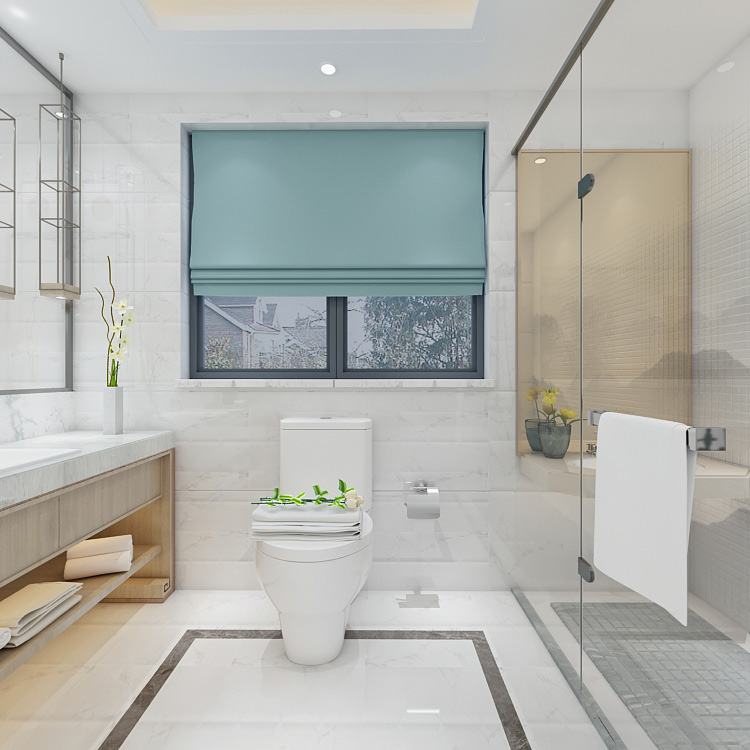 Tile Certifications
About Hanse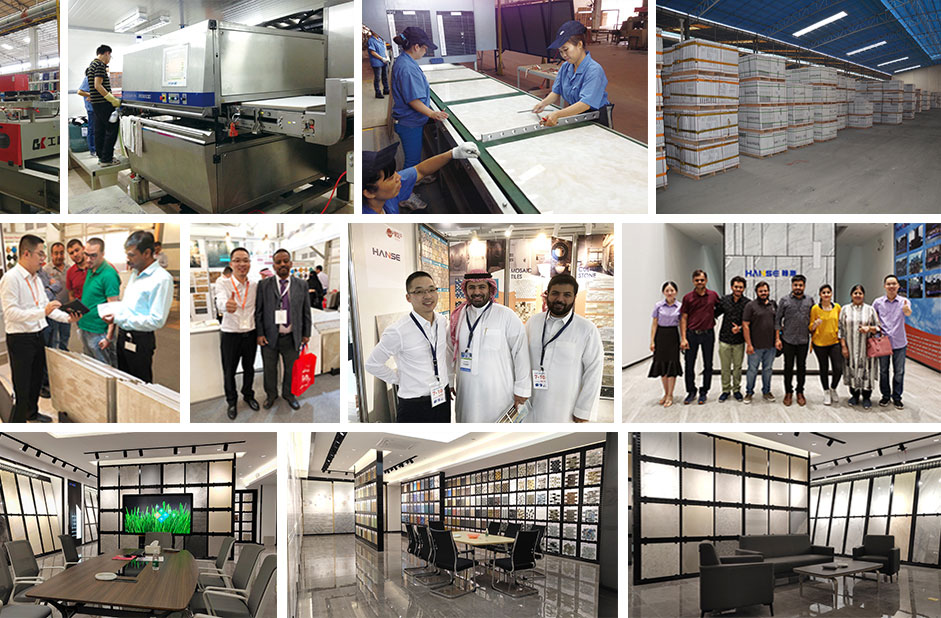 Our Services
Free Sample

Free sample order is provided, but the transportation fee should be paid by yourself. We ship the goods via Guangzhou port.

Design Scheme

We offer design scheme and effect drawing, helping you realise your vision for the most beautiful, effective and functional environments.

Product Types

Our products for sale including: bathroom accessories, sanitary ware, lamps, sockets, ceramic tiles and kitchen cabinets products.

Online Showroom

For more products please feel free to contact us. We accept online video chat that(whatsapp/wechat: +13927765473) you can get closer to visit our showroom and we'll show you all of our ceramic tiles, switch & socket, lighting, sanitary ware, bathroom products and cabinet products.
Featured Reviews
It looks good - it doesn't deceive anyone who thinks you have wood, but it's an attractive look, we've been worried about scratching it or breaking it when cleaning mobile furniture, etc., we've also experienced a few drops or breaking it, but it seems to hold up as expected - it's not perfect, but it suits our needs
The designer helped me build the tiles. He bought the tiles according to his requirements. The effect is satisfactory. The tiles are very satisfactory. I like them. They are very beautiful. At a glance, they are very suitable for the style at home. I decided to buy it two or three times over and over again. After all, decoration is a big deal. Thanks for the enthusiasm of customer service. Told me a lot. Thank you very much.
Ceramic tile is good, much better than expected. Under the epidemic situation, the economy is tense. I ordered this kind of living room floor tile on the Internet. Ha ha, it's a surprise. Tile logistics to awesome. The package is tight and undamaged, the texture is clear, the anti-skid degree is very good, and the installation of tiles is good, very satisfied.
Marble tile color is very beautiful, quality is also very good, the price is affordable, it is worth recommending, tile delivery speed is fast, things quality is good, packaging is very attentive, there is no damage and no defect, in short, satisfied.
The appearance of ceramic tile is very good. It has a very comfortable feeling and is worth buying. The worker pasted the tile for two days to reflect my feeling after use. The color is very dirt resistant, the antiskid effect is very good, and the appearance is atmospheric.
The quality of the tile packaging is very good, the pattern is very good, the service attitude of the seller is very good, I am very satisfied that there is no damage, I come to make a review. The decoration is very busy during this period. Now let's give you feedback. First of all, I apologize for the gap in the after-sales service. Because later, I learned that only the customer service who first gave me the bill could understand my information better. Other little sisters in customer service didn't really know much about it. Secondly, regarding the replenishment problem, thanks to the after-sales little sister for calling the logistics department to solve the problem when I picked up the goods. It's really timely and efficient. Reflection: the biggest problem in the whole process is replenishment and return. I have been successful in returning and replenishing tiles, but the process is not difficult and impossible, which may be the biggest drawback of online shopping for tiles. However, if you can find a reliable tiles to measure for you, I highly recommend you to purchase tiles online, which is very affordable. I return the products because tiles are not professional. In conclusion, is there anything that europanol needs to improve? Yes, for example, give priority to customer service, improve the efficiency of renderings, and try not to limit the weekend when replenishing. To be honest, whether it's pre-sales budget or after-sales, it's far more than other big brands of ceramic tiles. Parents can compare themselves. Pure hand, for your reference.
The quality of the tiles is OK, and the whole is relatively flat after laying. Next time, we will continue to place an order. The tiles are not bad. I like the color very much. The price is cost-effective, and it doesn't exceed the budget price. I'll come to Hanse's house to buy them again.
Tiles are very smooth, of good quality, very satisfied, of good quality, well packed, the tiles are the same as the pictures, and the service provided by the seller is also excellent, because I am in urgent need and help me to speed up the logistics every day. It is also good-looking to come to my neighbors. If you need it, I will definitely recommend it to you, and my family says it's a good price to buy.
Tile color good-looking, thick enough to have a certain weight! And anti slip! The effect is better! The new house is ready to be decorated. Look at the tiles in advance. The tiles you receive are very good. They are of high-end and atmospheric quality.
Ceramic tile product function: very good product quality: very good quality appearance material: I like it very much, very good, ceramic tile quality is very good, the design and color are also good-looking, very high grade, much more cost-effective than the store.
Load More
Related Products
Products you may be interested in