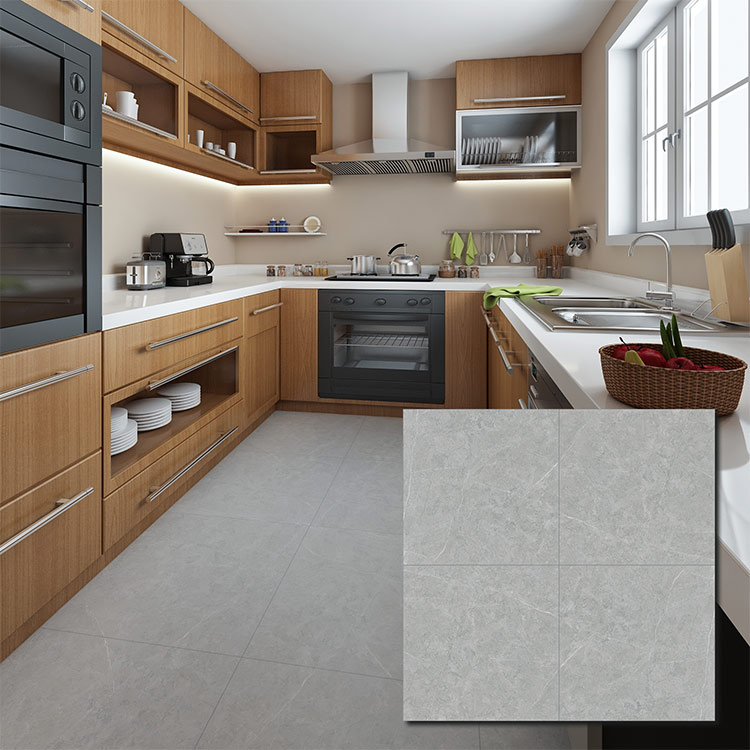 Grey Glazed Porcelain Floor Tile
Room:
Bathroom

Floor

Kitchen

Living Room

Restaurant
Finish
Feature
Size
Glazed
Matte
Porcelain
Homogeneous

600 x 600mm
Product Details
Place Of Origin :

Guangdong,China (Mainland)

Brand Name :

Hanse

Model Number :

HBF007

Size :

600 x 600mm
Product Description
If you like to bring the latest design trends into your home, why not choose an industrial look? These 600 x 600mm rustic tiles have a fresh grey tone and are made of durable porcelain, can create personality and charm for your home and garden. The rustic ceramic tiles light grey tone is designed with vivid clay effect, very suitable for creating the traditional rural style. Hanse tile provides wide range of cheap rustic tiles in different colors and shapes, welcome to choose our grey porcelain tiles 600x600mm for creating a lifelike natural appearance for your home!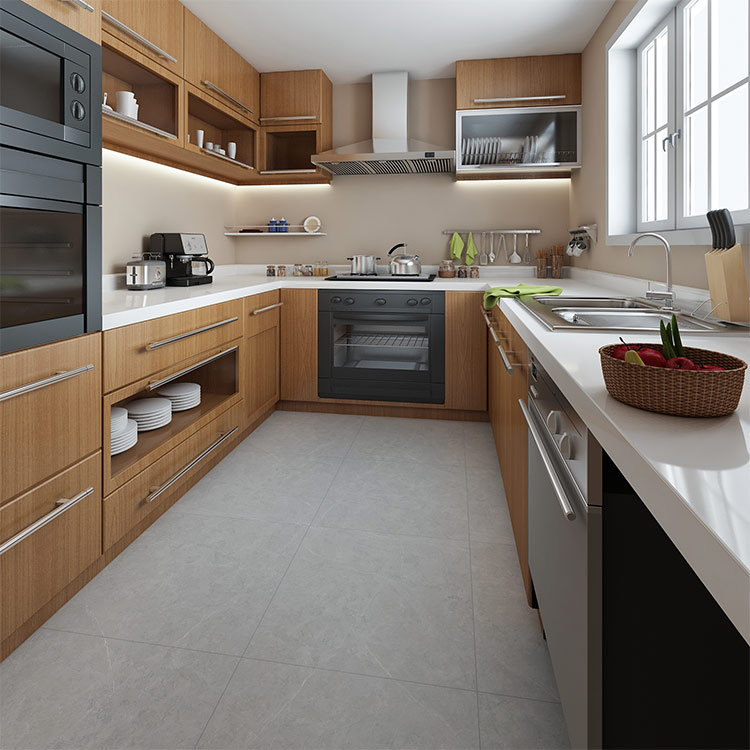 All Colors
Related Products
Products you may be interested in