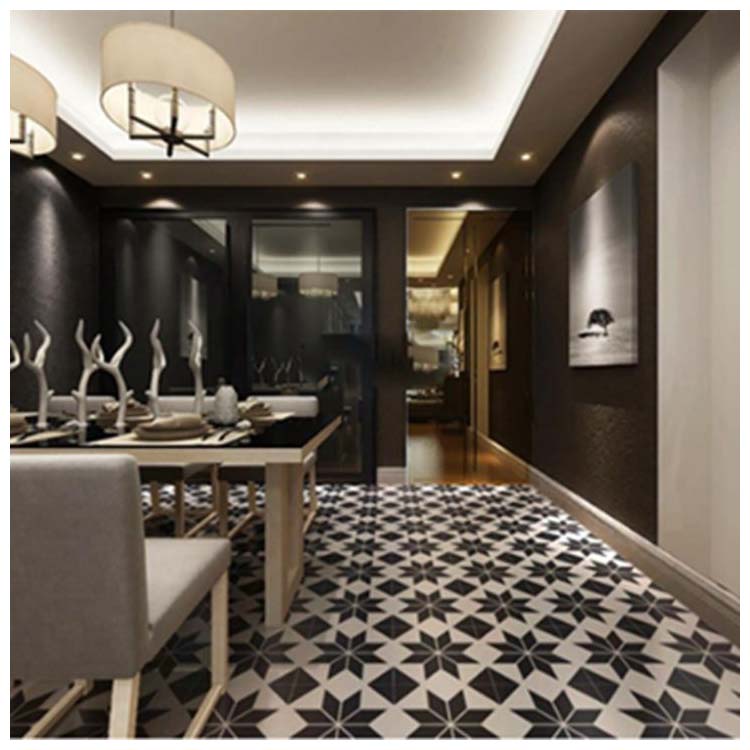 Black Polished Ceramic Floor Tile
Product Details
Place Of Origin :

Guangdong,China (Mainland)

Brand Name :

Hanse

Model Number :

HS-T2004

Size :

600 x 600mm,300 x 300mm

Function :

Acid-Resistant,Antibacterial,Heat Insulation,Non-Slip,Firebrick,Wear-Resistant,Fading Resistant
Product Description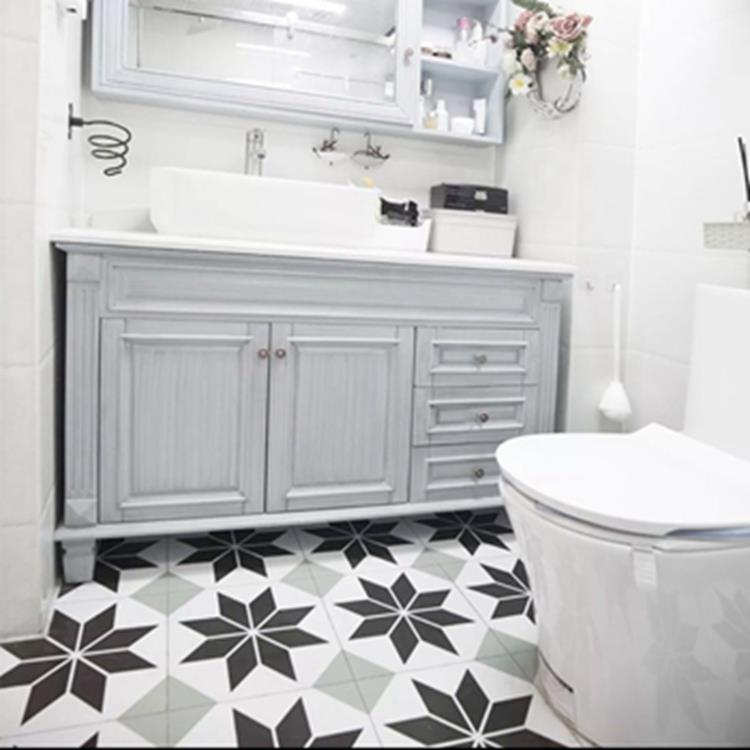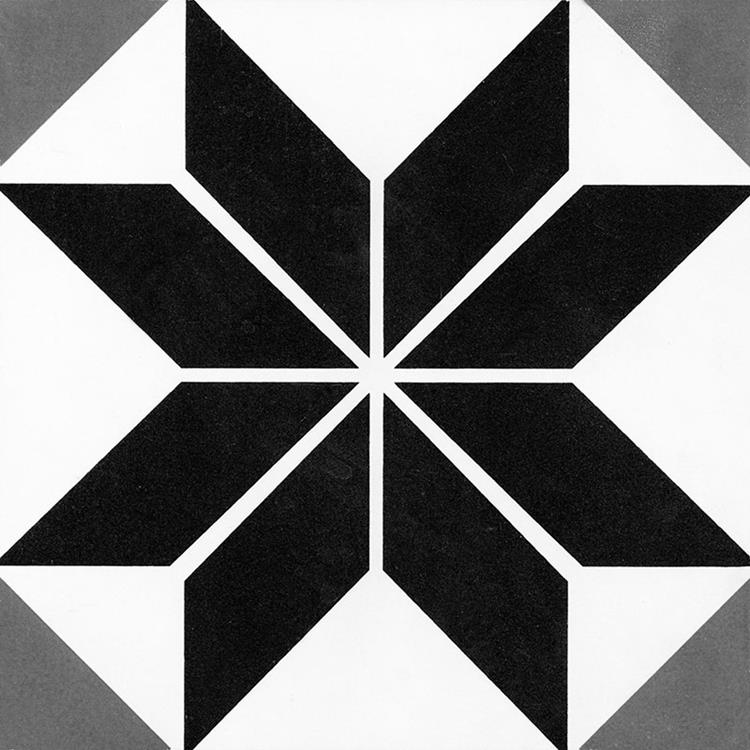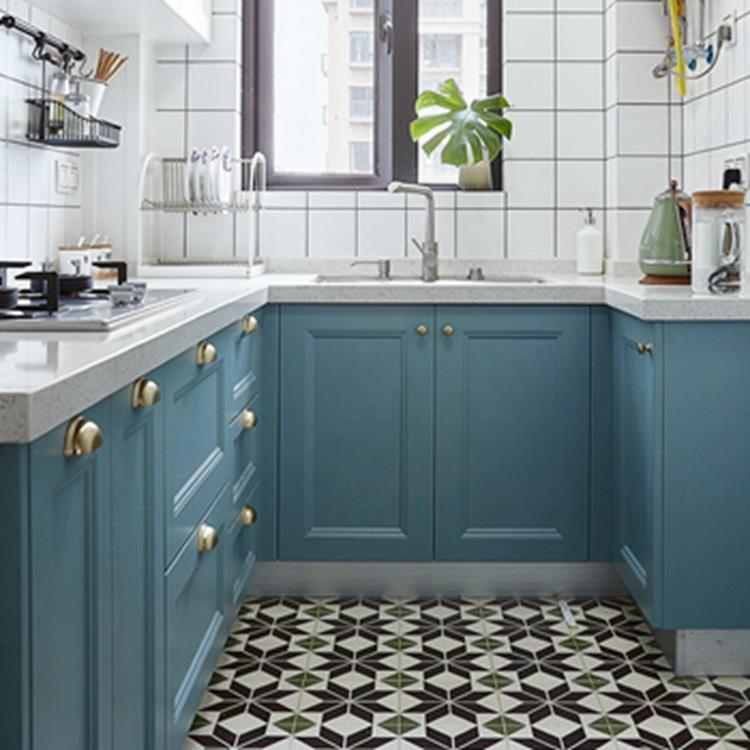 Featured Reviews
Of the nine boxes we ordered, seven had their tiles smashed or rendered unusable. It's bad for UPS to ship online orders
Most tile shops charge at least $5 per square foot to buy a tile that looks like karala marble. I've spent a lot of money on my decoration. It's nice to save money on this tile
Ceramic tile slate is of good quality, beautiful appearance, and fast logistics. I like it very much. The roof is decorated. This kind of wood texture ceramic tile recommended by my friend is very textured. I buy very little, but every time the customer service replies it's very timely and warm-hearted and handles the problem properly. If the next house is decorated, I'm ready to buy the tiles of this house again.
It looks great; I used a marten Brown matte cement paste, which, as other comments point out, does shatter; within 250 square feet, I made six very small pieces on the edges of some tiles, and I used a screwdriver to clean the flakes between them
The tile has been installed, the pattern is very beautiful, especially atmospheric, maybe it's a new one, I feel that the whole room is very bright after one wipe. I have to boast about this tile, especially for my face. My best friend thinks it's very nice to see it. The decoration at home is a little bit more feminine.
Tile received, package transfer strict, quality is very good, meticulous workmanship, beautiful colors, dirty and antiskid, the seller's service attitude is very good!! Tile stone received immediately pave the backyard, very easy to do, you can pave, where you want to put, pave, the effect is not the same, very good-looking, generous, good, need to buy next time, praise!
The ceramic tile is very good in texture, thick, scratch resistant, wear-resistant, beautiful in pattern, clear in pattern, smooth and bright in surface, fast in ceramic tile logistics, good in quality, thick in brightness and affordable, which is worth buying five-star high praise.
Tile is very flat, like, very good-looking, light color system, texture is also very similar to jade, it is indeed jade tile, customer service village head patiently introduced, very good, tile quality is very good, first-line brand, affordable, next time will buy.
It's a genuine product ofHanse. When people of other brands see that I have received the products, they come to see it specially. If they don't buy them, they don't have a good face. The online price is more affordable. There is no middleman to earn the difference. It's just a trouble to return the products. They are very satisfied with everything else. When they buy the tiles, they reserve 2 boxes more and don't return them. Anyway, what they buy more is much cheaper than that of other brands.
Tile packaging is very strict, the service attitude is very good, the color is bright, well received ~, Luolan tile is really good, a tile said that the quality is good, it is cheaper than other brands of tiles, the effect of tiling is also very good, it needs to come next time, it will also be introduced to others.
Load More
All Colors
Related Products
Products you may be interested in