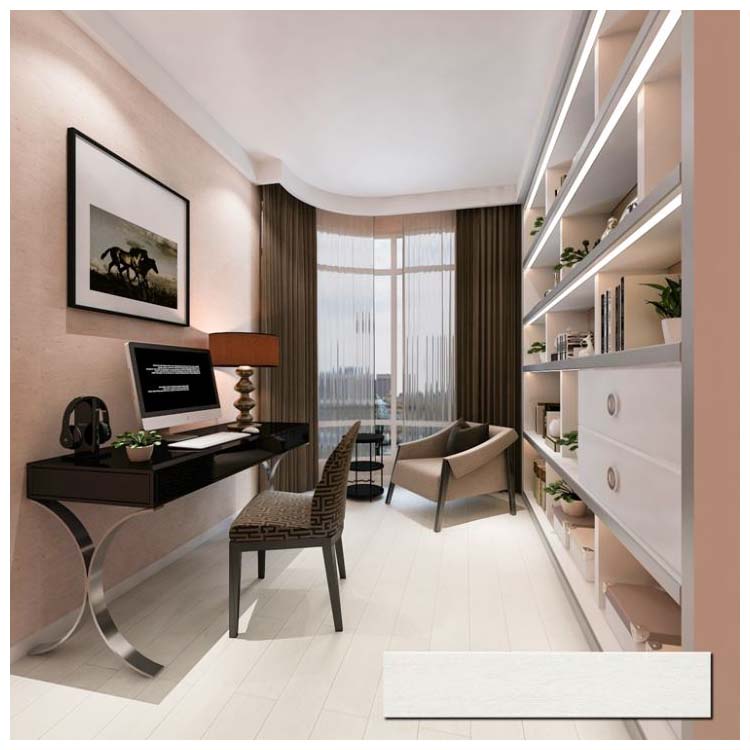 White Glazed Ceramic Wood Tile
Product Details
Place Of Origin :

Guangdong,China (Mainland)

Brand Name :

Hanse

Model Number :

N6153091

Size :

150 x 600mm

Function :

Acid-Resistant,Antibacterial,Heat Insulation,Non-Slip,Firebrick,Wear-Resistant,Fading Resistant
Product Description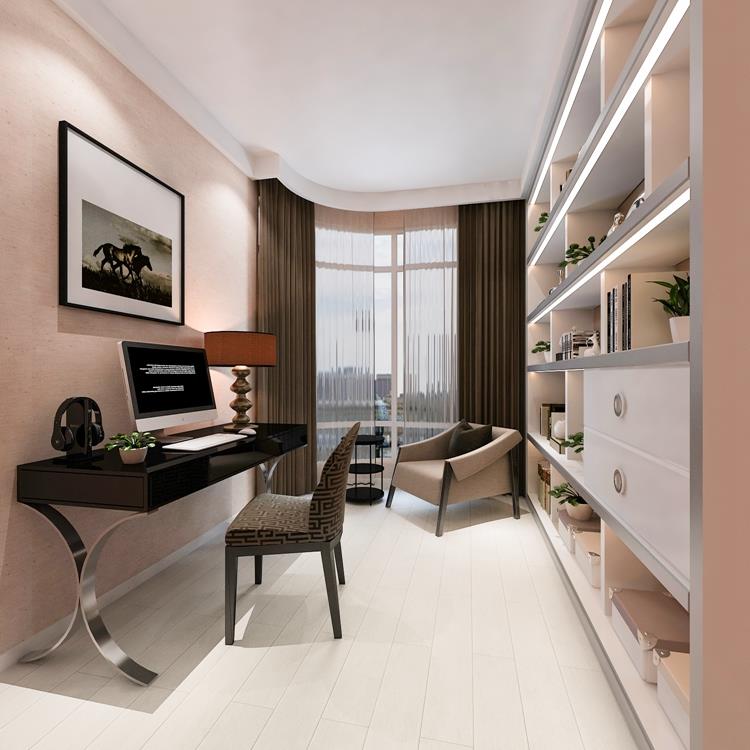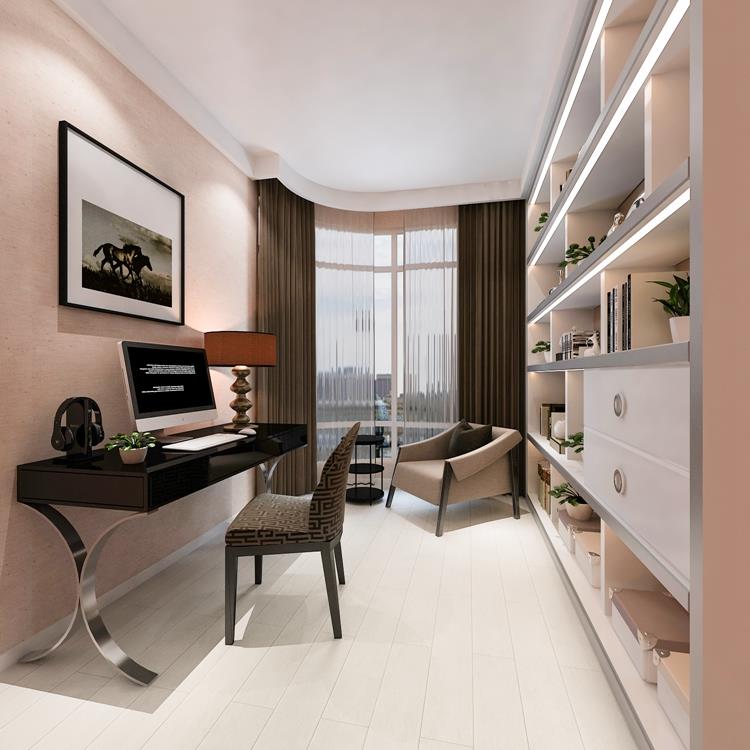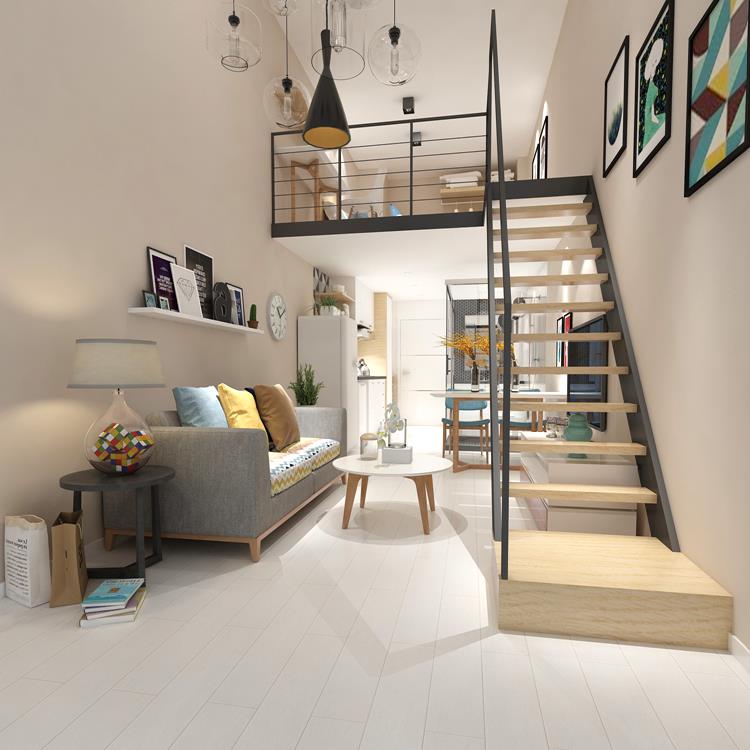 Our Services
Free Sample

Free sample order is provided, but the transportation fee should be paid by yourself. We ship the goods via Guangzhou port.

Design Scheme

We offer design scheme and effect drawing, helping you realise your vision for the most beautiful, effective and functional environments.

Product Types

Our products for sale including: bathroom accessories, sanitary ware, lamps, sockets, ceramic tiles and kitchen cabinets products.
Featured Reviews
I didn't read the full description, and in the initial purchase and surprise found that these tiles come in the full octal table, rather than individual tiles as I expected, which is good to some extent, but when you get close to the edge of the room, it will also become more challenging, because you have to cut each hexagon off, and then cut it again to fit the edge
We have received the tiles, but the quality is very good, very satisfied. Bought back to decorate the toilet, the pattern of ceramic tile is good-looking, you can do it at home, very satisfied!
The logistics is very fast, the packaging is very good without damage, the quality is very good, the high-end atmosphere is of high grade, the price is cheaper than other brands of ceramic tiles, and the value for money! Very satisfied, tiles are very hard and very good. When cutting, you must use an electric cutting machine to make it straight. If the manual cutting blade is not fast, the tiles cannot be cut well.
We also use the power supply to ground. It looks great. We made a light colored tile in the last house. It has too much hair, so this time we use the color of sand to do it. I like it very much
All the tiles arrived and the workers unloaded them for two hours. No damage found. There's no place to put it on the back. The tiles are still very good. The quality and hardness are OK. The company will purchase them later if it needs to! Tile logistics is awesome, good quality, good anti skid effect, strongly recommended to everyone.
Ceramic tiles are good-looking in color, good in quality, very tall, fast in logistics, good in packaging and fine in workmanship. If you want to make this in the future, you can come to this shop. A lot of friends said it was very good.
The quality of ceramic tile is good, the color is bright and the lines are clear, the floor is flat, the logistics is super fast, it's a good choice, thank you very much Hanse ceramic tile, I'm very satisfied. First of all, the price. I think that there are at least 136 tiles of the same quality from other brands, and a slightly better brand is more expensive. Hanse may cost 160 yuan a piece, and Marco may want 140 pieces. In addition to the quality, our Tilers have been sticking for 7 years. His evaluation of this brick is that it has high flatness, good glaze, good smoothness and good quality in general. Then I said service. Thank you for helping me design after Lele 23:00. The service was excellent. Finally, I'd like to invite you to see my home. Anyway, I'm quite satisfied. By the way, I suggest that the kitchen should be paved with processing bricks like mine. My Tilers said that the brick thief is hard and quite endurable. No matter how long it will not change color, it is worth having!
That's why when I recovered from the operation, I couldn't bend or lift the tiles. I sent all the people running around and rushed back to get the tiles. I still paid $79 for delivery
Tiles are very satisfied, logistics will give you 100 compliments soon. Product function: very smooth appearance material: full glaze commodity quality: good quality ceramic tile very good overall full glaze, installation tiles said that this price can buy such tiles very good. The same tiles in other brands of tiles to 30! Here's less than half of the price, very affordable!
Because of their irresponsibility, even the people I call and write to, they don't even politely apologize for what happened. In the end, the product is beautiful and unique, but the experience of Home Depot almost makes me hate tiles and buying their transactions
Load More
All Colors
Related Products
Products you may be interested in